Play

Play Next

Add to queue
Label
: CANDLELIGHT/TANGLADE
Play

Play Next

Add to queue

3,436 plays

Play

Play Next

Add to queue

1,347 plays

Play

Play Next

Add to queue

13,658 plays

Play

Play Next

Add to queue

14,688 plays

Play

Play Next

Add to queue

46,488 plays
Formed in February of 2004: HAVOK is the thrash metal powerhouse reigning from Denver, Colorado.

"All told, "Burn" is a damn good, consistently written thrash album. My advice is to add it to your list of "Essential Thrash Albums of 2009"."
-Blabbermouth.net 8/10

"A little more technical, a little proggier, a little more epic, and a helluva lot catchier than the stuff their peers are playing. So while every song on the album is guaranteed to give you roadburn, the songs are also dynamic, giving the album excellent replay value."
-MetalSucks.net 4/5

"It's pretty simple. Havok's chops are top-notch, and their creative-within-borders style of songwriting sidesteps the beer-bonged and bong-toked dufus Thrash Metal. That stuff gets cranked out at an alarming rate. This stuff right here doesn't get cranked out enough."
-MetalReview.com 8.3/10

"With the main characteristic of their music being the razor-sharp guitar riffs, the screaming vocals, the strong rhythm section and the excellent melodies, it takes a few minutes to become an instant favorite."
-Metal-Guide.Blogspot.com 10/10

"They've got something a lot of these new bands never have had: chops. The riffing on Burn is fucking killer. It's not your average thrash riffing, but instead it's like taking Reign in Blood and putting it on meth—face-ripping, kick ass riffing that makes you want to thrash like crazy."
-AngryMetalGuy.com 3.5/5.0

..


David Sanchez
Lead Vocals/Guitars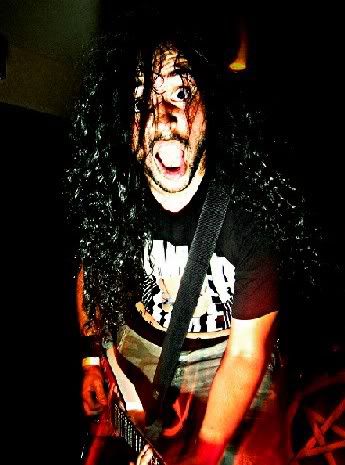 Jesse De Los Santos
Lead Bass/Vocals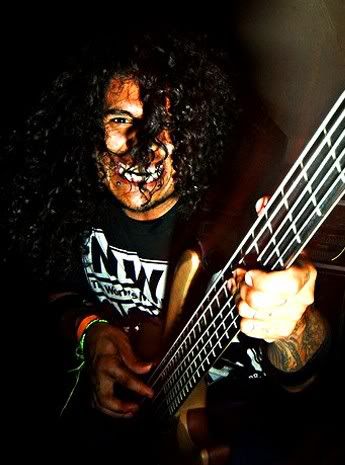 Pete Webber
Lead Drums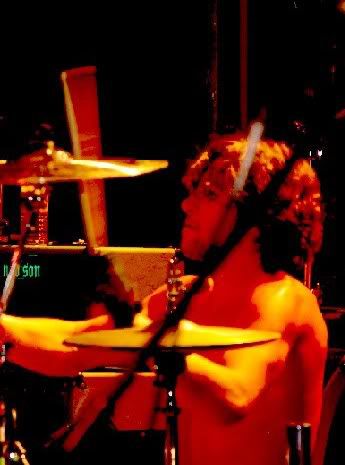 Reece Scruggs
Lead Guitar

....
Influences:
Proud users of: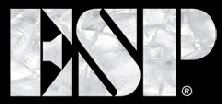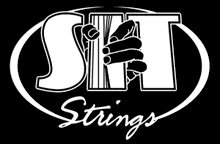 Death, Slayer, Exodus, Kreator, Megadeth, Testament, Iron Maiden, Arch Enemy, Into Eternity, Old Metallica