No recent updates in this category.
Why not...
Kenny Haner Subsociety hasn't earned any badges yet... have you?
General

Photog, Mountain Dew, Corresponding with incarcerated homies, WT!, Being "too much the artiste", Post hoc ergo proctor hoc, Staring at Taxi's at 4AM, Making fun of your myspace photos where you can see the camera in the mirror because you're all alone, writing ridiculously long 'interests' lists, Pi, misogyny, miso soup, being nostalgic for nothing, pretending to be a lawyer, Bombay Saphire, Philippe Halsman, Canon, Hasselhof, Headshots, Lachapelle, Being judged by dorks in K-Mart suits, Thane of Glamis, Absenteeism, marimba rolls at UIL own your mom, Si hoc legere scis...nimis eruditionis habes. Rise and fall of the skateboard industry, whining, Zoo York, NYC, Linden blvd represent, represent, Eric B for President, crashing your party, evil, Queens is in the house represent, represent, A Tribe Called Quest represent, represent No tamin of the style cuz it gets irreverent, The Sub is scientific with the style I invent, C8H10N4O2, repartee, Ad Infinitum.

Music

Movies

..

Television

Books

Neuromancer, Mona Lisa Overdrive, Idoru, Virtual Light, Animal Farm, Nineteen Eighty-Four, The Love Book

Heroes
Play

Play Next

Add to queue
About me:

Subsociety Studio
Model Mayhem
Food Photography
Videos
Twitter
Flickr
Unix administrator turned photographer, I currently have a team of writers working on my self-absorbed and pretentious artistic statement. I am going to take your damn picture and if it's not outstanding and fabulous, it's probably your fault. Send me a
message
if you want to do a photo shoot or need a music video. Also, I admire good writing and try to encourage it in everyone. If your standard usage causes other people to consider you stupid or ignorant, you may want to consider changing it. You have the right to express yourself in any manner you please, but if you wish to communicate effectively, you should use nonstandard English only when you intend to, rather than fall into it because you don't know any better. If I correct your horrendous grammar, it is because I am trying to help. Especially if it is a flyer, advertisement, or bulletin!
---
..
Get this video and more at
MySpace.com
Untitled
from
Kenny Haner
on
Vimeo
.
Envy Model Search 2007
from
Kenny Haner
on
Vimeo
.
Who I'd like to meet:
The undead
C8H10N4O2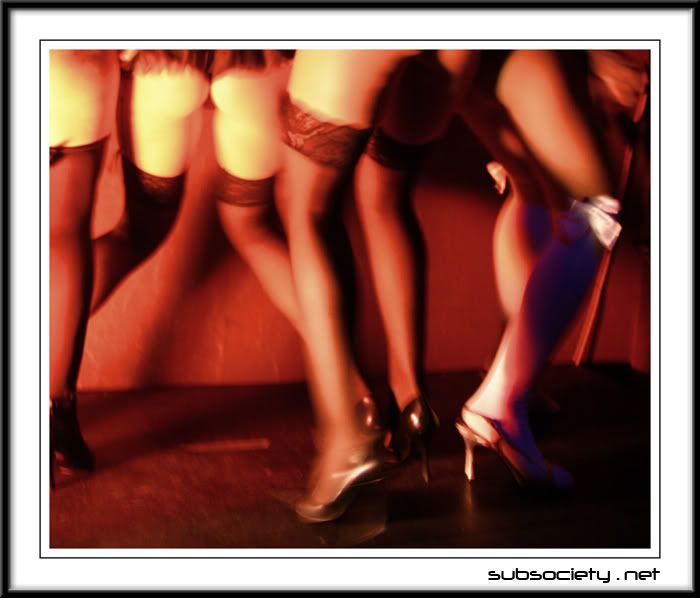 View my page on ArtsHouston
View my page on The Pinup Lifestyle Network
..
Kenny Haner's Profile
 | 
Create Your Badge
..
Status:

Divorced

Orientation:

Straight

Religion:

Scientologist

Zodiac Sign:

Gemini

Smoke / Drink:

Yes / Yes

Occupation:

Self un-employed
ENVY Magazine

Houston, Texas US

Photo Pimp

Subsociety Studio

Houston, Texas US

King Dork

Kenneth Haner Photography

Houston, Texas US

Bon vivant
Photography
Other
Photographer

Film
Production
Cinematography

Photography
Fashion/Glamour
Photographer