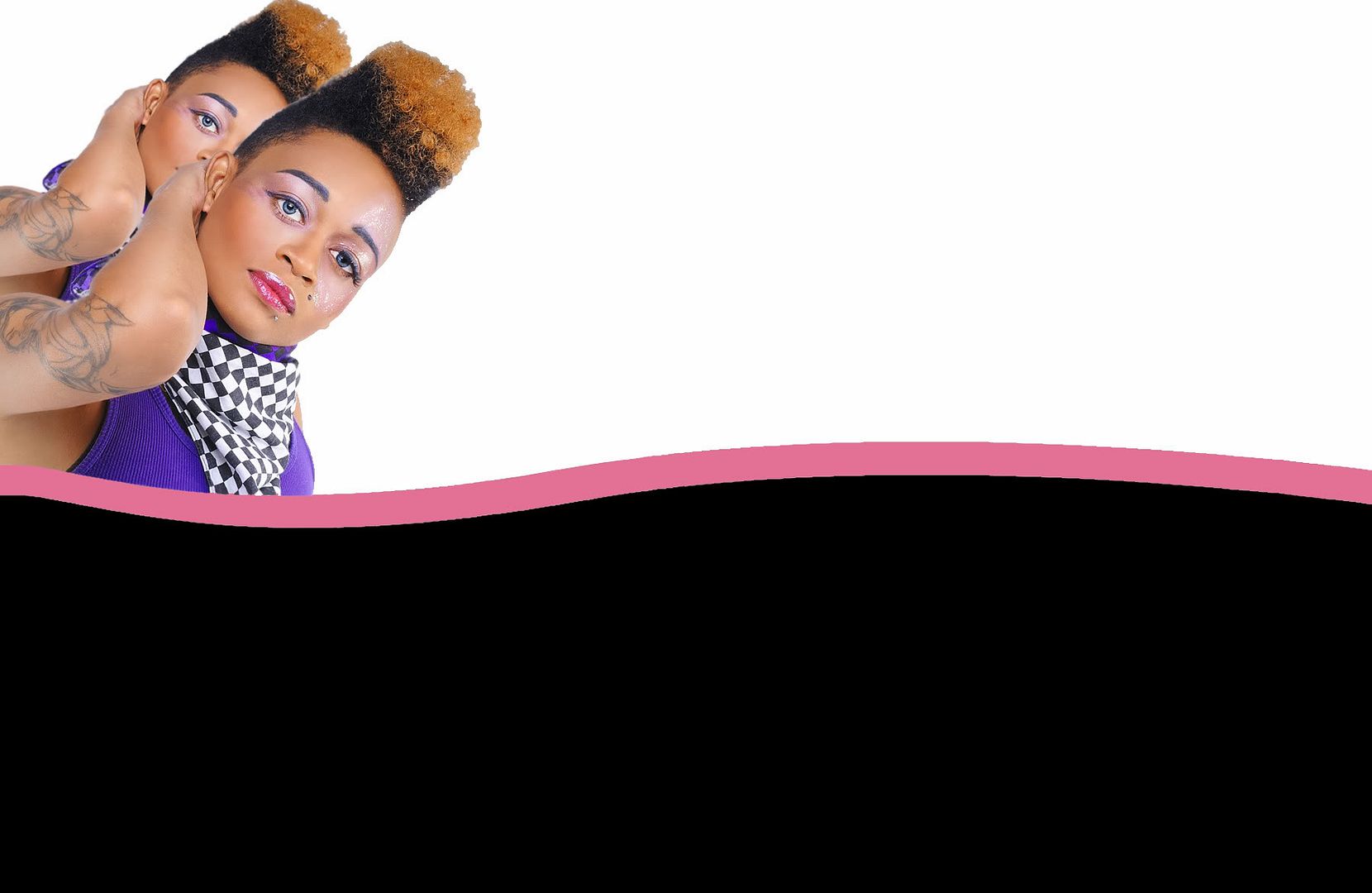 Play

Play Next

Add to queue
Play

Play Next

Add to queue

5 plays

Play

Play Next

Add to queue

2 plays

Play

Play Next

Add to queue

3 plays

Play

Play Next

Add to queue

66 plays

Play

Play Next

Add to queue

5 plays
Genre: Hip Hop / R&B / Rap

Location Atlanta by way of Gamble City, Georgia, US

Profile Views: 470147

Last Login: 12/3/2012

Member Since 1/15/2006

Website www.infinitestarr.com

Record Label Bad Asz Yellow Girl Productions

Type of Label Indie

Bio

You're mistakenly wrong if you believe Nicki Minaj is the only female rap artist worth taking a second look at. There's a new breed of a female rap artist cut carefully from an authentic cloth minus the cooky faces, fake ass, and ghost-writers. Hello World, we would like to finally introduce you to Infinite Starr. Imagine Eminem's aggressiveness, Tupac's stubborness, and Kanye West's fearlessness and cockiness cooked in a gumbo pot, the results - Infinite Starr. Taking the South by storm, Infinite Starr (formerly InfiniteKFC for Kin Folk Committee not chicken) dominated her state and was awarded the Best Female Rap Artist in the entire state at the Jackson Music Awards for not one, but two consecutive years in a row. Not to mention, nominated as the Best Female Rap Artist on a Mixtape by the Southern Entertainment Awards after releasing her first-ever mixtape entitled By Myself proved without a doubt that this femcee could release a full album without features and still hold her own. "I've evolved into a monster on tracks. If you think the start of my career was something, you haven't seen nothing yet." Touring the southern region and independently selling over 15,000 units out the trunk of her car, Infinite Starr opened up for Yo Gotti, Lil Boosie, Juvenile, Pastor Troy, Lil Webbie, 5th Ward Weebie, and many more. With the help of myspace Infinite Starr was introduced to a crooked manager who promised her and two other artists a major deal, but only solidified 3 songs featured on Envy the Movie starring AZ, Ray J, Lisa Raye, Maia Campbell, Chico Debarge, and Dez. With the disappointment of signing a major recording contract, Infinite Starr reinforced her independent mind-state and released a group project, Krunk or Die with the Krunk Kernal and Lyrik Skillz. The success of the group was impressive selling 5,000 TakeOver vol. 1 dvds however the group disbanded after each artist desired to release solo music. Back for the second time solo, Infinite Starr stampeded the scene with the new single "So Fabulous," which reached 8,000 downloads in two weeks. Followed by the highly-anticipated brand new breathe-taking album World on Fire being featured on iTunes, Amazon, Napster, Rhapsody, Zune, and eMusic, Infinite Starr received raving reviews from music blogs, online magazines, newspaper articles, and record labels seeking new artist. Ready to hit the streets again this time in a gold suburban, Infinite Starr commands the World's attention with new music, a new style (check out the mo-hawk with the koi fish tattoo), over 150,000 views on youtube, 680,000 myspace plays, and 20,000 cd sells under her belt. "Internet rappers beware! I'm taking over the streets one neighborhood at a time. You can sit behind your computer all day while I flood your city." Charming, beautiful, talented, and cocky Infinite Starr works hard with her own promotion team and excels beyond the usual pretentious rappers. She self-writes all her music and reframes from sounding similar to other artist, like most copy-cat entertainers in the industry. Spitting slick metaphors with a harmonious flow, Infinite Starr easily catches attention of true music lovers worldwide. Whether you like her music or not, you better believe she will never stop. Hence, the name - Infinite - Starr. "Either you're with me or against me. I'll see you at the top." You can't do anything but truly respect this femcees grind, and if you're smart you will be apart of it!

Members

Influences

Tupac, Bob Marley, Lil Boosie, Jay-Z, B.O.B., Kanye West, and most importantly LIFE!

Sounds Like

Imagine Eminem's aggressiveness, Tupac's stubborness, and Kanye West's fearlessness and cockiness cooked in a gumbo pot, the results - Infinite Starr.
Infinite Starr ♫♫♫ FEELING LIKE A STARR - NEW ♫♫♫ has 16157 friends.