Influences

Target Video, Flipside Video, American Hardcore, The Decline of Western Civilization, The Mike Douglas show

Directors

David "McHank" McHenry

Professional Affiliations

The art of McHank
About me:
Started in May 2007.
Always trying to make the best show I can.
The point of this show isn't for casual fans of bands as much as it is for people that really really love these bands, made by someone who really really loves these bands, and feels they should be recognized.
To see my drawings and paintings, visit http://www.photobucket.com/davidmchank
I have not updated in a while, because I have been making animated music videos. Do not be alarmed, I am still videotaping bands and when I get more time (or a volunteering assistant) I will post more shows. If you would care to see the videos I have made, click here or here or here. Two more are in the process of being made and several more have been requested. Oy to the world.
Who I'd like to meet:
Apparently I'm really bad with keeping track of episode numbers. There's some discrepancy, I tried to remedy it on these handy clickable banners.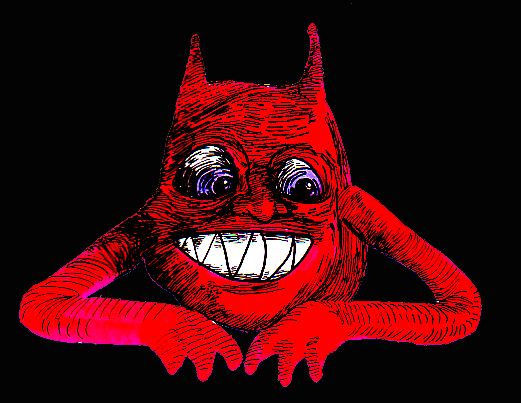 Current Episode:
The Viewmasters!

Perpetually Twelve Internet Show presents The Viewmasters from David McHank on Vimeo.
Sadly, this was the last show The Viewmasters ever played. Happily, you can re-live it, or live it vicariously, if you didn't live it the first time.
























Status:

Single

Zodiac Sign:

Aquarius
General

I'm interested in music, art, books, stories, interesting people, non interesting people, and people that are interested in being interesting. Most of these are hosted on Google Video for now but I'm experimenting with better higher quality sites. I'm always aiming to improve anything I can to make this video show something you'll enjoy as much as I do.

There's a good chance I want your band on my show.

Perpetually Twelve was a paper zine that was shat out four times before it went to the big Kinko's in the sky, then I had another idea that involved DVDs and a lot of time and money before I had this idea.... to put it online... for free. (If you were in one of the bands I filmed for the DVD and you're cool with me using that footage, I'm happy to make it available.)

Books

..