Play

Play Next

Add to queue

Play

Play Next

Add to queue

Play

Play Next

Add to queue

Play

Play Next

Add to queue

Play

Play Next

Add to queue
General

I Am ( Songwriter/Guitarist ) And Member Of The Band (The Mob ) You Can View My Writing Also In My Blog..... Lay Back Slip Some Head Phones On And Get Floydent As You Checkout Our Top Songs On Player/~Rock & Roll Love Baby~ (THE MOB) ..

http://www.myspace.com/themobsite

One Of Our Videos~BREAKAWAY~

SIMPLY ME ~ SWEET MO

..

..

R.I.P.Syd Barrett~Your Soul Lives

"You Have Not Understood Passion Unless You Understood Syd Barrett" (Shine On You Crazy Diamond)Remember when you were young,you shone like the sun.Shine on you crazy diamond. Now there's a look in your eyes,like black holes in the sky.Shine on you crazy diamond.You were caught on the crossfire of childhood and stardom,blown on the steel breeze.Come on you target for faraway laughter,come on you stranger,you legend,you martyr,and shine!You reached for the secret too soon, You cried for the moon.Shine on you crazy diamond.Threatened by shadows at night,And exposed in the light.Shine on you crazy diamond.Well you wore out your welcome with random precision,Rode on the steel breeze.Come on you raver, you seer of visions,Come on you painter, you piper, you prisoner, and shine!Nobody knows where you are,How near or how far.Shine on you crazy diamond.Pile on many more layers and i'll be joining you there.Shine on you crazy diamond.And we'll bask in the shadow of yesterday's triumph,and sail on the steel breeze. Come on you boy child, You winner and loser,Come on you miner for truth and delusion!

"What Lies Within" Days of old are gone and here i am in the new of things Trying to survive the way of changes and what it brings Frightened at times to say the least yet forward i must go In a mainstream of competition as my words loudly flow Deeply i reach into my soul to find which direction to take Pulling all that hides within to surface no matter the heart break Dark and weary my thoughts begin in this motion of creativity Experiences and passions brings me to my theory of relativity I battle myself as i find in me which has been lost so long its so deep In searching i scream cry laugh at all the insanities in me that creep Skipping a hearts beat to see there is happiness somewhere inside me Though it has been masked by past mistakes i can feel this clearly It has blinded my way as i reach to grab what self worth in me is left The hardness the sadness that lays beneath the soul lingering as i bereft Long and weary roads some going nowhere some leading to magic places Leaves one captive in there own world pleading for mercy of good graces The fight has been a brutal one of wounds and hidden scars of many battles Though i find still there is inner strength with in me to conquer all that rattles To ease the mind and soften the heart to open my soul to mend what has been torn As a new day approaches i rise and breath wondering what is ahead fearing the scorn For a rapture of things come to me so devine as my emotions begin to sing a song A melody so loud it reaps and moves my soul and gathers all that has gone wrong To lift me high among my own clouds to ride the breezy winds of hope and glory Sailing me into a mighty storm of memories of that once upon a time princess story Alive and well i go onward in living and surviving all that comes my merry way To think of yesterdays goodbyes and tomorrows shine giving me much to say I leave you now with thoughts of one so dark and deep so true of myself you see To find a path of insight into my mind and soul to ponder the depth so far inside me Copyright © 2010 Monalisa Stewart (SWEET MO)

....
About me:
Come Check Out My Other Site & Rock Your Ass Of With Sweet Mo To The Greatest Metal Band Going...Horns High Baby...The Whole World Is Watching OFFICIAL SAVIOUR FANSITE
http://www.myspace.com/saviourfansite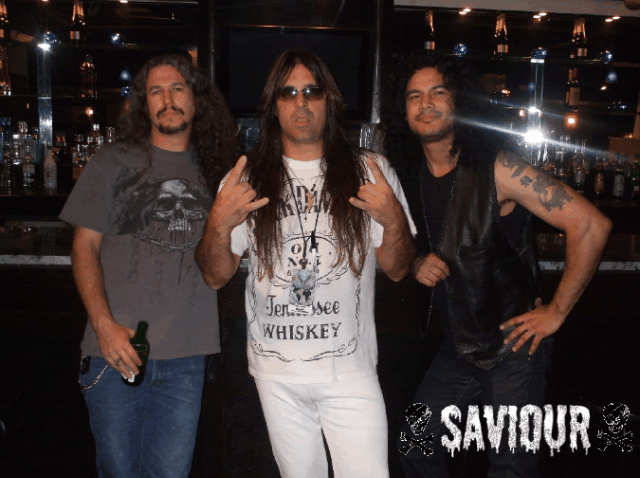 SAVIOUR OFFICIAL PAGE ....
http://www.myspace.com/saviourrockandrollforever
GRIND ME~BLACK REBEL MOTORCYCLE CLUB(FUCK YEAH!)KNOWS HOW TO MOVE A ROCKIN SOUL~YOU GOT TO GRIND IT~TO FEEL IT~NO DOUBT~
Who I'd like to meet:
Those who love life and views life as an amazing trip.People who laughs and loves the crazy shit in life!Those who take nothing for granted and values humankind.Including the Soul!And believes in the darker side of this beautifully fucked up world! Simplicity....It is the sacred key to life ya know!Simply Being Yourself!Simplicity....It is what makes you beautiful
(PATRICK NIVESSE)
http://www.myspace.com/patricknivesse
"Le meilleur avec la guitare et la musique"The Best Guitarist And Musician!I am sure you will agree....Patrick Nivesse (ROCKS & ROLLS)The way rock was meant to be!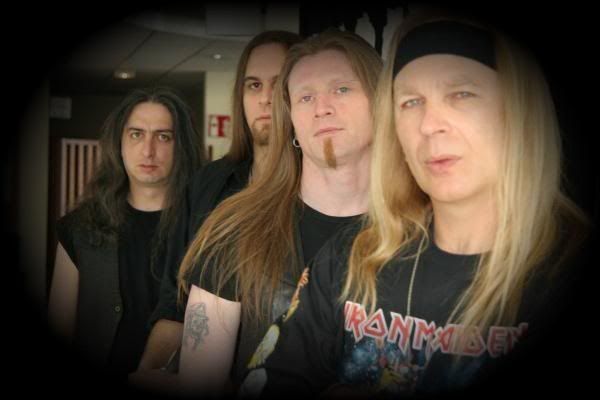 (Great RocknRoll Here)Patrick Is An Awesome Friend
Checkout Our Band Is Awesome...(Classic Rock)Gives you the feel of Pink Floyd)!Rock With The Mobsite....
http://www.myspace.com/themobsite
DISTURBED 4 LIFE~~~What Ya Waiting 4 Hit This Link Get Disturbed With Mo
http://www.myspace.com/disturbed4life1
This is a great friend of mine Bens Band! (Fantastic Southern Folk Rock)Hugs Ben! You Will Love Him Too...
http://www.myspace.com/thearthurclarkband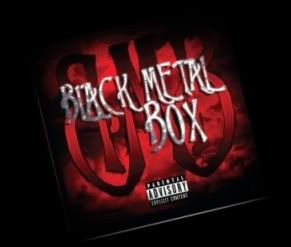 "Black Metal Box"I Am Devoted Here" "ROCK HARD WITH THIS BAND" "I Crawled In The Box/I Dare You To"
http://www.myspace.com/blackmetalbox
"I LOVE FEAR SWITCH"AWESOME BAND/AWESOME DUDES" "YOU GOT TO ROCK WITH FEAR SWITCH"
http://www.myspace.com/fearswitch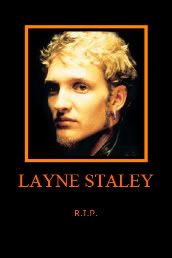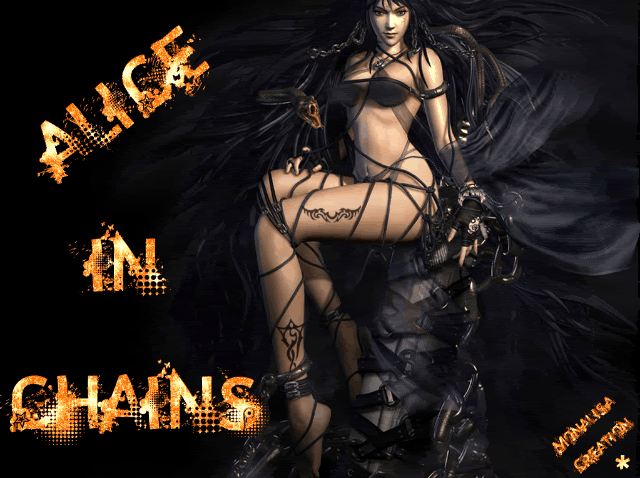 Rest In Peace Layne(Sure Do Miss You Friend) (Your Soul Lives)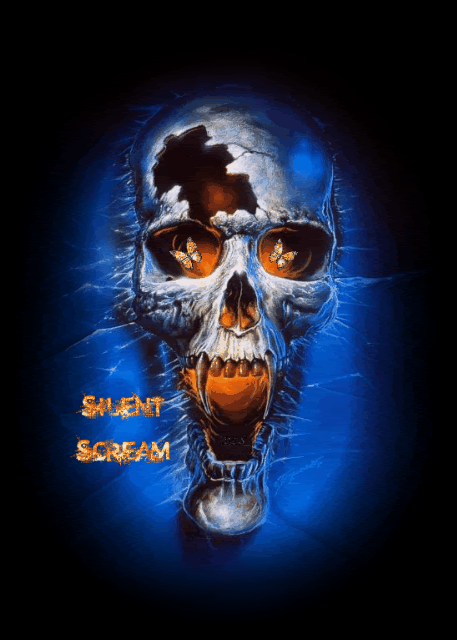 (MUSIC~MAGIC)IT IS...