No recent updates in this category.
Why not...
Cleveland Celtic Podcast hasn't earned any badges yet... have you?
General

NOTE TO BANDS AND MUSICIANS:

If you would like to participate, please e-mail me directly at itsmewendylee@yahoo.com. Please indicate whether permission is limited to the songs downloadable on myspace or your band web site, or if it applies to all of your music, or just a specific song. If the download option is not available on your myspace player, please direct me to where I can download music for podcasting. Please note that even if you have added me as a friend on myspace, I still need a note from you specifically giving me permission to podcast your music. Thank you! - Wendy

Music

Heroes
About me:
..
..

I am an independent amateur podcaster who produces and hosts the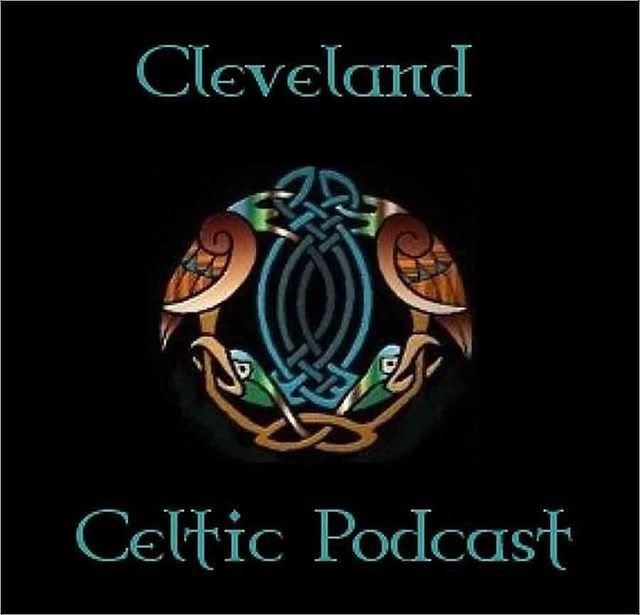 Cleveland Celtic Podcast

.
My goal is to produce bi-weekly podcasts featuring the best Celtic-inspired progressive and rock artists today. The show is free to both artists and listeners with no paid ads- it is non profit. The purpose of the show is to promote the music of the artists. As a result I ask permission to play music royalty-free. To date there are over 120 artists who have granted permission to play their music on my podcast. I am a former contributing author to Green Man Review... lack of time forced a hiatus, but I hope to return to it one day. I'm a fan of all kinds of music, from classical to jazz, bluegrass to metal, but folk rock and celtic rock are my favorites. I honestly believe in supporting artists by PURCHASING their music, and view files like those on my space and legal podcasts as "free samples..." in the end, if I like a band, I buy the whole CD or download it from iTunes. The purpose of my show is to introduce talented artists to a target audience, and help some great bands gain new fans.
You can hear my show and find out more about me at Cleveland Celtic Podcast, where some of the very best Contemporary Celt-influenced musicians can be heard!
Get your Cleveland Celtic Podcast gear at Cafe Press!
Support The Cleveland Celtic Podcast using Paypal by clicking the donate button below:
.. .. .. .. .. .. .. .. .. .. .. .. .. .. ..
..

SCHED: Dublin Irish Festival 2009: itsmewendylee's schedule
http://dif09.sched.org/itsmewendylee
SCHED: Dublin Irish Festival 2009: itsmewendylee's schedule
Shared via
AddThis
Here's my proposed schedule for DIF. Also volunteering Sat 2-6, food service in the hospitality area. Sunday will be on athletic field watching pipe bands from 11:30-1. For some reason it wasn't an option on the screen- but Colin and the 87th will be playing at that time so I will be there!
Who I'd like to meet:
.. ...... ......
Status:

Married

Hometown:

Cleveland OH suburb

Orientation:

Straight

Religion:

Catholic

Zodiac Sign:

Aries

Children:

Proud parent

Smoke:

No

Occupation:

Nurse
North Royalton High School

North Royalton, OH

Graduated:

N/A

Student status:

Alumni

Degree:

High School Diploma

Clubs:

Band, Choir, Newpaper, Yearbook, Drama Club, Thespian, German Club

1982 to 1986