No recent updates in this category.
Why not...
jayjay x hasn't earned any badges yet... have you?
General

..

StarlightPromote your Page too

..

.. .. ..

Music

Movies

comedies/revenge

, movies about people finding happiness and warmth in a world of surreal ambition! "I want these motherfucking snakes off the motherfucking plane!"

Television

Books

Veronica Decides to Die , The Catcher in the Rye, Siddhartha, Life of Pi, The Alchemist, The Fifth Mountain, The Peaceful Warrior, Post Office.

Heroes

....
Play

Play Next

Add to queue

Play

Play Next

Add to queue
About me:
.. I am a twin. I'm a Capricorn. 80% of the time I cut my own hair, I like red wine, I never want to say my best days are behind me.I speak my mind,I enjoy late nights, traveling, being in airports, night drives, windows down, reading, photography, music, looking in mirrors, fuckin ebay, watching football, I like to read biographies of the tragic figures, maybe I can relate better to those people/artists. I also enjoy a nice pair of skinnies, See ya later fuckers!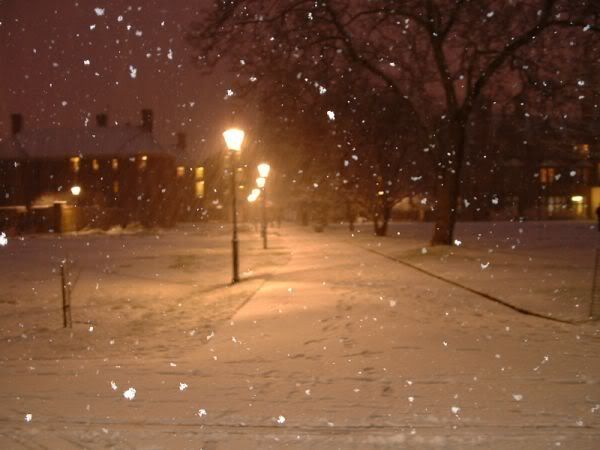 I'm a rollin' stone all alone and lost, For a life of sin I have paid the cost, When I walk by all the people say, Just another guy on the lost highway, Just a deck of cards and a jug of wine, And a woman's lies makes a life like mine, All the day we met, I went astray, I started rolling down this lost highway, I was just a lad, nearly twenty two, Neither good nor bad, just a kid like you, And now I'm lost, too late to pray, Lord I paid a cost, on the lost highway, Now boy's don't start to ramblin' round, On this road of sin are you sorrow bound, Take my advice or you'll curse the day, You started rollin' down that lost highway, Lost highway - Hank Williams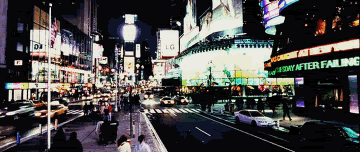 Cruel Kindness
Add to My Profile
|
More Videos
What If
Slavetrade
..
Get this video and more at
MySpace.com
.... ..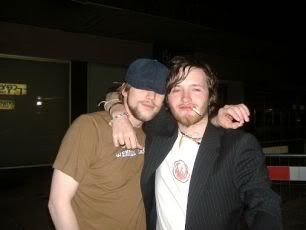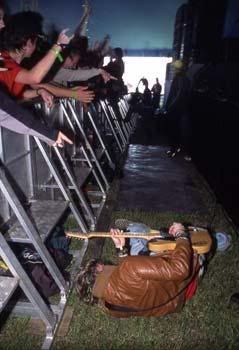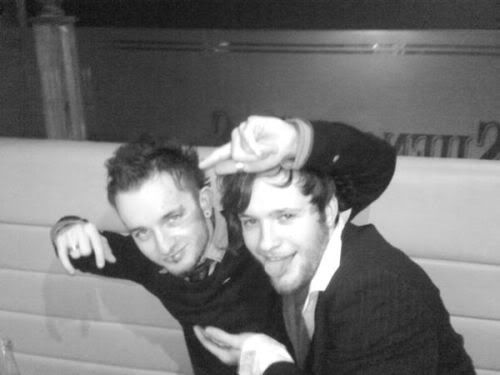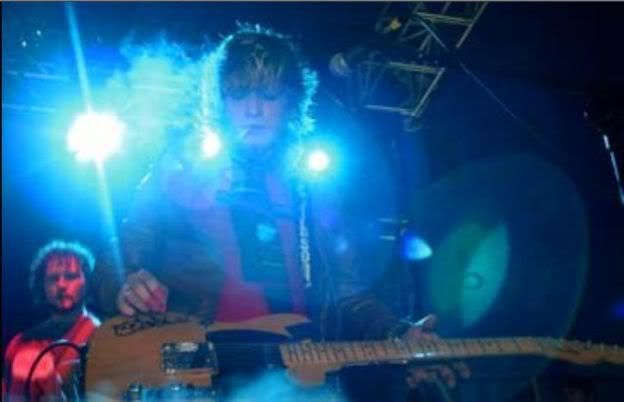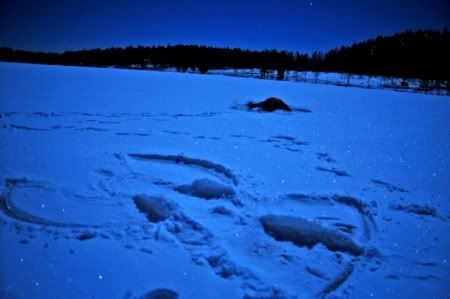 'pain is an emotion'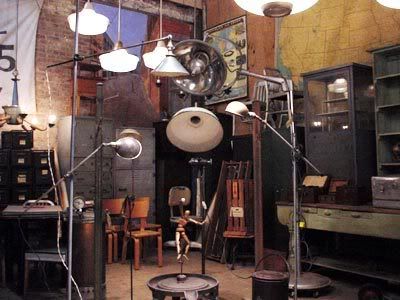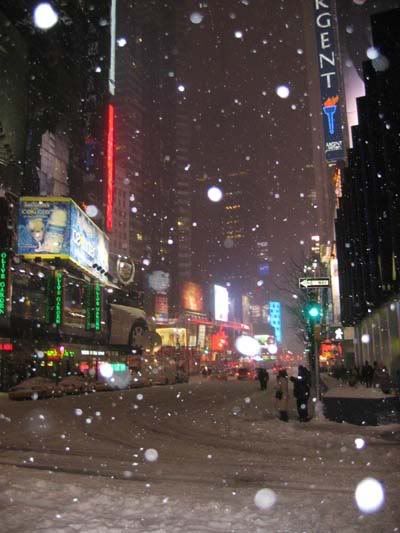 'Watch the sky fall, Until you hit the cold'
.. .. .. .. ..
Who I'd like to meet:
Status:

Swinger

Here for:

Networking

Hometown:

wagamama

Religion:

Scientologist

Zodiac Sign:

Capricorn

Occupation:

Musician/Magician