commented on Perversely Fixated's profile

"Check out my profile And Let me know Do you like me YES or NO http://www.doulike.us/photos/3494650.html?b=4&w=46"
JC Divine hasn't earned any badges yet... have you?
General

I have been tattooing & airbrushing with Beware of God who is also my partner since 2006. Bloody INC. Tattoos is a privately owned tattoo/art studio by ourselves. Check out

www.myspace.com/bloodyinctattoo

for contact or bookings please contact JC Divine @ 604-314-3928 I will continue modeling,working with other types of art mediums.Body Painting,Canvas painting,airbrush. painting,sketching,special xf makeup, Tarot Card reading,next piercings,funky,weird,vintage art,hair& clothes that really "rock in a cool unique original way",learning guitar:metal,rock,alternative,punk,heavy metal. Retraining my vocals, learning the bass guitar, doing own tarot card readings,meditation,reincarnation, ceramic sculpting,other Models to paint/me posing in body paint for play boy,organic sculpting, gardening, writing music, lyrics, and poems, performing, burlesque,air brushing I love to hang out and burn with the Candyman, my man Izzy James. I will also be returning to college this year 2009 @ Douglas College.Upgrade,general studies & (C.C.S.D.) Classroom & Community support department(diploma). To always be creative in all life forces/universe The power to create, co-create/control realities among us,to change things for advancement of the soul/human race,planet(s)PEACE!!!! Harmony.Personal growth Advanced Love for all beings physical. Life is always continuing on all levels. To continue on until other transformation takes place.


BannerBreak.com - Banner Maker - Banners - MySpace Layouts

CHECK OUT JC DIVINE as "MISS METROPOLIS" at the 'Workless Work Party'-2010 COME TO THE RIO ON AUGUST 20th TO WITNESS BLOODY BETTY AND THE 7 DEADLY SINS LIVE ONCE AGAIN TO TEAR THE FUCKING ROOF OFF THE JOINT.

Music

Janis Joplin to Madonna to Audioslave(Chris Cornell) and everything that rocks in between. I love Vancouver Local bands such as Prox,

The Veer Union

,

Stand Down

,

Southern Death Threat

,

Bif Naked

, To create my own music for experimental/pure love of music.A great feel! CFOX 99.3 THE FOX local radio station.

Movies

Played a small role in the movie 'Sisters'. -International independant film. Horror flicks that have a good story & gore. Comedy flicks that have a good story & comedian. some documentary/educational flicks An occasional classic film from 20's,

30's

, 40's50's & up .. THIS IS THE X-MEN CARTOON W/ PHOENIX (MY SUPERVILLAIN CHARACTER I WILL BE PLAYING IN THE NEXT BURLESQUE SHOW AT THE LUCKY BAR IN VICTORIA-AUGUST 28TH )

Television

Most recently performed a special extra roll as a 'Clockwork Orange' style Dominatrix on the Warner Brother's hit series 'Smallville'. My episode will air on next year's season. Check it out ! Channel 9 - CTV -- Ace Angels Body painting competition at Celebreties Niteclub / 2005 Channel M was there as well, and held a personal studio session with agency. Interview with Channel M for body paint with Sam/Ace Angels Int. Dominelli Body Painting competitions filmed by channel M. Favorite shows:LA.INK,

C.S.I. paranormal

,

art trade conventions Makeup For B.C Theatre commercial in Maple Ridge 2009

Books

Psychic phenomena and abilities as well as spirituality,magick,power of the mind info. The Return Of Merlin- Deepak Chopra.The power of the subconcious mind-Dr.Josephy Murphy,Ph.D Story of Attitudes. many more. The Ultimate Airbrush Hand Book by:Pamela Shanteau is a #1 must have for tips, techniques, advanced skills,ideas and by far the best also easy directions for cleaning/care. Advice for your tools plus info how to purchase supplies THE BODY ART BOOK:Complete guide to tattoos,piercings & other body modifications By:Jean-Chris Miller Hawk Spalding:Tattooing from A-Z The Tattoo Bible:everything you need to know about & how to tattoo professionally.

Heroes

GOD(ALMIGHTY!!),Hugh Hefner(sex god of pin-ups & FREE LOVE),Izzy James,The PROX Gang, BIF NAKED,Samantha Rae & Jenn Little(airbrush artist & friends),Sweet Soul Burlesque gang,All kinds of artists of different styles/ cultures & backgrounds. Eikon tattoo supply shop,Easy Glow Ink and Electric INK. Pricks of the Trade supply shop. The almighty amazing & surprisingly never ending universe ! "MY GUARDIAN ANGEL??", LUCKY CHARMS(NOT THE CEREAL)I DO BELIEVE IN FAERIES,ELVES and all the impossible that can actually become a possibility W/ A LITTLE HELP. "THE TRUTH??"
Play

Play Next

Add to queue

Play

Play Next

Add to queue

Play

Play Next

Add to queue

Play

Play Next

Add to queue
About me:
I am a local Vancouver artist who airbrushes,tattoos,models & performs. I like to mingle with local bands @ their gigs to give support to the shows. I have a 15yr old son. I am currently sharing my tattoo skills with local bands. I sometimes model @ the Taboo Show under body paint. I recently joined a burlesque group named Bloody Betty & the 7 Deadly sins troupe; our shows are about horror & guts & some dark comedy with special fx makeup & outrageous costumes with lots of fake blood & guts to make you covered from head-toe. Since then I have entered body painting competitions as an artist. I do body painting gigs for events, parties, stage gigs,competitions & charities. I airbrush t-shirts professionally for sale by personal orders with client consultation. I teach airbrush workshops to Canadian Mental Health patients part time.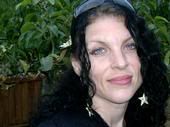 I am a Libra; all about loyalty, courage, trust, honesty,empathy,passion,love,compassion strength, maintaining balance & stability.
Find More
Myspace Layouts
and
Myspace Codes
|
Pimped by Myprofilepimp.com
Tattoo Artist - Kijiji Vancouver
http://vancouver.kijiji.ca/c-ViewAd?AdId=137202981
Tattoo artist building up clientele
JC Divine as Marilyn's Muse 2009
Marilyn's Muse is JC Divine
Who I'd like to meet:
SERIOUS:"People with tattoos and who are interested in & want to get tattooed."Business associates, open minded,spiritually free & kind hearted people and artists of all kinds. We need more love and positive encouragement for everyone. We are all here to learn from each other whether it's good or bad it's the choices that really counts to who we ultimately are & become in the future.People who have some time to share. "ONLY TRUE PEOPLE CAN ROCK MY WORLD IN A POSITIVE WAY!" "FLAKES,LIARS,GREEDY OR CHEATERS BANNED OR BANNISHED!"
..
Myspace Referrer Tracking at
www...
Artist on Artist Chris Cornell - Timbaland
..
http://www.youtube.com/watch?v=uS1NfOZ2MeM

Create Fake Magazine Covers with your own picture at MagMyPic.com
OVER @ MY OTHER SITE BLOODY INC. TATTOO IS PROUD TO CARRY MY OWN ORIGINAL LINE OF BLOODYWEAR FOR ALL THE KEEN CLIENTS AND FRIENDS. CHECK OUT THE FIRST LINE OF SHIRTS. SPORTIN' WOMEN'S SPAGHETTI T'S AND MEN'S T-SHIRTS: ALL SIZES AND COLOURS AVAILABLE. $30 JUST FOR YOU! ALL SHIRTS CUSTOM MADE SILK SCREEN PRINTED BY JC DIVINE. MUST PRE-ORDER SHIRTS.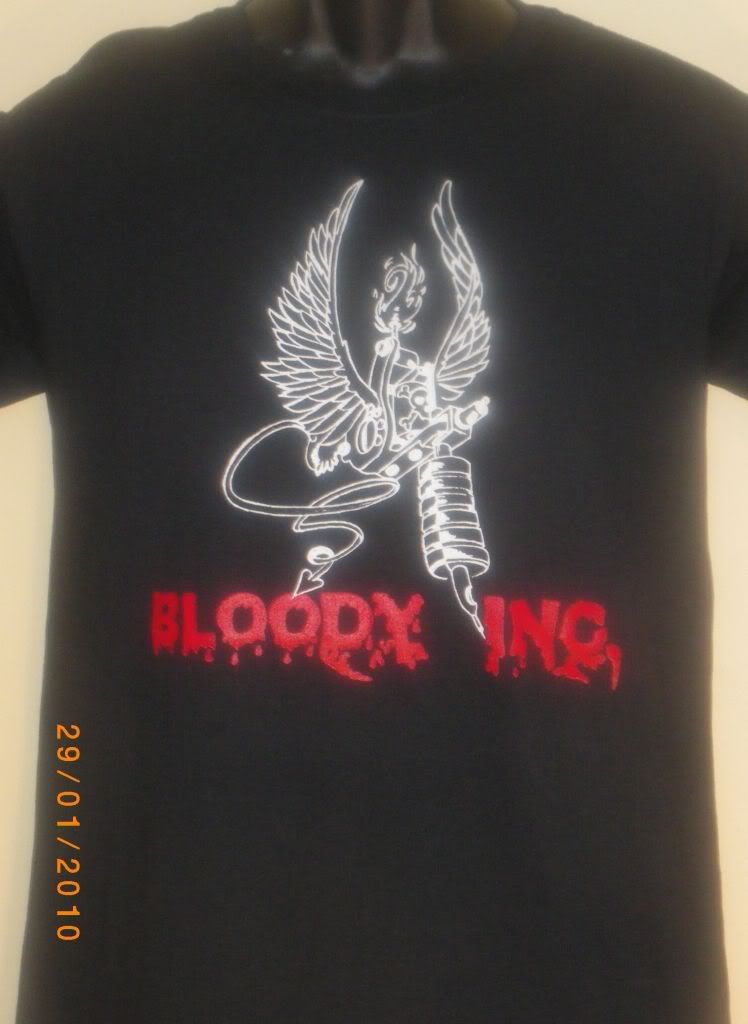 MEN'S T-SHIRT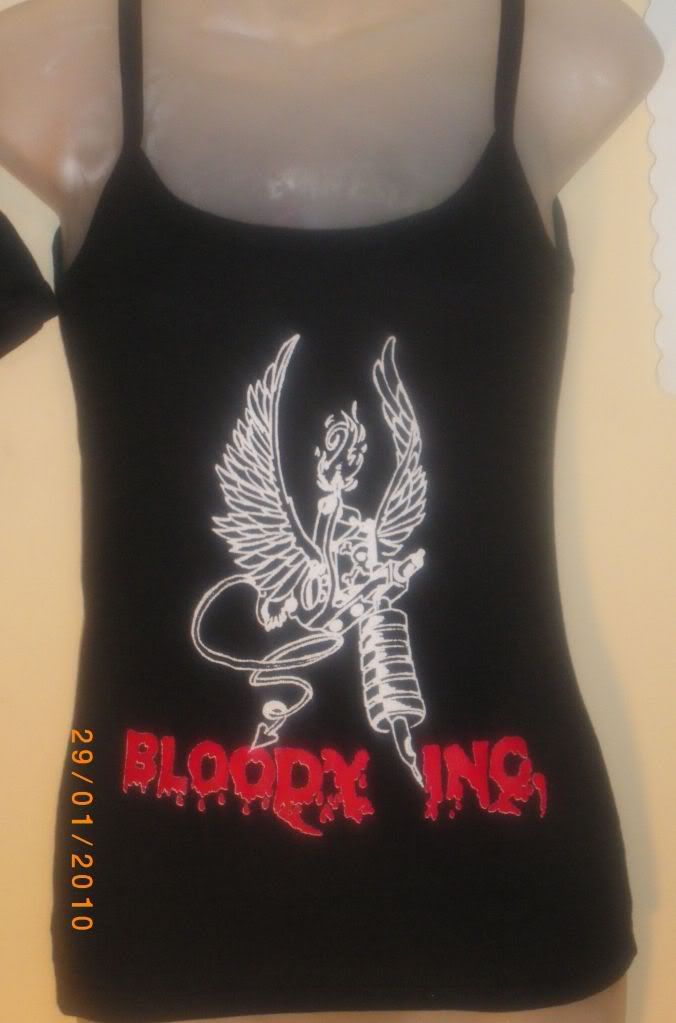 WOMEN'S SPAGHETTI 'T'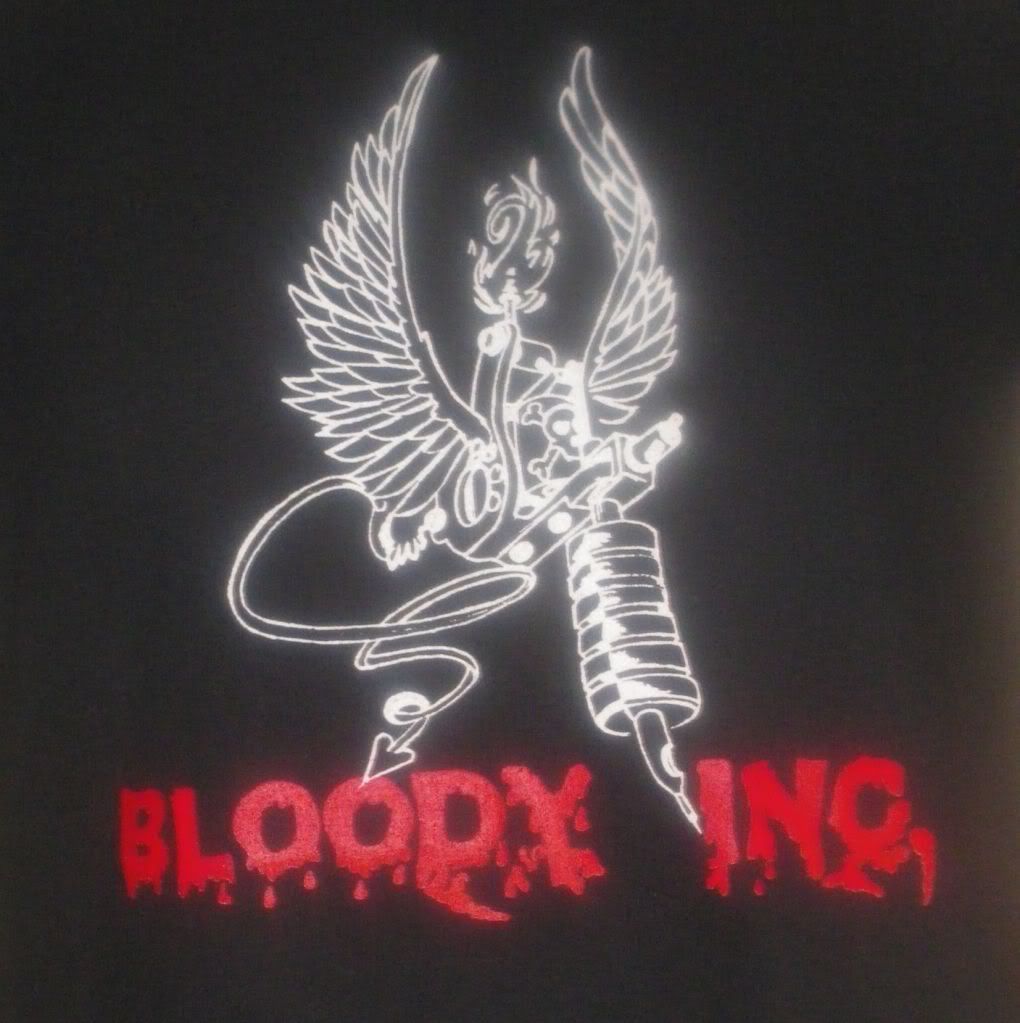 BLOODY INC. LOGO
Status:

In a Relationship

Hometown:

Vancouver, BC

Orientation:

Bi

Height:

3' 0"

Religion:

Other

Zodiac Sign:

Libra

Children:

Proud parent

Education:

In college

Occupation:

artist, tattooist,model,performer

Income:

$45,000 to $60,000
Ace Angels International

Vancouver, British Columbia CA

Hottie

2005-2007

Virgo Visual Artistry

Vancouver, British Columbia CA

model

2005-2007

Greens'n Beans Deli/Cafe

New Westminster, British Columbia CA

Artist

2007

Bloody INC.

New Westminster, British Columbia CA

owner/boss

2006- NOW

Divine Body Art/Tattoos

New Westminster, British Columbia CA

owner/boss

2006- NOW
Barbies Shop

Modeling
Model
Artist's model

Focal Point Studios

Marketing
Advertising/PR
Art Director

For more info contact JC Divine @ 604-521-6548 or 604-314-3928