No recent updates in this category.
Why not...
Ryan Robinson hasn't earned any badges yet... have you?
Play

Play Next

Add to queue
About me:
Ryan passed on Sep. 1st 2008. I am keeping his page mostly intact as he left it. I have posted blogs about the status of his friends and family, if you would like to reply, feel free. Funny stories are the best ones, condolences are a given. We all miss him and love him. I can't bring myself to delete this but I'm only going to check it once in a while, as everyone is on Facebook and it was the last thing he set up, that is where remembrances and messages will be received. -------------------------------------------------------------- Hi, I am a quasi-professional mixed martial arts fighter who studies Brazilian Jiu Jitsu. I am not very good at it. I pretty much let the other guy hit me in the face til he gets tired, then I submit him. That is why I am so ugly and dumb. It was not always that way, once I was handsome and smart as a whip. Now I can barely figure out how to turn on this computer. Boy times have changed..Not sure if my mother is proud, but boy is life great: people pay me dozens of dollars to beat people up, legally...I am really close to getting my purple belt so maybe i won't get hit as much. I have been in the marine corps for 7 years now. Might get out soon, might go back to Iraq again. I saw a lot of crazy shit over there but it is way more relaxing then being here in the states. I love my God and enjoy going to church and spending time with him. I try to train all the time which takes a lot of my time, i work out, i love to lay out by the pool and tan. I play rugby for alliance knights. I cant spell with out spell-checker and i hate coffee and cats. I am 3-2 professional fighting.....I fight at 170, 155 or maybe 145 if i get enough notice so any sponsers or promoters that want to talk to me let me know!!!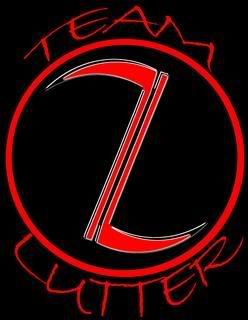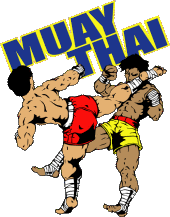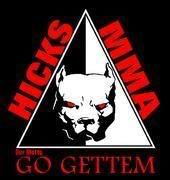 I am an NCO dedicated to training new Marines and influencing the old. I am forever conscious of each Marine under my charge, and by example will inspire him to the highest standards possible. I will strive to be patient, understanding, just, and firm. I will commend the deserving and encourage the wayward. I will never forget that I am responsible to my Commanding Officer for the morale, discipline, and efficiency of my men. Their performance will reflect an image of me. ..
..
Profile courtesy of
MySpace Layouts
..
..Home | ..Browse | ..Search | ..Invite | ..Film | ..Mail | ..Blog | ..Favorites | ..Forum | ..Groups | ..Events | ..Videos | ..Music | ..Comedy | ..Classifieds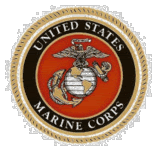 Who I'd like to meet:
People that want to train Boxing, Muay Thai, BJJ, MMA,..........oh yeah and the lovely Jennie Finch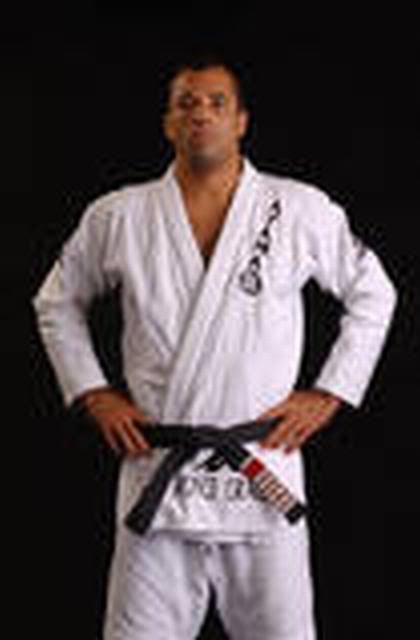 Get more pictures like this from SHERDOG.COM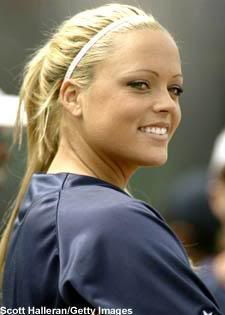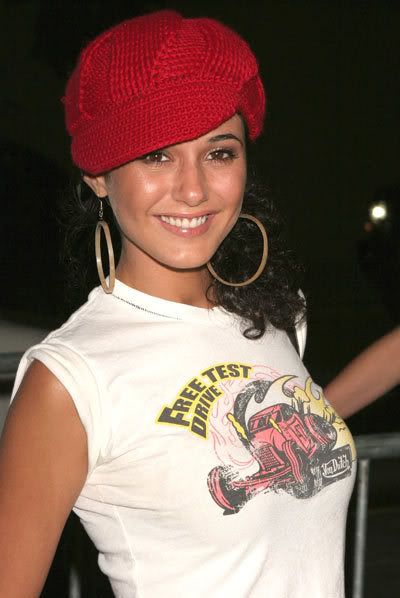 Status:

Single

Here for:

Networking, Friends

Hometown:

Keller

Orientation:

Straight

Body type:

5' 10" / Athletic

Ethnicity:

White / Caucasian

Religion:

Jewish

Zodiac Sign:

Gemini

Children:

Someday

Smoke / Drink:

No / Yes

Education:

Some college

Occupation:

Defender of Freedom

Income:

$75,000 to $100,000
Keller H S

Keller,Texas

Graduated:

1997

Student status:

Alumni

1993 to 1997
USMC

Fort Worth, Tx US

Sgt.Local Security Chief

Extreme Combat

Fort Worth, Tx US

MMA Coach

Now

Now

Pro MMA fighter

Anywhere, TX US

REF champ