About me: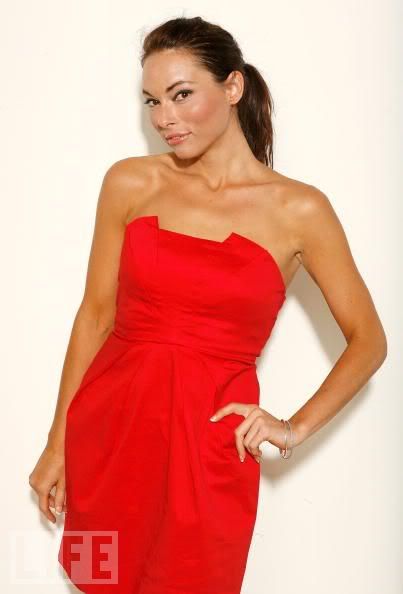 BIOGRAPHY OF JENNY
Born July 2, 1980, Jenny Spain grew up in the greater San Diego area of Southern California.She has always valued the support of her family as life's most important asset, a family that includes former members of the U.S. Secret Service who had served for 4 different Presidents of the United States,Private Detective who has also worked on Celebrity cases such as the Michael Jackson Trial. Jenny's mother was a singer in her church choir, Father is a Mechanical Engineer, Her younger brother serves for the U.S Army as well as her grandma who was also Former Model and Beauty Queen.
Jenny attended Clairemont Senior High School aka(Fast times at Ridgemont High) in San Diego, California. After graduating high school she immediately began pursuing her interests in higher education, studying such varied subjects as Business,Graphic Design, Psychology and Theatre at San Diego Mesa College and nursing at Stratford Career Institute. Jenny then set her sights on following her family's civil service tradition, passing tests in preparation for the police academy.
Early successes came quickly for Jenny and her future career looked bright. In 2003 Jenny joined her extended family in a move to small-town Michigan. Many people wondered how a move east would affect her burgeoning entertainment career, but Jenny longed for the relaxed pace and beautiful scenery outside the hurried lifestyle of Southern California.
She soon realized, however, that her passion for the performing arts would lead the way in her future pursuits and entered the world of modeling and acting. Early successes came quickly for Jenny and her future career looked bright.
Jenny is a former Featured Model in a few of America's Top Men's Magazines! She has proved she can do it all balancing work, career, travel, filming and family. In 2007 Jenny starred in her first short film "All The Fake Girls" that had won the Lansing Film Festival. Her big screen debut came with a starring role in 2009's "Dead Girl" - from the producers of "Heathers" and "Hellraiser". Deadgirl will be making its WORLD PREMIERE SEPT 6th,2008 at THE TORONTO INTERNATIONAL FILM FESTIVAL.
The TORONTO INTERNATIONAL FILM FESTIVAL is among the top film festivals in the world. It is the 2nd Largest to CANNES. Toronto is the premiere film festival in North America, from which the Oscars race begins, and the world's largest festival open to the general public. Jenny made her Big screen Debut The same year she secured other leading roles.
Fan Mail P.O Box 178205 San Diego, Ca 43606-92177
My interview on Spike Tv Scream Awards 2009 Pre Show!
..
DEADGIRL AVAILABLE NOW AT BEST BUY & AMAZON!! RENT IT AT YOUR LOCAL BLOCKBUSTER OR HOLLYWOOD VIDEO!
Look for "TRUST" Coming 2010!!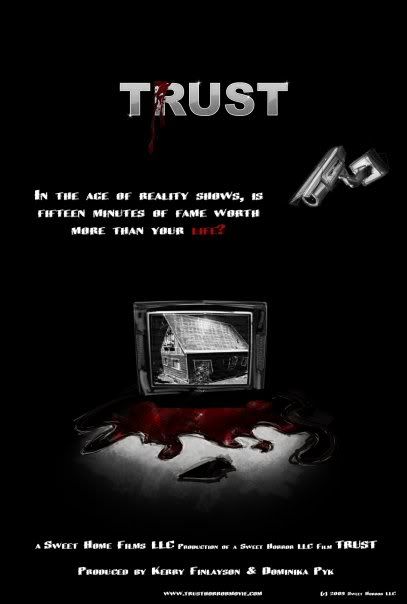 PRESS/MEDIA
PRESS JUNKET INTERVIEW ON TRUE HOLLYWOOD TALK
AFI FILM FESTIVAL 08 "EXCLUSIVE DEADGIRL INTERVIEW"
..
Dead Girl - Junket - video powered by Metacafe
Florida Film Festival
BLOODY DISGUSTING TV "DEADGIRL"
..
"DEADGIRL WORLD PREMIER" MIDNIGHT MADNESS TORONTO INTERNATIONAL FILM FESTIVAL 08 Q&A
"DEADGIRL WORLD PREMIER" TORONTO INTERNATIONAL FILM FESTIVAL 08 PART 2 Q&A
Watch Jenny when she went to visit Chris Fleming and SciFi's GhostHunters December 2007 at the Queen Mary. AS jenny is talking to the doll temps drop and the doll moves backwards. Pretty amazing!
//
www.deadgirlmovie.blogspot.com/
..
Who I'd like to meet:
To accomplish great things we must not only act but also dream, not only plan but also believe. Author: Anatole
I LOVE TO MEET PEOPLE THAT ARE HONEST,FUN,GOOFY, HUMUROUS,CREATIVE,ENJOY LIFE TO THE FULLEST. PEOPLE WITH A POSITIVE ATTITUDE TOWARDS LIFE WHO ARE ALSO BIG HEARTED, PASSIONATE & RESPECTFUL.I WOULD LIKE TO MEET PEOPLE WHO ARE NON JUDGING & HYPOCRITICAL.
View all

Jenny Spain tour dates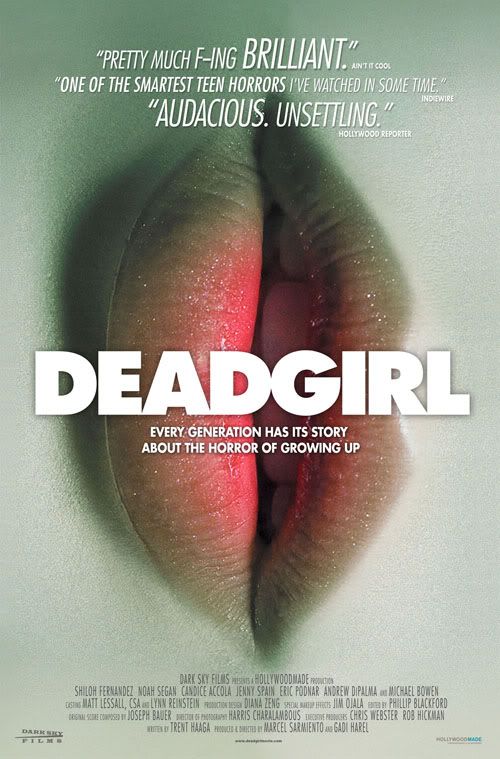 Play

Play Next

Add to queue

Play

Play Next

Add to queue

Play

Play Next

Add to queue

Play

Play Next

Add to queue

Play

Play Next

Add to queue