No recent updates in this category.
Why not...
The Wholly Profit Jonathan hasn't earned any badges yet... have you?
General

Music

Movies

Television

Books

You know, you probably can't be reunited with something you've never had before, I really should keep that in mind...I like books with pictures in 'em, i.e. comic books. I also just finished reading Thomas Friedman's "From Beirut to Jerusalem", four years after I started it. Slow reader, huh? I borrowed it from a friend who took it back before I finished it, and it took four years for me to get around to getting another copy..."getting another copy" meaning finding a different friend to borrow it from. Learned lesson: aside from the suicide attacks, car bombs, kidnappings, mortar shelling, and all around anarchy, Beirut seems like a nice place to visit. ..


Heroes

I just saw the Chicago Bears-Arizona Cardinals, where the Bears came back from a 20 point deficit, so my hero at the moment is the Chicago defense. They won 24-23 despite the offense not being able to score a single offensive touchdown. Before the game they were talking up Rex Grossman like he was the best Bears quarterback in 50 years, so what does he do? Four interceptions and two fumbles. Is it even possible for one person to have six turnovers in a game without intentionally throwing the game?

I'm just saying.

Anyway, if the Bears Defense having Rex Grossman on their team and still winning isn't an inspirational story of overcoming adversity, I don't know what is.

Which isn't to say Arizona wasn't helping them out, that was a bigger choke job than Latrell Sprewell.
About me:
....
Also if you believe that I'm also starting
this cult
I'd like you to join.
In my more lucid moments, my name is Jonathan, I'm a writer, both an American and a newly a newly minted Israeli living in Tel Aviv.
Also check out my blogs! Reverse psychology works on me, so if you pay enough attention, maybe you'll finally get me to stop writing them.
Blog Table Of Contents
Who I'd like to meet:
As many of him as possible-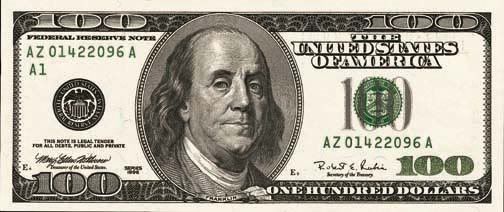 .. src="
http://www.google-analytics.com/urchin.js
" type="text/javascript"> ..> .. type="text/javascript"> _uacct = "UA-1149596-1"; urchinTracker(); ..>
Status:

Single

Orientation:

Straight

Religion:

Jewish

Zodiac Sign:

Aquarius

Smoke:

No

Education:

College graduate
Columbia College Chicago

Chicago, IL

Graduated:

2003

Student status:

Alumni

Degree:

Bachelor's Degree

Major:

Television Writing and Production

1998 to 2003