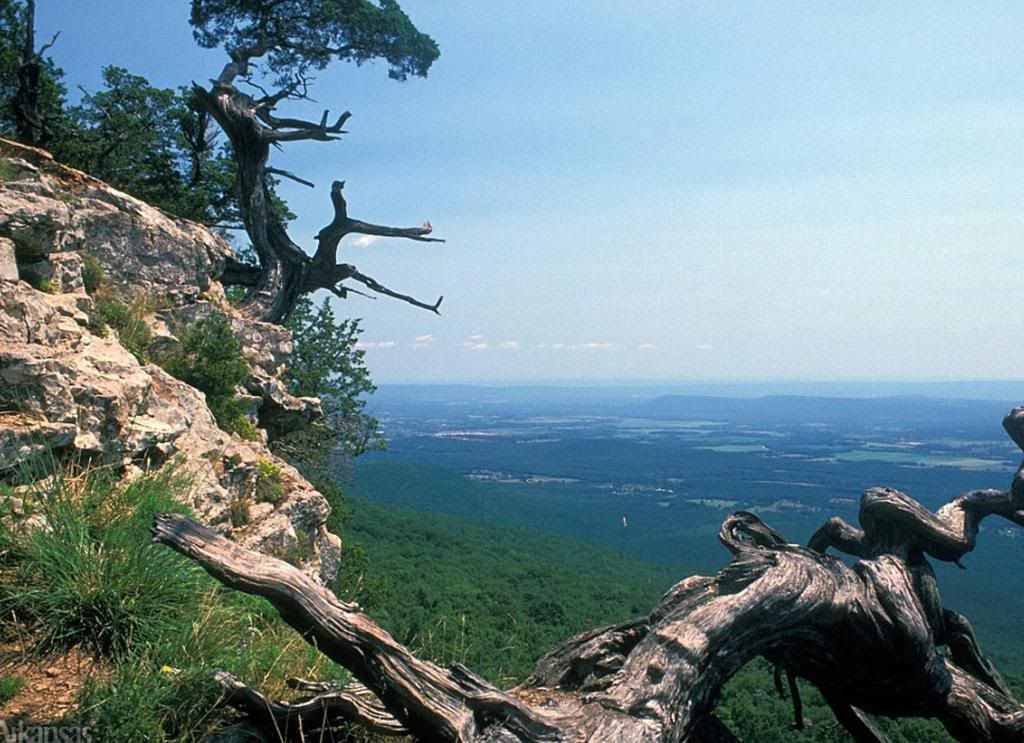 No recent updates in this category.
Why not...
Jonathan Woodliff hasn't earned any badges yet... have you?
General

Acting

Movies

Screen Writing

Comedy

Computers

Music

Ventriloquism

puppets

Animatronics

Music

Classic Rock & Soft Rock

Pop Rock

80's Metal

New Age

Traditional (REAL) Country

Jazz

Folk

Alternative

Movies

Superman The Movie

Mary Poppins

Star Trek: The Motion Picture

E.T.

Close Encounters of the Third Kind

A.I.

Forrest Gump

A Simple Twist of Fate

The Ghost and Mr. Chicken

Pirates of the Caribbean

As Good as it Gets

A Few Good Men

Ghostbusters

The Back To the Future Trilogy

The Original "Nutty Professor" with Jerry Lewis

Stargate

It's a Wonderful Life

Seabiscuit

The List goes on....

Television

The Andy Griffith Show

The Original "Tonight Show" with Johnny Carson

Everybody Loves Raymond

Family Matters

Home Improvement

Futurama

Coach

Growing Pains

Who's the Boss?

Family Ties

ALF

MASH

Newhart

Lois And Clark

All in the Family

The Jeffersons

King of the Hill

The list goes on and on...............

Books

The Brothers Lionheart- By Astrid Lindgren

To Kill A Mockingbird- By Harper Lee

The Giver- By Lois Lowry

Hucklberry Finn (or anything by Mark Twain for that matter)

There are many many more......

Heroes

Walt Disney

Christopher Reeve

Gene Roddenberry

Steven Spielberg

The list goes on of course...
About me:
..
Big collection of layouts
..The audio players you see below are a Demonstration of my Voice Work. I do every impersonation that you hear. All character voices are a copyright of their respective owners. My impersonations are merely a demonstration of my abilities and are not copyright infringement. The first player is a welcome message from me. Simply click on each player to activate it and then click the play button:..

Powered by Voice123 - Voiceover Work

Powered by Voice123 - Voice Overs Work

Powered by Voice123 - Voice Talent
..Here is one of my Favorite Quotes:.. Be who you are say what you feel; because, those who mind don't matter and those who matter don't mind. ~ Dr. Seuss ~
Who I'd like to meet:
Steven Spielberg, Jay Leno, Ron Howard, Paul McCartney, Julie Andrews, Carol Burnette, Stevie Nicks, Racheal Ray, Andy Griffith, Richard Donner, Gene Wilder, Bob Newhart, Dan Akroyd, Bill Gates, Bill Clinton, Ringo Starr, Don Imus, Neil Young, James Taylor, Don Williams, also.. John Williams, Johnny Depp, Kenny Loggins, James Taylor, I wish I could have met Christopher Reeve :-( , I Also Wish I could have met Johnny Carson, George Lucas, Meeting a Woman would be a plus, That little dude from the Pringles Can....
Status:

Single

Here for:

Networking, Friends

Hometown:

Planet Earth

Orientation:

Straight

Body type:

5' 9" / Slim / Slender

Ethnicity:

White / Caucasian

Religion:

Christian - other

Zodiac Sign:

Sagittarius

Children:

Someday

Education:

Some college
Mercer County High School

Harrodsburg, KY

Graduated:

2001

Student status:

Alumni

Degree:

High School Diploma

Clubs:

Beta Club

1999 to 2001