VISIT ♥ CONNECT ♥ SHARE
at any of our on the net locations.
UNIVISIONS SPIRITUAL NETWORKING
Collaborating, Supporting and Celebrating
a Universal Paradigm Shift
Lightworkers has 11915 friends.
Play

Play Next

Add to queue
About me:
A GATHERING PLACE of Lightworkers and Friends celebrating and sharing LIGHT and LOVE, joining hands and hearts caring for the world.
Recent BULLETIN POSTS
.
What Is a Lightworker?
Are You a Lightworker?
Being a Lightworker
Lightworker Daily Reminder
A group of people focusing their energy on sending out light to the world can set the stage for positive global transformation. All of us possess the ability to channel love energy, to heal, to be a conduit for white light and to positively influence our fellow humans from afar. You can help bring about an earth where love triumphs over violence and people take pleasure in simply being alive.
Alone, the light you emit is a wonderful healing tool, but when you join with others who share your intent to shine compassion and positive energy over the world, a powerful force is created. Our collective light and consciousness will wash over the planet - enveloping people, communities, cities, countries and continents.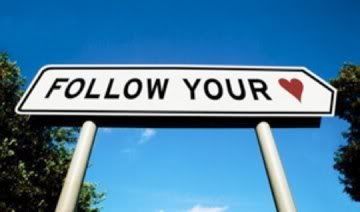 "Your task is not to seek for love, but merely to seek and find all the barriers within yourself that you have built against it."
--Rumi
"Just as the wave cannot exist for itself but is ever a part of the heaving surface of the ocean - so must I never live my life for itself but always in the experience which is going on around me."
--Albert Schweitzer
"Those who live for one another learn that love is the bond of perfect unity."
--Fools Crow, Lakota
To serve each other, to respect each other, to trust each other, to honor each other, to love each other, to cooperate with each other, to care for each other, to forgive one another, to focus on peoples' good, to laugh with one another, to learn from one another; to pray for each other - these are all acts of love.
--Fools Crow, Lakota
The answer to every question is Love. The solution to every problem is Love. The response to every request is Love. Surrender yourself to the power of Love. Be consumed by its raging fire. Throw yourself into its ocean. Love everything and everyone. At all times, in all places and in all ways. Awaken to the only true reality. Bow before its alter. Every song is a song of Love. Every dance is a dance of Love. The message of every prophet, sage and avatar is Love. When afraid Love. When in doubt Love. When confused Love.
Embrace the healing power of Love. For Love is the only way. All ways are the way of Love. For ultimately every cry is the cry of Love or the cry for Love. Love, Love, Love and then Love some more. Love eventually catches everyone, no matter where you are. It is simple, yet so profound. Just Love. Let Love flow through you. Let Love consume you. Let Love become one with you and you become one with Love. Allow yourself to be woven into its pattern until you see You and Love are One.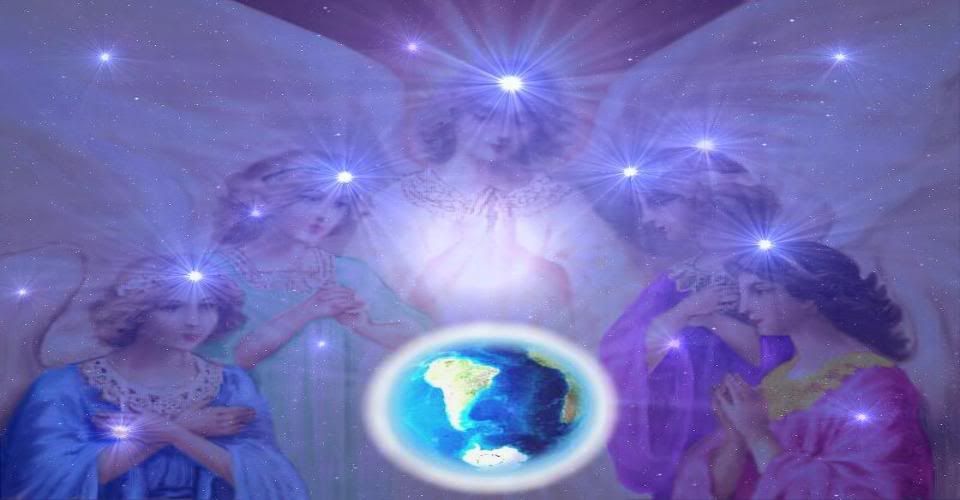 There is no darkness for light does always shine upon the earth. There is never a dark moment only a shadow that allows the stars to communicate from the celestial ocean. The beauty of your star bathes the earth and you in the Golden Light so that you awaken to the purpose of being here. All is what you have always believed. You are divine and always loved. All are divine and always loved. Peace will come to the planet as great waves of awakening. There will be peace forever and all humanity will grow into the stewardship. You are asked again to be
Sacred Keepers of the Earth.
-Angels of the Golden Sun, GoldRing
We are members of a vast cosmic orchestra, in which each living instrument is essential to the complementary and harmonious playing of the whole.
-James Allen Boone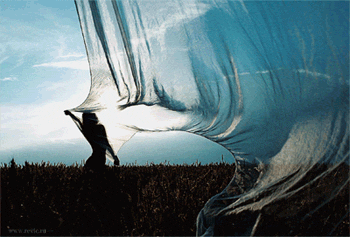 A human being is a part of the whole called by us universe, a part limited in time and space. He experiences himself, his thoughts and feeling as something separated from the rest, a kind of optical delusion of his consciousness. This delusion is a kind of prison for us, restricting us to our personal desires and to affection for a few persons nearest to us. Our task must be to free ourselves from this prison by widening our circle of compassion to embrace all living creatures and the whole of nature in its beauty.
-Albert Einstein
LOVE is the key that unlocks the bars of impossibility.
World Unity Pic Collection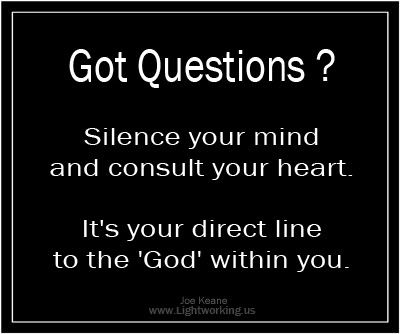 lightworking.us
---
SPIRITUAL DEVELOPMENT
---
Dark Night of the Soul
The Awakening
Spiritual Awakening - Symptoms & Advice
Aura Awareness
Ascension Basics
Ways to Raise Your Consciousness
Steps to Raise Your Vibration
Oneness & Collective Consciousness
Opening the 3rd Eye
Third Eye + Clairaudiance
LightBody Activation
Activating Your Light Body
Developing Psychic/Spiritual Gifts
Eliminating the 'Sub' in Conscious
Higher Expanded Truths/Religions & Spirituality
How to Forgive
Chakra Info & Test
10 Ways to Go With the Flow
METAPHYSICS 101
How to Love Unconditionally
Spiritual Guidance
Stop Energy Vampires from Draining You
Dimensional Awareness
Meeting Your Inner Genius
Healing the Inner Child
All About Empathy
All About Empaths
Resources on HSP and Empathy
Healing Power of Silence
What is Merkaba?
Symbolism of Numbers
Starseeds & Wanderers
The Path of Soul
Are You Alive?
Understanding Clairvoyance
daily moral inventory
the Convergence (Uniting)
ET101 Cosmic Instruction Manual
All About Sacred Geometry
Dream Analysis
Awakened & Enlightened: Q&A's
The Indigo to Crystal Shift
Kundalini
Auras 101
Master of Life Manual
Spiritual Resources
Healing Relationships + Advice
Anger Management
How to Do Just About Anything
Spiritual Wellness Articles & Info
Resolving Negative Elements in One's Life
---
SPIRITUAL LAWS
--Deepak Chopra
---
1. The Law of Pure Potentiality
- The source of all creation is pure consciousness... pure potentiality seeking expression from the un-manifest to the manifest. When we realize that our true self is one of pure potentiality, we align with the power that manifests everything in the universe.
2. The Law of Giving -
The universe operates through dynamic exchange.... giving and receiving are different aspects of the flow of energy in the universe. And in our willingness to give that which we seek, we keep the abundance of the universe circulating in our lives.
3. The Law of Cause and Effect -
Every action generates a force of energy that returns to us in like kind what we sow is what we reap. And when we choose actions that bring happiness and success to others, the fruit of our action is happiness and success.
4. The law of Least Effort -
Nature's intelligence functions with effortless ease with care-freeness, harmony, and love. When we harness the forces of harmony, joy, and love, we create success and good fortune with effortless ease.
5. The Law of Intention and Desire -
Inherent in every intention and desire is the mechanics for its fulfillment... intention and desire in the field of pure potentiality have infinite power. When we introduce an intention in the fertile ground of pure potentiality, we put this infinite organizing power to work for us.
6. The Law of Detachment -
In detachment lies the wisdom of uncertainty..... in the wisdom of uncertainty lies the freedom from our past, from the known, which is the prison of past conditioning. in our willingness to step into the unknown, the field of all possibilities, we surrender ourselves to the creative mind that orchestrates the dance of the universe.
7. The Law of Purpose in Life -
Everyone has a purpose in life... a unique gift or special talent to give to others. When we blend this unique talent with service to others, we experience the ecstasy and exultation of our own spirit, which is the ultimate goal of all goals.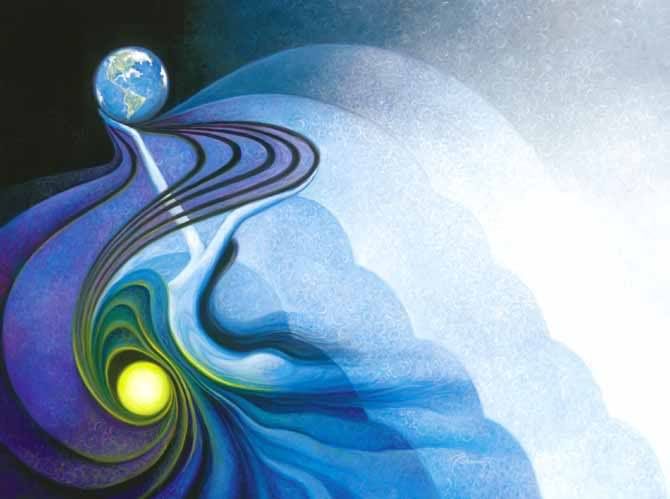 Who I'd like to meet: