No recent updates in this category.
Why not...
Kill Poet hasn't earned any badges yet... have you?
Play

Play Next

Add to queue
About me: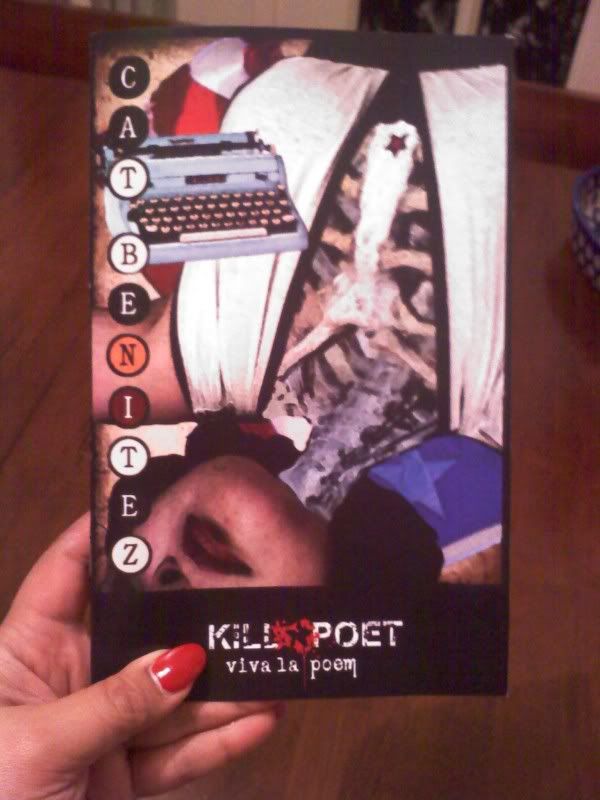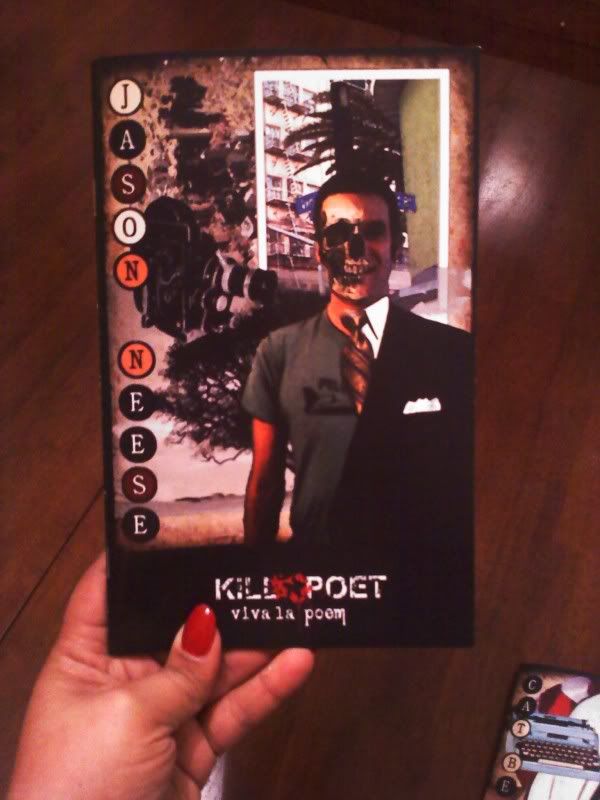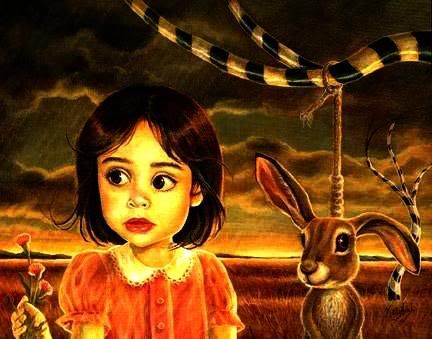 greetings.
i am a few things.
i publish poetry
but i am not
just a poetry press
as my name
would allude to
i do want to end you
but not in the way you think.
it will be an honor
killing your perceptions
of poetry, only to
reanimate them
passion murder the dulled out
judgements
leveled against the art machine
and fantasy fuck the pain
of your memories away
softly whispering in the ear
that it's ok
to see that certain types of writing
are not as concrete or typical
as you might have
thought them before. this
applies to most things in life
and i
like things that seem dark
but only if they are naturally
written that way because
they have to be. because
they came dribbling out
of the ether that way
because that
is where you are in life right

now.

..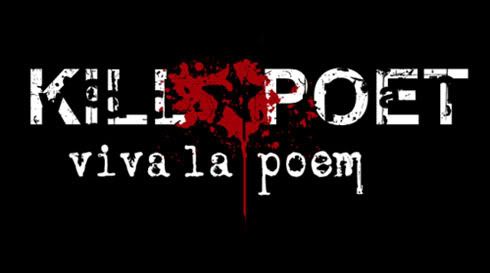 ..
..

Status:

Single

Zodiac Sign:

Taurus