No recent updates in this category.
Why not...
BLONDIE photographe hasn't earned any badges yet... have you?
General

Books

Heroes

Tout le contenu et les photographies de ce site sont © Copyright blondiephotographe. Tous droits réservés. Toute mise en réseau, toute rediffusion, sous quelque forme, même partielle, est donc interdite sans l'autorisation de son auteur. La violation de ces dispositions impératives soumet le contrevennant, et toutes personnes responsables, aux peines pénales et civiles prévues par la loi.
Play

Play Next

Add to queue
About me: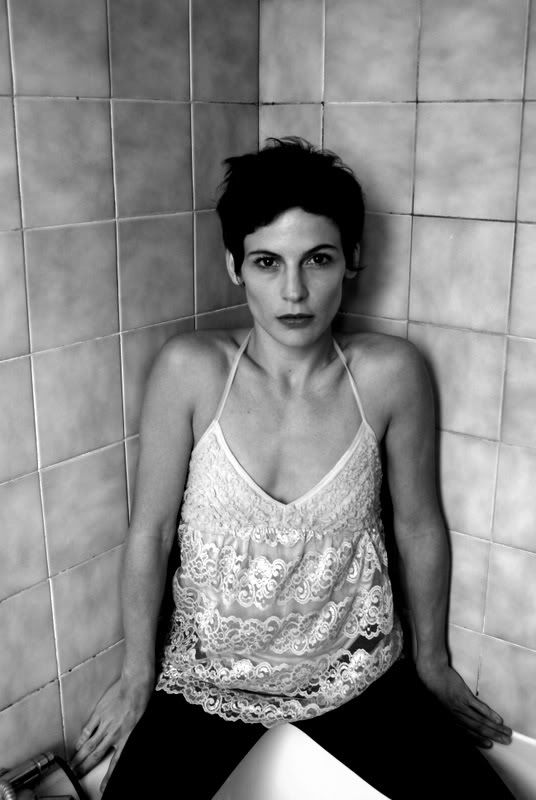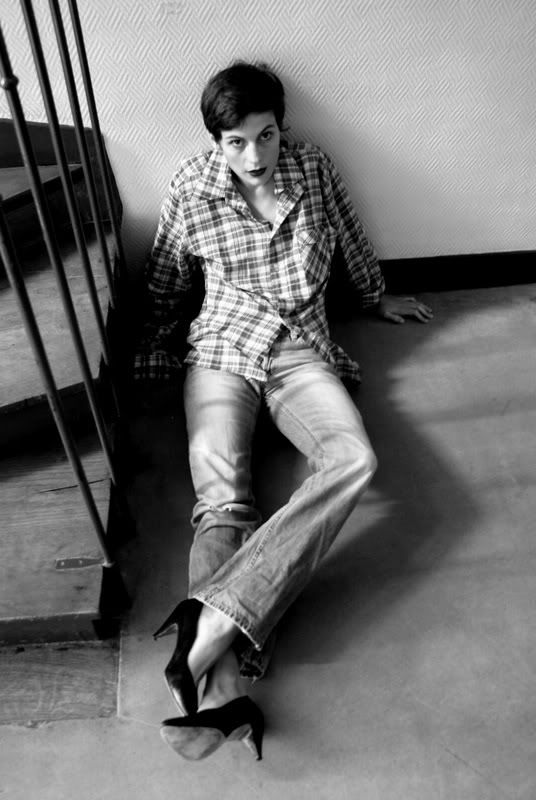 ROBY BY BLONDIE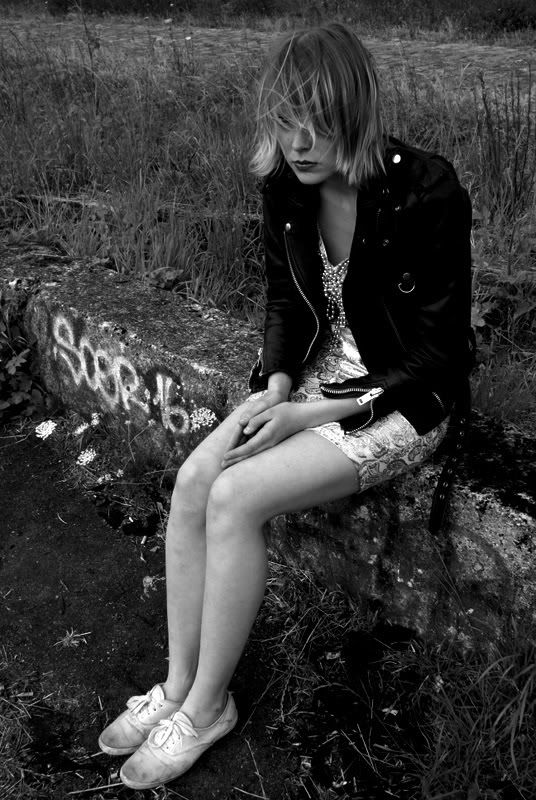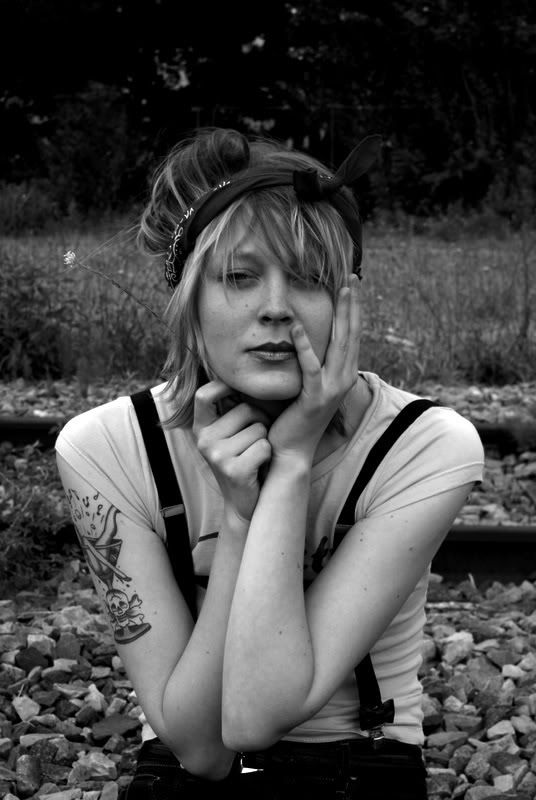 blondie est une photographe de 27 ans... Après avoir vécu pendant une partie de sa vie en bretagne elle commence à capturer des instants ici et là en débarquant a Paris... elle prépare un diplome de stylisme qu'elle obtiendra en deux ans...mais elle est surtout passionnée par la photo l'imagerie du réel prend le dessus et elle commence a avoir des demandes de shooting avec des personnes comme Adrienne Pauly entre autre , et pas mal d'autres chanteuses et comediennes... elle aime surtout prendre des photos dans l'instantané , le moment délicat qui ne se reproduira plus...autodidacte elle aime prendre ses sujets dans des décors souvent en exterieur avec lesquels elle s'inspire souvent ce qui s'en ressent beaucoup sur ses clichés... SHOoT with blondie? : * Personal Photoshoots * CD Covers * Book * vente de photos ( toutes celle qui sont sur ma page)
N

.. ..
Status:

In a Relationship

Here for:

Networking, Dating, Friends

Hometown:

morlaix

Body type:

5' 6" / Slim / Slender

Ethnicity:

Other

Religion:

Other

Zodiac Sign:

Taurus

Children:

Someday

Smoke / Drink:

Yes / Yes

Education:

In college

Occupation:

photographe
RADIO FRANCE

PARIS, ILE-DE-FRANCE FR

assistante documentaliste/photographe

2006/2007

blondie photo

paris, ile-de-france FR

photographe

2008/2009

2009/2010