Play

Play Next

Add to queue
Play

Play Next

Add to queue

151 plays

Play

Play Next

Add to queue

133 plays

Play

Play Next

Add to queue

113 plays

Play

Play Next

Add to queue

203 plays

Play

Play Next

Add to queue

58 plays
Genre: Experimental / House / Techno

Location Bratislava, SK

Profile Views: 37721

Last Login: 4/2/2012

Member Since 10/2/2006

Website www.leporelo.sk

Record Label Leporelo, Telegraph, Seta Label, !"@.*!% (lfb)

Type of Label Indie

Bio

......BIOGRAPHY....Milos, music producer, remixer and DJ has been on the music scene since the year 2000 when he became a resident DJ of the then already legendary ..U.Club.. in Bratislava. He built up his reputation as a ..minimal.. DJ quite quickly and was among to the first to pursue and play this type of music fully. His DJ sets are known for their musical variety and technical skills, his live performance is full of unique and interesting sounds and it is not just another software dj set. His own music production has been released on labels such Lfb/Lfbdigi, Sologroove, Kreatur Music, Telegraph Records, Sud Electronic, Tuning Spork and more are to come, including remixes and further releases. Back in his hometown Bratislava, he has been behind organizing many different parties, especially his monthly night in U.Club, later SubClub, since 2001. During the span of these years he has brought to Bratislava many international DJs and live acts. He co-founded the ..Leporelo... crew which consists of a group of DJs, liveacts and producers and which he transformed into a ..label.. on the beginning of 2009. Last but not least, and perhaps the cherry on top, he started to host and co-produce his own podcast radio show called ..Leporelo_FM.. on the Slovak nation wide public radio station ..Radio_FM.. in 2007. In 2009, Milos moved to Los Angeles where he finished Audio Technology Diploma Program at ..SAE Institute... ....DISCOGRAPHY........Various Artists - 1 Year Of Leporelo / Milos - Tribute To The Return........Various Artists - Soul Of Brazil Vol. 1 (Leporelo 009) / Milos - Orange Caipirinha........Demas - Bohnenherbert EP (Klangscheiben-Records KSR 001) / Bohnenherbert (Milos Alldayhome Remix)........Chine - Colors EP (Leporelo 005) / Color B (Milos's Yellow Cube Room Remix)........Milos - From BA To LA EP (Leporelo 003) with remixes by Le K and Demas........VA - Music Take Away_FM / Milos - Leporelo Theme........VA - We Are Here Vol. 2 (Leporelo 002) / Milos - Hollywood Hills Celebration........VA - We Are Here Vol. 1 (Leporelo 001) / Milos - Sun Through Clouds....VA - Slovak Jewels (Seta Special 003) - ..Milos - Out Of Town....Funkatron - Breakdown (Milos Almost in Paris remix) (Seta Special 02).. VA - Nevydané_Neslýchané Rádio_FM Volume 2 (Slovak Radio Records) / Laco Lucenic - Stala Sa Chyba (Milos Hopclapkick Remix).. Foolk - Bells (Milos 120rmx) (Deadred Records).. VA - Superconductivity (Kreatur Musik 005).. Milos - Ass In The Rain EP (LFBDIGI 02).. VA - Leporelo EP Vol. Nne (Sologroove 10).. Milos - Dirty Rouge Wall EP (Sologroove 06).. VA - Geezers Need Excitement (!"@.*!%-4).. VA - Sushitech Err9r (Minlove 04) / Milos - Lamatch Terr9r.. VA - Hurt Detal EP (!"@.*!%-3) / Milos - Broken Crane.. VA - Süd Electronic (Minlove 02) / Yellow Leaf.. Milos - M.Case EP RMXD (!"@.*!%-2) / remixes by Jeff Milligan, Portable, Tomas Jirku, Takaaki Itoh.. VA - Too School For School Part 1 (Telegraph Records 017).. VA - crumbed (remixes) (stadtgruen 008) bratislava industrial (milos mix).. VA - New Days EP (Süd Electronic 003) / Milos - Why Me.. Milos - M.Case EP (!"@.*!%-1).. VA - Looping Spork Vol. 2 (Tuningspork 8).......... .. .. .. .. .. .. ...... ........ .. .................... .. .. .. .. .. .. .. .. .. .. .. ............BECOME FAN OF LEPORELO. ON FACEBOOK....................................Milos Fedor.. is a fan of..............................Leporelo.........................

Members

Milos Fedor

Influences

*various music styles, grooves, sounds, melodies... * electronic music like studio1, sutekh, canadian fellaz - revolver, cynosure, dub-music, -step, etc... * any any any..

Sounds Like
No recent updates in this category.
Why not...
Bio:
..
BIOGRAPHY
Milos, music producer, remixer and DJ has been on the music scene since the year 2000 when he became a resident DJ of the then already legendary
U.Club
in Bratislava. He built up his reputation as a
minimal
DJ quite quickly and was among to the first to pursue and play this type of music fully. His DJ sets are known for their musical variety and technical skills, his live performance is full of unique and interesting sounds and it is not just another software dj set. His own music production has been released on labels such Lfb/Lfbdigi, Sologroove, Kreatur Music, Telegraph Records, Sud Electronic, Tuning Spork and more are to come, including remixes and further releases. Back in his hometown Bratislava, he has been behind organizing many different parties, especially his monthly night in U.Club, later SubClub, since 2001. During the span of these years he has brought to Bratislava many international DJs and live acts. He co-founded the
Leporelo.
crew which consists of a group of DJs, liveacts and producers and which he transformed into a
label
on the beginning of 2009. Last but not least, and perhaps the cherry on top, he started to host and co-produce his own podcast radio show called
Leporelo_FM
on the Slovak nation wide public radio station
Radio_FM
in 2007. In 2009, Milos moved to Los Angeles where he finished Audio Technology Diploma Program at
SAE Institute
.
DISCOGRAPHY
Various Artists - 1 Year Of Leporelo / Milos - Tribute To The Return
Various Artists - Soul Of Brazil Vol. 1 (Leporelo 009) / Milos - Orange Caipirinha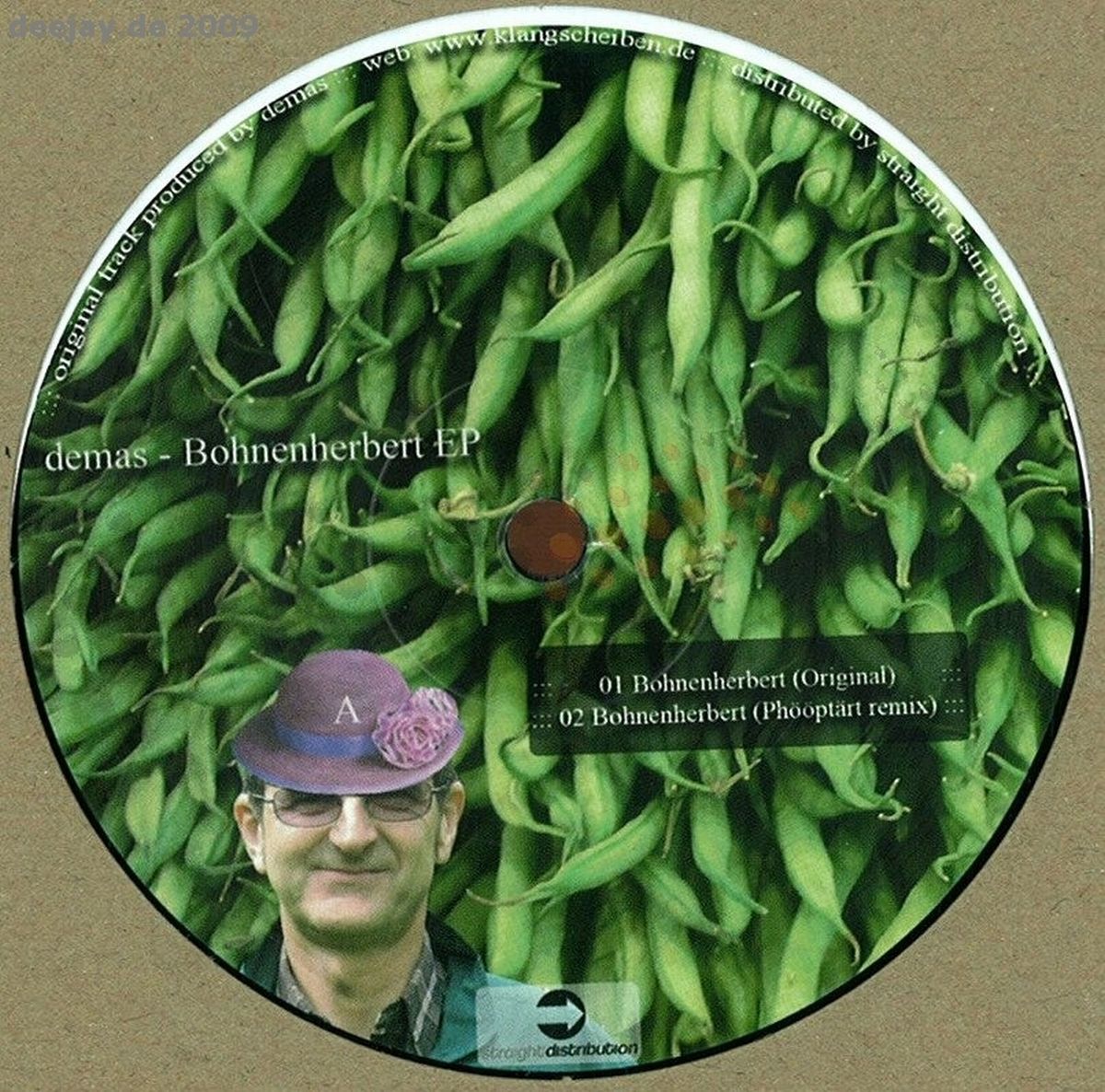 Demas - Bohnenherbert EP (Klangscheiben-Records KSR 001) / Bohnenherbert (Milos Alldayhome Remix)
Chine - Colors EP (Leporelo 005) / Color B (Milos's Yellow Cube Room Remix)
Milos - From BA To LA EP (Leporelo 003) with remixes by Le K and Demas
VA - Music Take Away_FM / Milos - Leporelo Theme
VA - We Are Here Vol. 2 (Leporelo 002) / Milos - Hollywood Hills Celebration
VA - We Are Here Vol. 1 (Leporelo 001) / Milos - Sun Through Clouds
VA - Slovak Jewels (Seta Special 003) -
Milos - Out Of Town
Funkatron - Breakdown (Milos Almost in Paris remix) (Seta Special 02)
VA - Nevydané_Neslýchané Rádio_FM Volume 2 (Slovak Radio Records) / Laco Lucenic - Stala Sa Chyba (Milos Hopclapkick Remix)
Foolk - Bells (Milos 120rmx) (Deadred Records)
VA - Superconductivity (Kreatur Musik 005)
Milos - Ass In The Rain EP (LFBDIGI 02)
VA - Leporelo EP Vol. Nne (Sologroove 10)
Milos - Dirty Rouge Wall EP (Sologroove 06)
VA - Geezers Need Excitement (!"@.*!%-4)
VA - Sushitech Err9r (Minlove 04) / Milos - Lamatch Terr9r
VA - Hurt Detal EP (!"@.*!%-3) / Milos - Broken Crane
VA - Süd Electronic (Minlove 02) / Yellow Leaf
Milos - M.Case EP RMXD (!"@.*!%-2) / remixes by Jeff Milligan, Portable, Tomas Jirku, Takaaki Itoh
VA - Too School For School Part 1 (Telegraph Records 017)
VA - crumbed (remixes) (stadtgruen 008) bratislava industrial (milos mix)
VA - New Days EP (Süd Electronic 003) / Milos - Why Me
Milos - M.Case EP (!"@.*!%-1)
VA - Looping Spork Vol. 2 (Tuningspork 8)
..
..........
..
BECOME FAN OF LEPORELO. ON FACEBOOK
..
Member Since:
October 02, 2006
Members:
Milos Fedor
Influences:
*various music styles, grooves, sounds, melodies.
* electronic music like studio1, sutekh, canadian fellaz - revolver, cynosure, dub-music, -step, etc.
* any any any

Record Label:
Leporelo, Telegraph, Seta Label, !"@.*!% (lfb)