Play

Play Next

Add to queue
Play

Play Next

Add to queue

321 plays

Play

Play Next

Add to queue

591 plays

Play

Play Next

Add to queue

569 plays

Play

Play Next

Add to queue

541 plays

Play

Play Next

Add to queue

733 plays
this profile is abandoned.
if you should still be around in this ghost town and you are interested in something you find here, please check the following sites: label page: lofiscifi.webs.com
netlabel blog: lofiscifi.blogspot.com
(links dont work, you will have to copy and paste urls into your browser)
email: lofiscifi (AT) web (DOT) de

✩ ✩ ✩ ✩ ✩ ✩ ✩ ✩ ✩ ✩ ✩ ✩ ✩ ✩ ✩ ✩ ✩ ✩ ✩ ✩ ✩ ✩ ✩ ✩ ✩ ✩ ✩ ✩ ✩ ✩


[lfsf054] JORIS J/FILTHY TURD split C60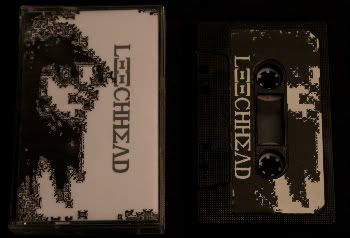 [lfsf049] LEECHhead - s/t C22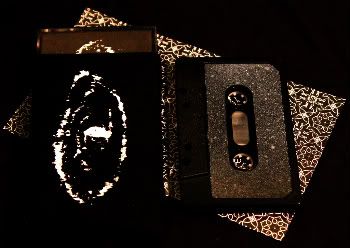 [lfsf043] INTERSTELLAR NIGHTMARE - "VIII" C60
..

[lfsf030] VOMIT HEAT - "2180" CDr
..
[lfsf026] NRYY - "Oxygen (酸素)" CDr

[lfsf025] LFSF Collab Pt4: LEZET & KOOBAATOO ASPARAGUS & TOPI RETA & ORGASM DENIAL & KOROIEV CDr



..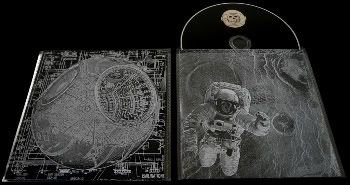 [lfsf024] INTERSTELLAR NIGHTMARE - "Emilination!" CDr
..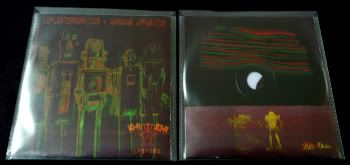 [lfsf022] LFSF Collab Pt3: LOPLUSTERRORNICKS & ABRAXAS APPARATUS - "220V" CDr
..
[lfsf015] DOTÅBÅTÅ - "Dark Bush" CDr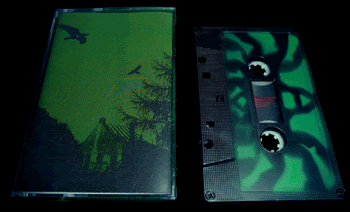 [lfsf012] ABRAXAS APPARATUS - "Demonology" C40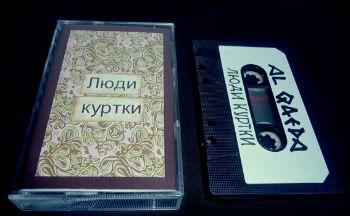 [lfsf011] AL QAEDA - "Mens Jackets" C22
NET RELEASES
(click image to download)

[lfsf-net053] E....../0||_---<3

[lfsf-net052] The Big Drum In The Sky Religion - Breakfast In Armorica

..
[lfsf-net051] JVHV - sessions in silence volume 1

[lfsf-net050] The Big Drum In The Sky Religion - Ukiyo
[lfsf-net048] The Thousand Arms Of Compassion

[lfsf-net047] nightSHADE
[lfsf-net046] TRANS ATLANTIC RAGE - TEMPTING A TEMPTRESS OF A GOD HIGH ABOVE WITH COOLNESS

[lfsf-net045] ELMA/DMAH split

[lfsf-net044] Seizure Of Intensity - live @ Zimmer Tape Fest 4
[lfsf-net042] GAAD - Nihil
[lfsf-net041] BHG00 - Voice Of Reason Remixes Volume 1
[lfsf-net040] Cock 7 - Demo 1

[lfsf-net039] Lezet - Caged

[lfsf-net038] Wolfseule - I once stuck my finger in my eyeball and wondered, why it hurts so much, but then I realised, that I just need to pull it out again, so I did and wiped the jelly eyeball-stuff off on my jumper, I still couldn't see then, but it didn't hurt that much anymore
[lfsf-net037] Zoisite/ Abraxas Apparatus split

[lfsf-net036] GAAD - p(r)ogledaj

[lfsf-net035] GAAD - podsvjesni izbljuvak

[lfsf-net034] Topi Reta/Seeglass - between continents

[lfsf-net033] Noose of Laurels - I've drawn pure water from the flame

[lfsf-net032] Pissdeads - Lust for Life
[lfsf-net031] Malben - Improvisation through Meditation

[lfsf-net029] RedSK - Harshnoise Extremsex

[lfsf-net028] javihyev - lambsin II

[lfsf-net023] V.A. lo-fi/sci-fi comp vol.2

[lfsf-net021] NRYY/ interstellar nightmare/ heirdrain/ earth incubator - split

[lfsf-net020] T.C.M./Zieltogend - dreiundvierzig
[lfsf-net019] javihyev - we are those who burn the sky

[lfsf-net018] Abraxas Apparatus - Hypnodeath
[lfsf-net017] Bastard Child - kkkkkkk

[lfsf-net016] Trans Atlantic Rage - Heavy Lifting of the Invisible Circle
[lfsf-net014] N.R.Y.Y. Noise Re Yacky

[lfsf-net009] Tainted Corrosive Mist - Manic Depression
[lfsf-net008] Abraxas Apparatus - Machine Tales

[lfsf-net007] lo-fi/sci-fi comp vol.1..