London Mourdyn hasn't earned any badges yet... have you?
About me:
..
Who I'd like to meet: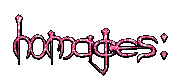 ..

..




.. More info: ..
..Location:....Sin City/Los Angeles
..Gender:.. Female
..B-day:.. March 27th
..Astrological Sign:.. Aries
..Nationality:.. German/Irish
..Title: ..Entertainer;
Singer/lyricist
Actor,
Model
Artist
Photographer and Dancer
..Email: ..londonmourdyn@yahoo.com
.. URL: ..www.londonmourdyn.com



..

..
..My Blog..
MY BLOG
Subscribe to my blog

........
..

..



♥London is a Singer/lyricist, Photographer, Artist, Model, Dancer♥

for more information visit her website at:
www.londonmourdyn.com

♥♥



♥ London is the former lead vocalist for the band Deviant. There are still
a few tracks available for a listen on our music profile HERE
Deviant's album can be purchased through Kheperi Global Media. Visit their online shop here: www.kheperi.com

..

♥ In 2006 you can find her on 8om's album "All things Left Behind"
I did a guest appearance (backing vocals) on the track
"Without a Whisper" which is available for a listen
on 8om's myspace profile HERE.
♥ The Velvet Razor, "Pray I Never Empty" can be found HERE









Londerium By Jasin Trimble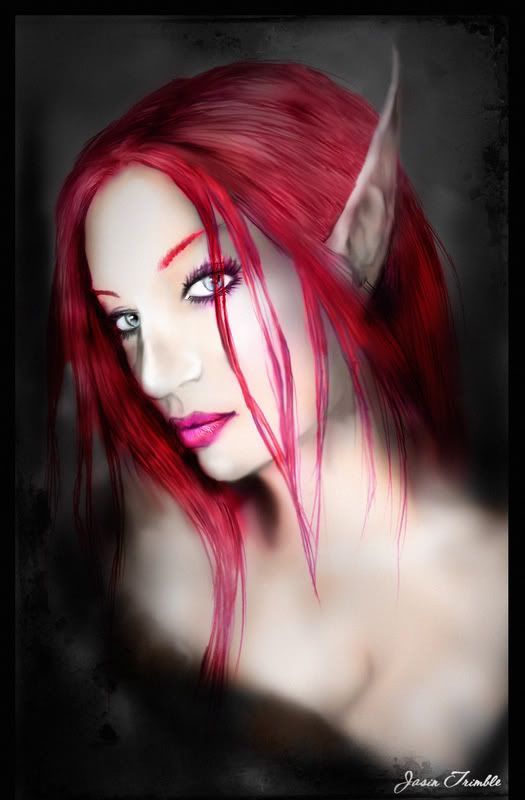 ..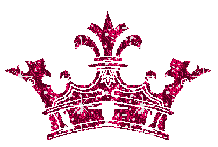 My Friends
Where would I be without YOU? Who would I have become?
You are all a part of me, each and every one.

..
Status:

Single

Here for:

Networking, Dating, Serious Relationships, Friends

Height:

5' 4"

Zodiac Sign:

Aries

Children:

Someday