No recent updates in this category.
Why not...
Heather Rene Smith hasn't earned any badges yet... have you?
General

..

a..

..

YES THIS IS MY TRUCK!!!

AND THIS IS MY TRUCK GETTING TOWED IN NEWPORT

href="

http://www.msplinks.com/MDFodHRwOi8vcGhvdG9idWNrZXQuY29t

" target="_blank">

..

MY ULTIMATE #1 BEST FRIEND!!!

..

Gymnastics.I also love camping, wakeboarding, snowboarding, skydiving, rafting,jumping off cliffs and bridges(into water of course), pretty much anything outdoors Im into. I love going to motocross and car races, and ive always loved going to car shows, and working on cars. I am very interested in criminal and forensic psychology which i what i am planning on majoring in.

START

YOUTHINK.COM

QUIZ RESULTS -->

..

Music

YES I AM DRINKING OUT OF A FISHBOWL! MILWAUKEE KNOWS HOW TO PARTY!

..

THE USED,

DEFTONES

,

STORY OF THE YEAR

,

MY CHEMICAL ROMANCE

,

GREEN DAY

,

TIGER ARMY

,

TRAPT

,

SEETHER

,

BREAKING BENJAMINES

,

ALL AMERICAN REJECTS

,

RANCID

,

FALL OUT BOY

,

NICKLEBACK

,

TRUST COMPANY

,

DASHBOARD CONFESSIONALS

,

AVENGED SEVENFOLD

,

RUFIO

,

AFI

,

YELLOWCARD

,

BULLET FOR MY VALENTINE

,

RISE AGAINST

,

30 SECONDS TO MARS

,

KILL HANNAH

,

FINCH

,

BILLY TALENT

,

LINKIN PARK

,

STRIKE ANYWHERE

,

PENNYWISE

,

311

,

KORN

,

FOO FIGHTERS

,

DROPKICK MURPHYS

,

ATREYU

,

NEW FOUND GLORY

,

GUNS N ROSES

,

TOM PETTY

,

EAGLES

,

STAIND

,

HOOBASTANK

,

CHEVELLE

,

A PERFECT CIRCLE

,

INCUBUS

,

MAROON 5

,

SUBLIME

,

JOURNEY

,

VAN HALEN

,

TRACKFIGHTER

,

ANOTHER DAMN DISAPPOINTMENT

,

LYNYRD SKYNYRD

,

LED ZEPPELIN

,

BOB MARLEY

,

FIVE MINUTE RIDE

,

MAKESHIFTE

,

MORNING SIDE DRIVE

,

THE FINALISTS

,

GLASS INTREPID

,

NEWER COUNTRY MUSIC (JOHNNY CASH IS THE EXCEPTION)

, AND THE ONLY TIME I LISTEN TO RAP IS WHEN I'M AT A CLUB OR IN A CAR WITH MY GIRLS. I LOVE GOING TO CONCERTS AND LIVE SHOWS AS MUCH AS I CAN!

UMM I DON'T REMEMBER THIS!!!

Movies

Television

I DONT WATCH TV TO MUCH BUT WHEN I DO I WATCH A LOT OF SPORTS LIKE FOOTBALL,

BASEBALL

,

BASKETBALL

,

SOCCER

,

MOTOX

, BIKE RACES AND CAR RACES... BASICALLY EVERYTHING. I ALSO WATCH CSI AND CHAPELLE SHOW A LOT. AND OF COURSE WHO COULD FORGET MY PERSONAL FAVORITS... FAMILY GUY AND THE ULTIMATE FIGHTER!!!

Books

Heroes
Playboy Playmate Heather Rene Smith has 32605 friends.
Play

Play Next

Add to queue

Play

Play Next

Add to queue

Play

Play Next

Add to queue

Play

Play Next

Add to queue

Play

Play Next

Add to queue
About me:
..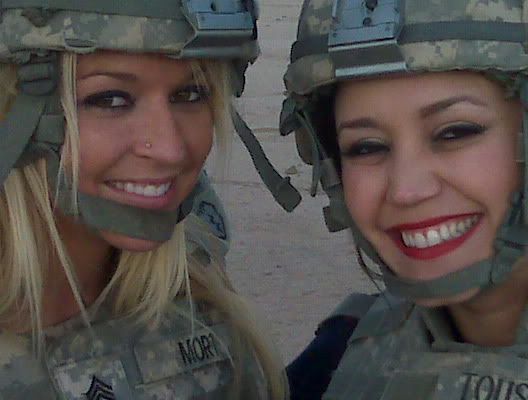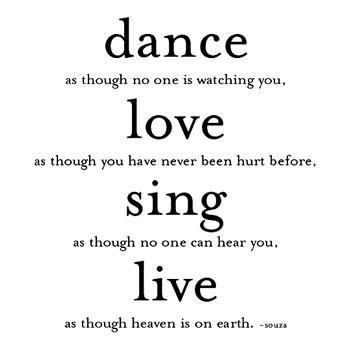 I JUST WANTED TO GIVE A SPECIAL THANK YOU TO ALL OF YOU FOR SHOWING YOUR LOVE AND SUPPORT (ESPECIALLY DURING THE PLAYMATE OF THE YEAR VOTING... I KNOW A LOT OF YOU HAD SORE FINGERS FROM VOTING!)YOU ARE ALL VERY SPECIAL TO ME AND HAVE MADE ME WHO I AM TODAY. I WOULD NOT BE WHERE I AM TODAY IF I WERE NOT FOR YOU. I WANT YOU TO KNOW I VALUE YOUR FRIENDSHIP AND IF ANY OF YOU EVER NEED A FRIEND, ADVICE OR SOMEONE TO TALK TO SEND ME A MESSAGE AND I WILL DO MY VERY, VERY BEST TO RESPOND TO YOU ASAP. THANK YOU AGAIN... I HAVE THE MOST AMAZING FRIENDS IN THE WORLD! PS... I AM UPDATING MY FAN ALBUM AND WOULD APPRECIATE IT IF ANYONE HAS A PICTURE WITH ME TO SEND IT OVER WITH YOUR NAME AND WHERE IT WAS TAKEN SO I CAN ADD IT TO MY ALBM!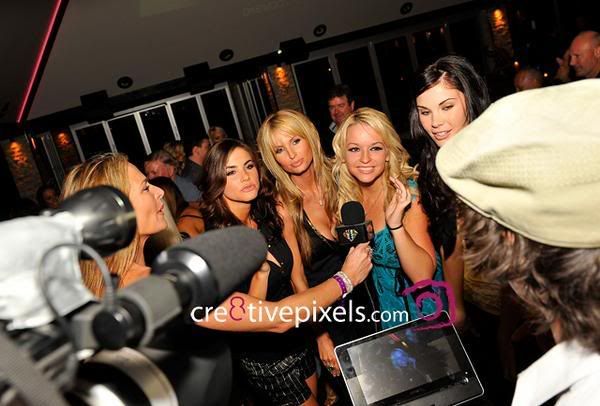 MY FIRST AND YOUNGEST FAN!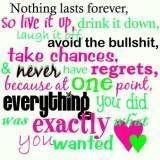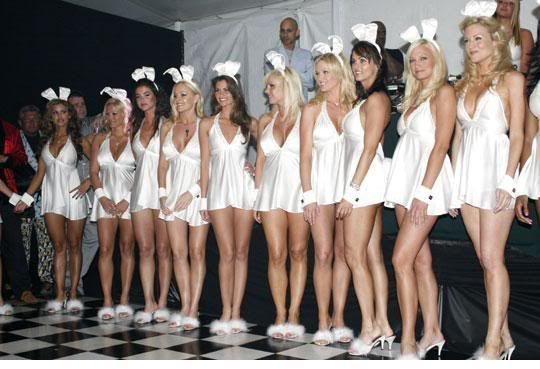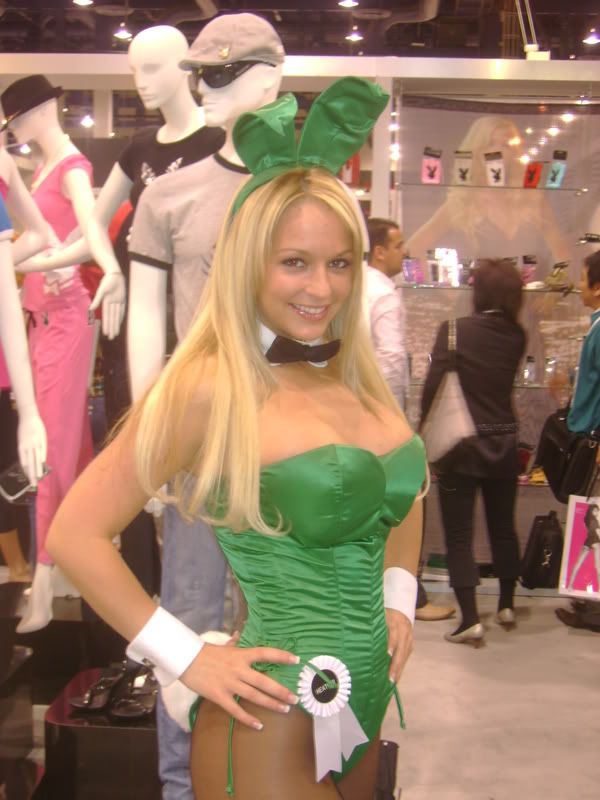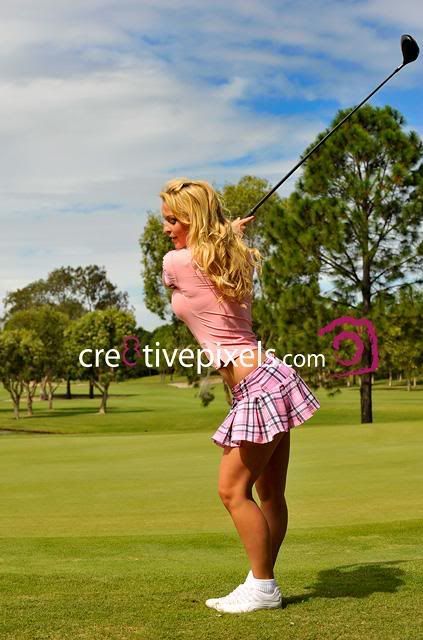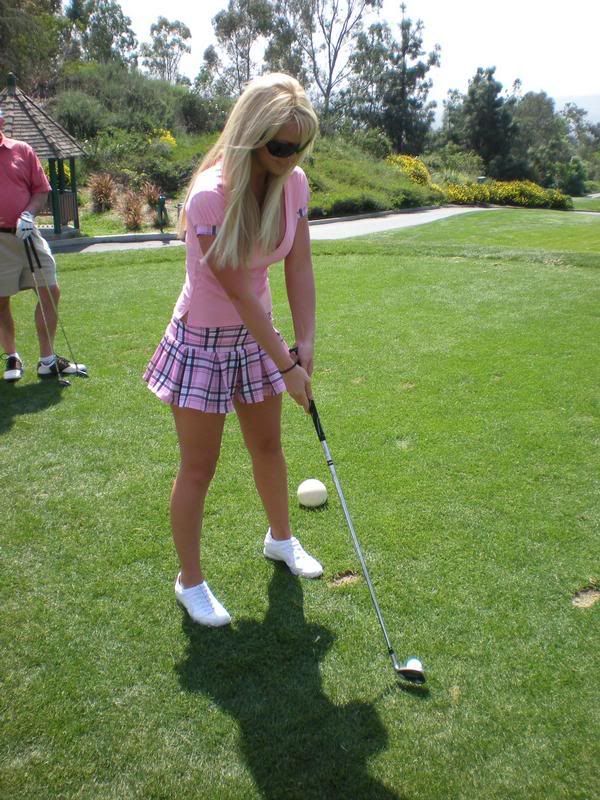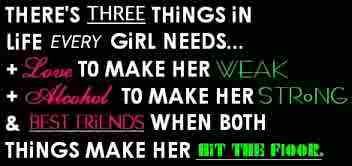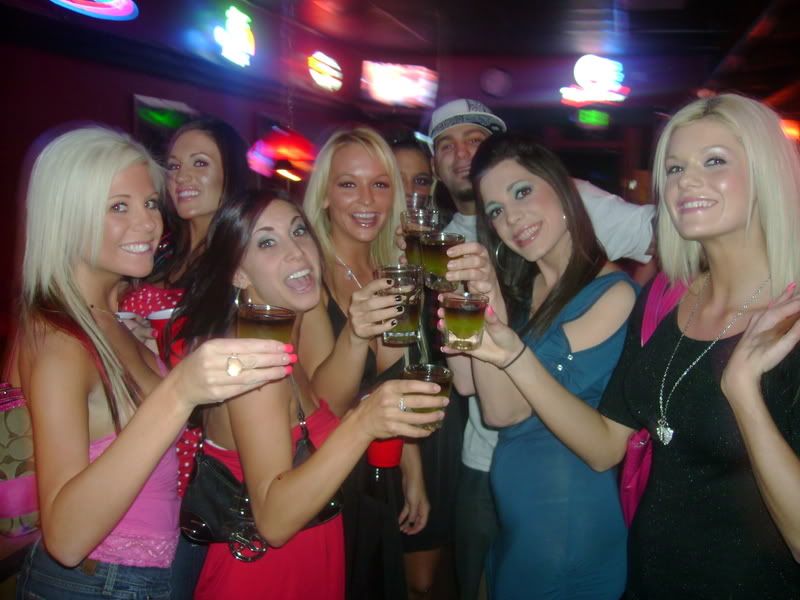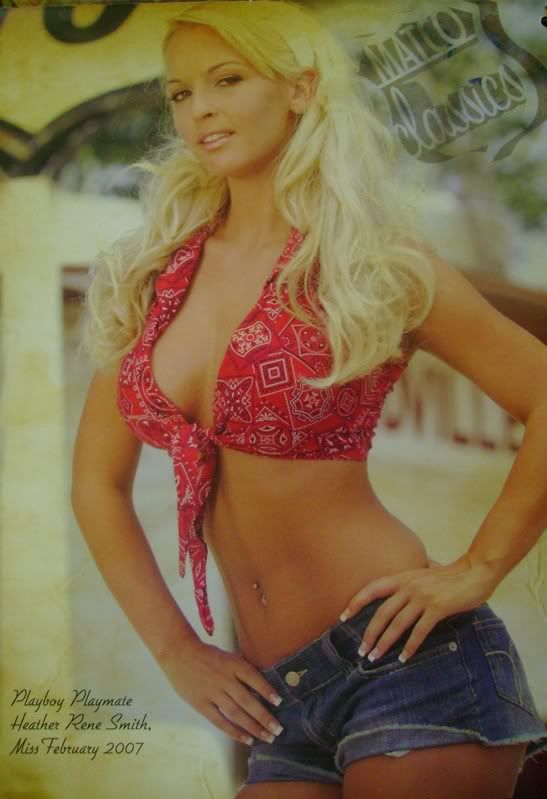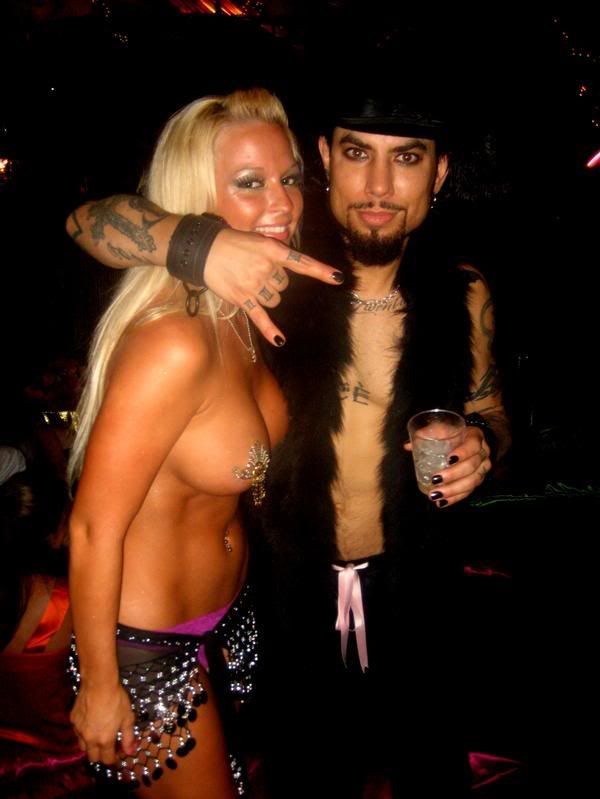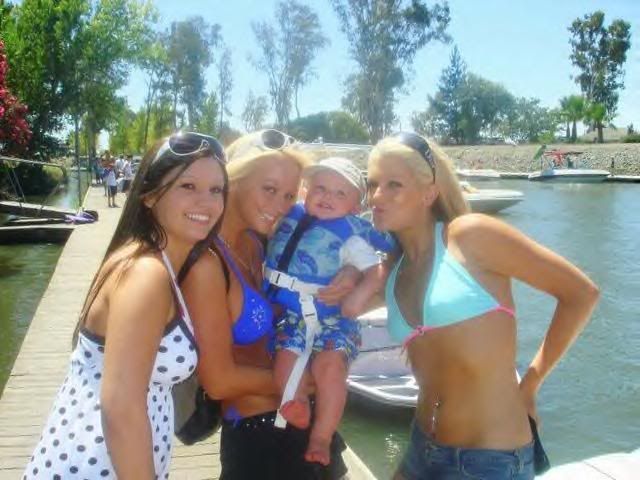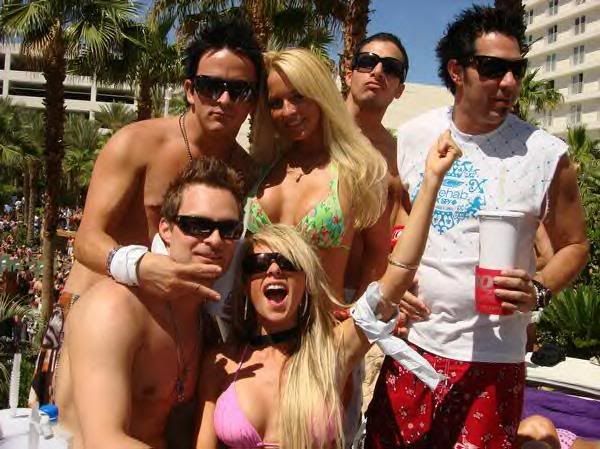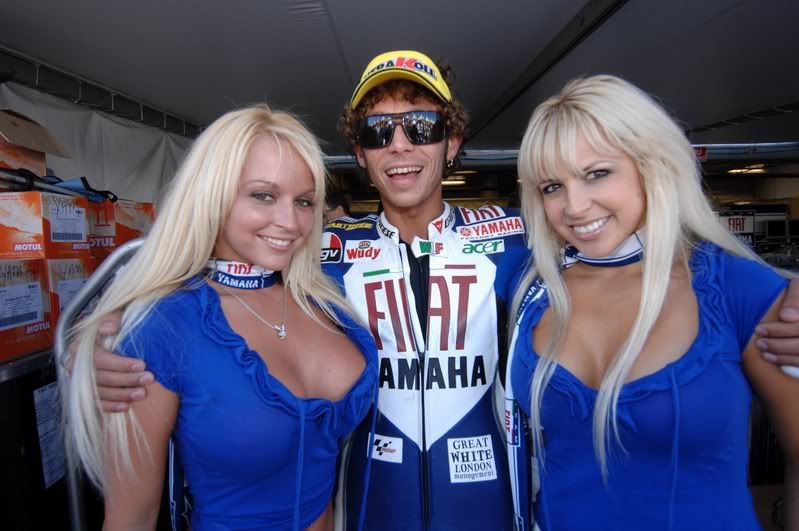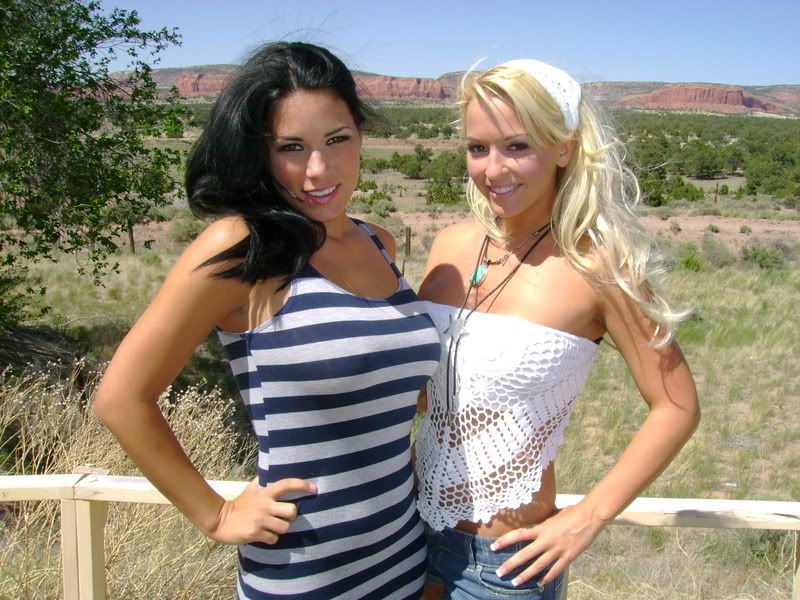 For all of you that have been asking I finally got a PO Box so that you can send your pictures that you wanted signed. Please send them with a self addressed and stamped envelope or I won't be able to send them back!! P.O. BOX 436 ORANGEVALE, CA 95662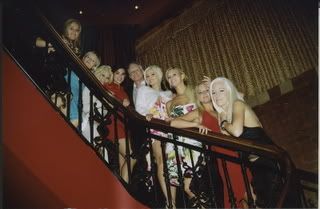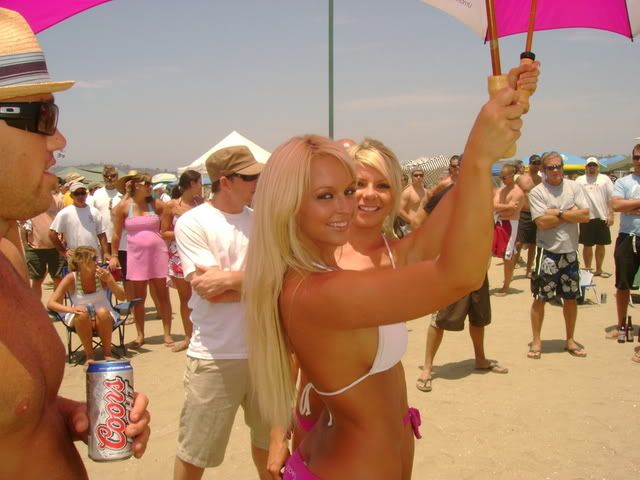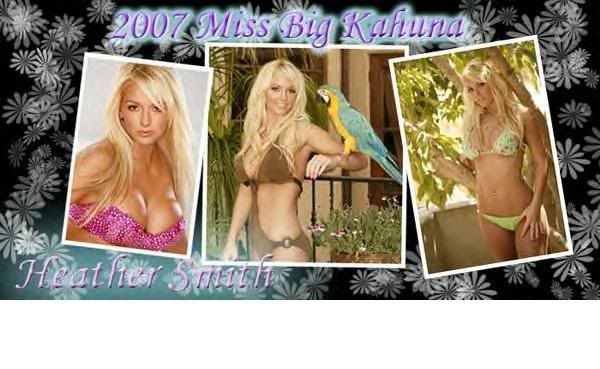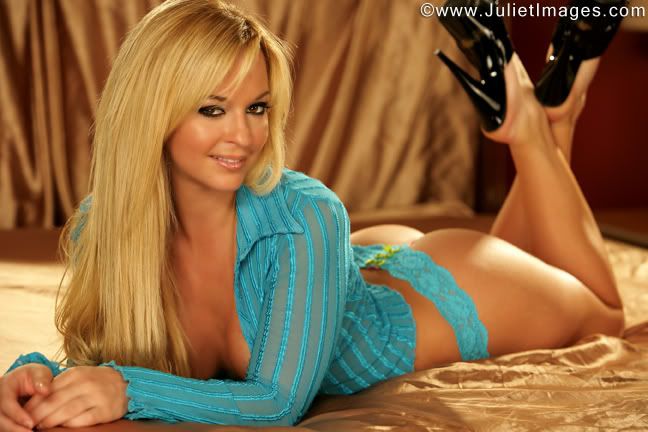 IM A VERY FRIENDLY OUTGOING GIRL...who loves to be around people, ESPECIALLY MY FRIENDS. My friends are my life and there is nothing I would not do for any one of them. I love to be outdoors, and am extremely active. I am a huge tomboy and love to "play"! When I have time I like to take my truck wheelin, ride dirt bikes and quads, camping... i have fun doing whatever is going on... i love to be spontaneous and random. I work at Hooters, go to school, and I started modeling not too long ago. The thought of auditioning for PLayboy came about after being a part of the PLayboy's Girls of Golf.. PLayboy golf scrambles. Soon after I went to an open casting for PLayboy, never dreaming of anything coming from it because there were so many gorgeous girls there. Much to my surprise I did very well and within a couple weeks i shot my first special edition. Within 6 months I appeared in Playboy's College Girls, Playboy's Vixens, Playboy's Nude, and the cover of Playboy Lingerie.From there, I was put in PLayboy's 2007 Hot shots
issue.My
most recent accomplishment as most of you know is becoming a Playmate and being named Miss February 2007.I do check my myspace everyday and do my best to respond to everyone... it just may take a little longer than it used to for me to get back to you but i promise that I will!!!I am a Ring Card Girl at Arco Arena for the Fight Nights they host, its a lot of fun, you should all come and check it out sometime!!! What am I hoping for next? Well like the other 11 2007 playmates I hope to win the title of 2008 Playmate of the Year!!! The competition is tough because all the girls are gorgeous and I love them all and would be happy for whoever wins!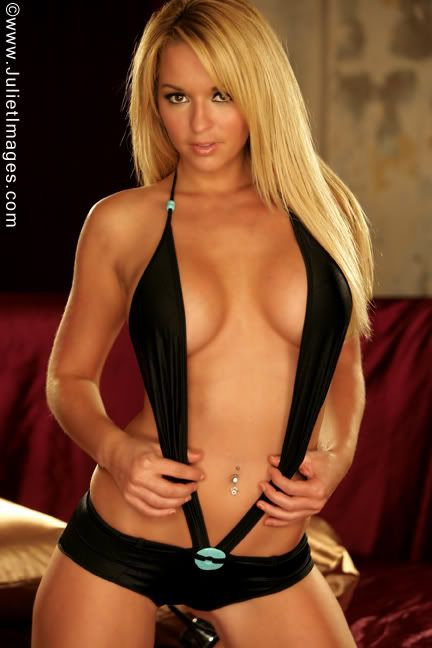 Who I'd like to meet: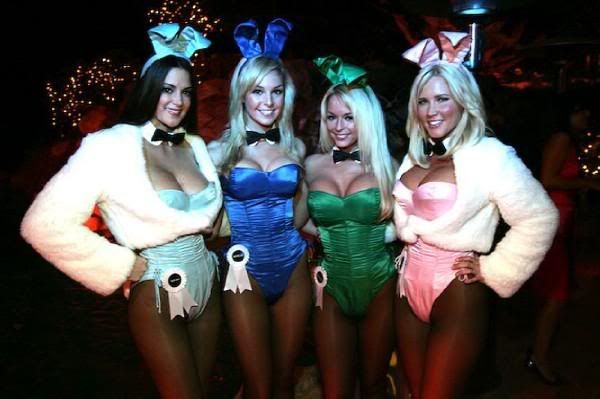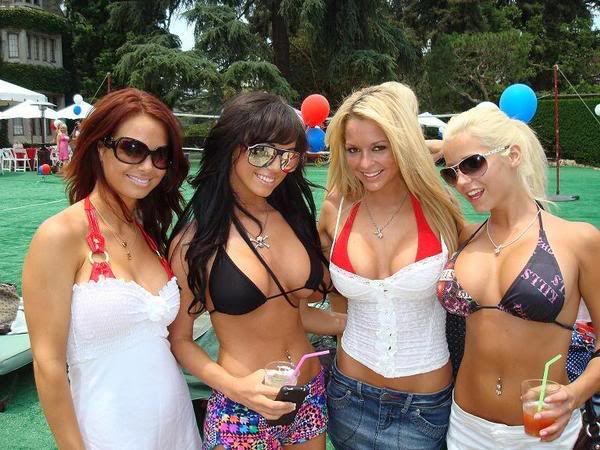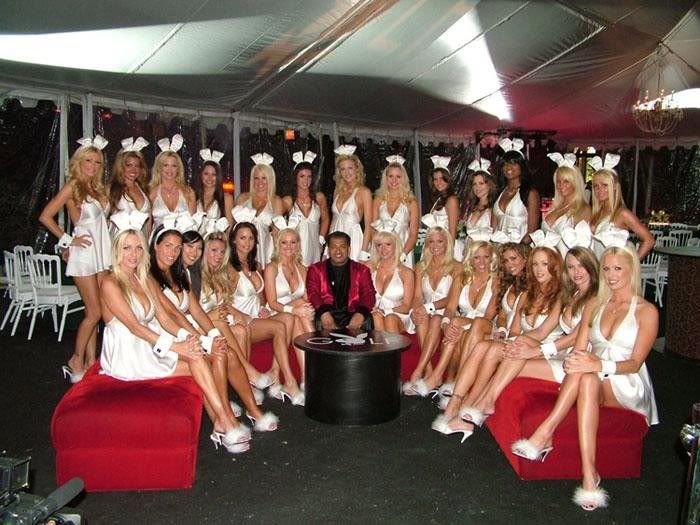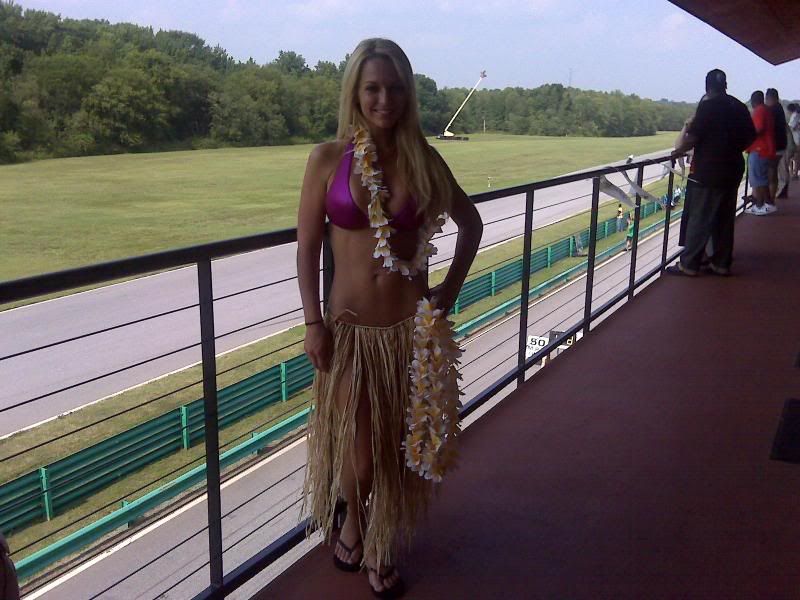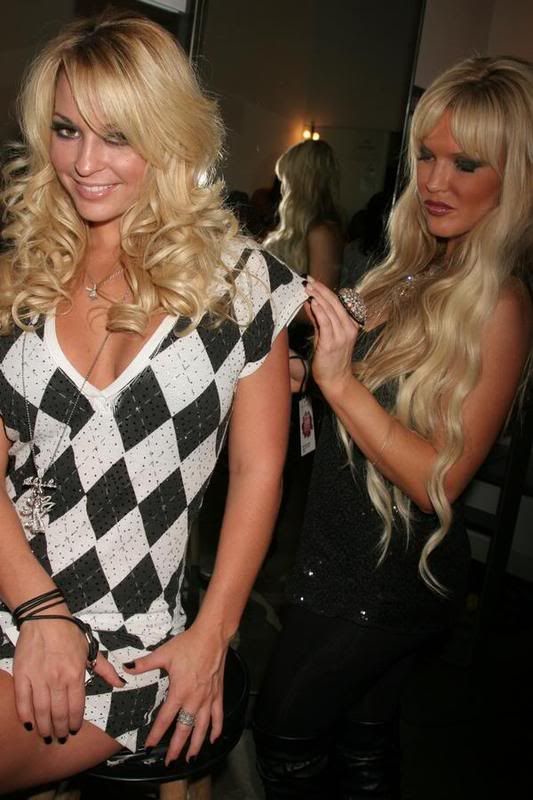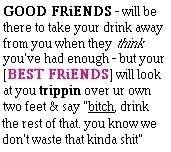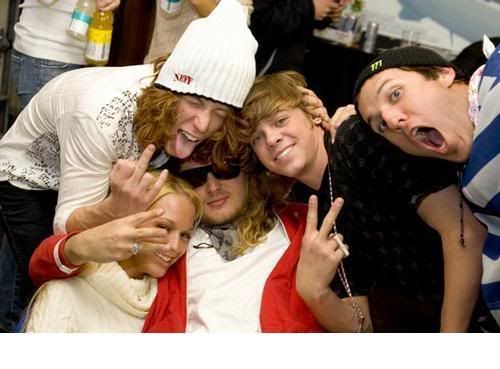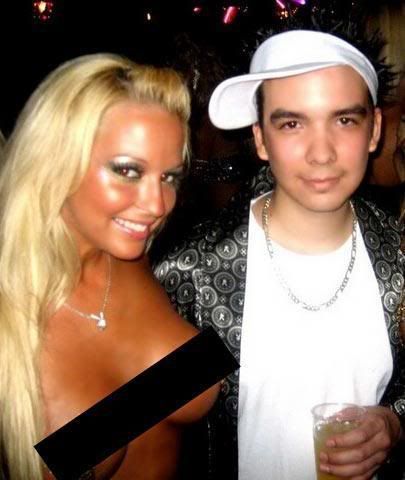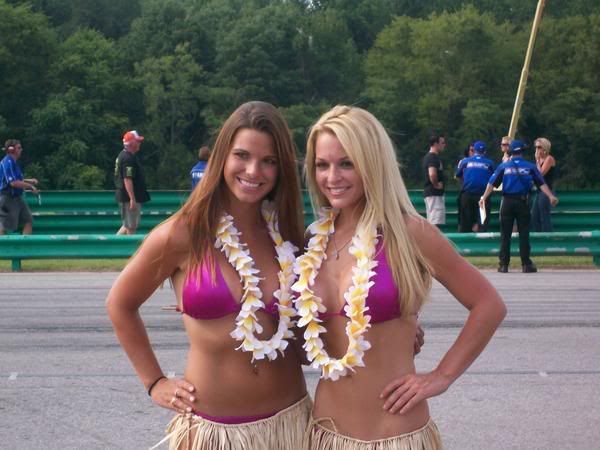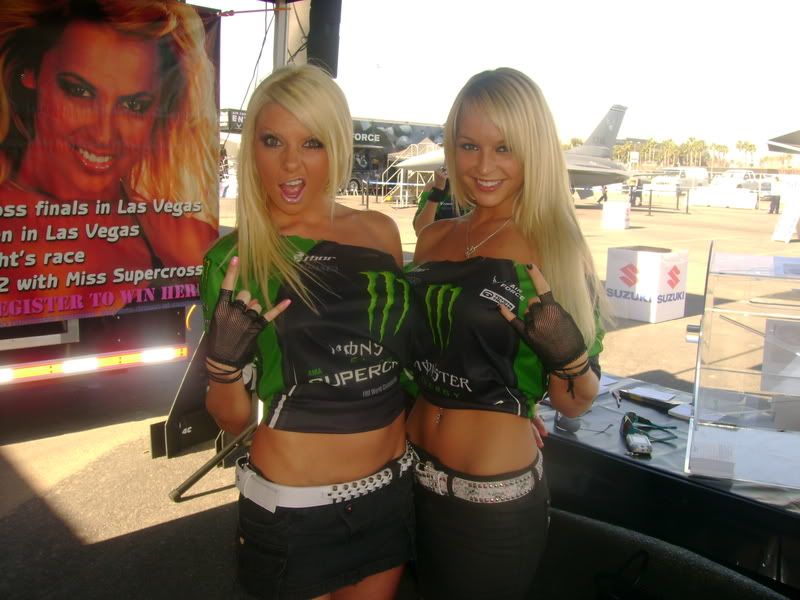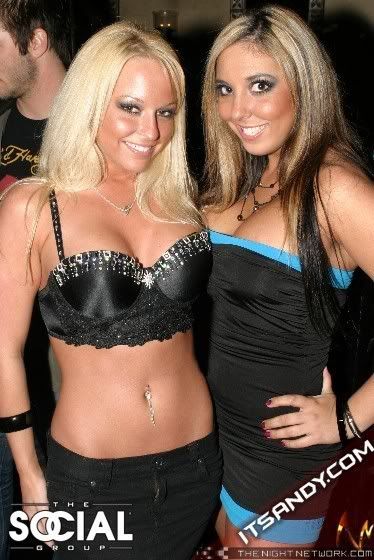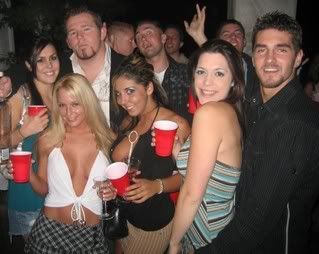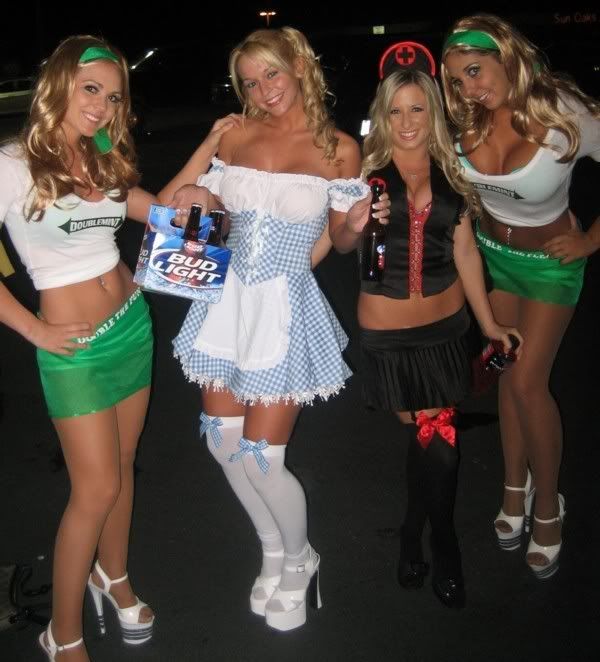 IF YOU ARE FUN TO BE AROUND, WILLING TO BE WILD AND CRAZY, DONT GIVE A DAMN ABOUT WHAT OTHERS THINK ABOUT YOU, SPONTANIOUS,WILLING TO PARTY THE NIGHT AWAY, AND LIKE MEETING NEW PEOPLE. THEN I AM DOWN TO MEET YOU BUT THE FIRST SIGN OF DRAMA YOU ARE SO OUT OF MY LIFE!!!! LIFE IS TOO FUCKING SHORT AND I REFUSE TO WASTE ONE SECOND OF MY LIFE AROUND ANYONE WHO LIVES FOR DRAMA.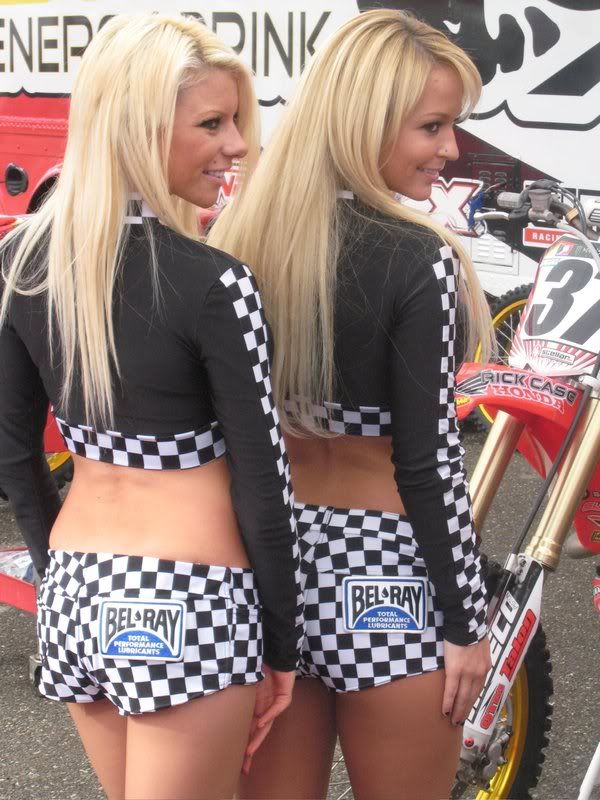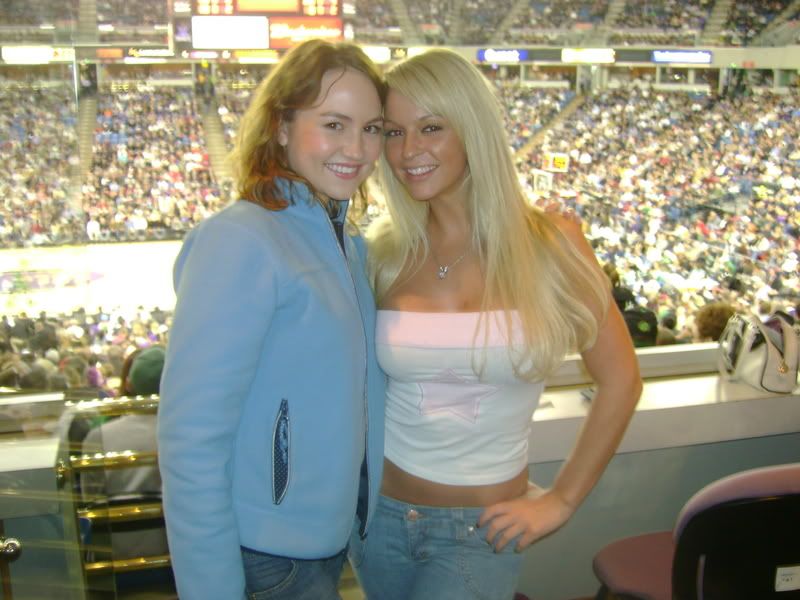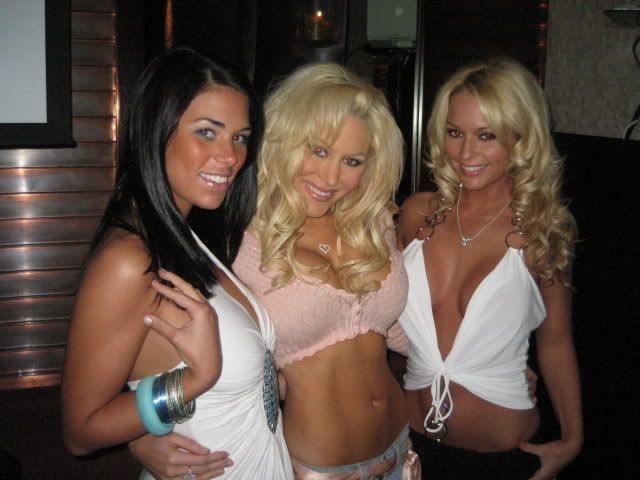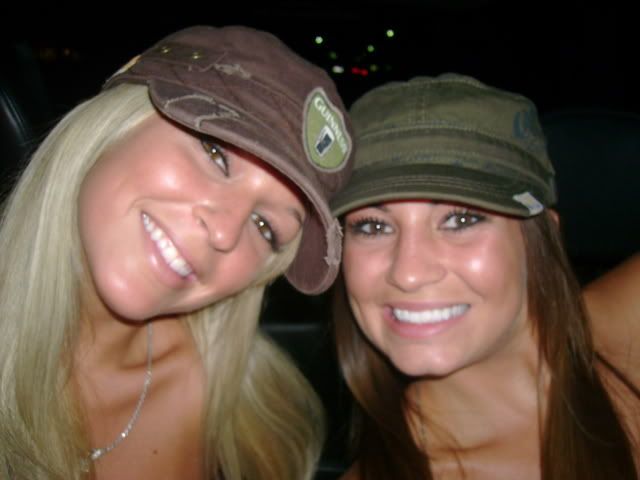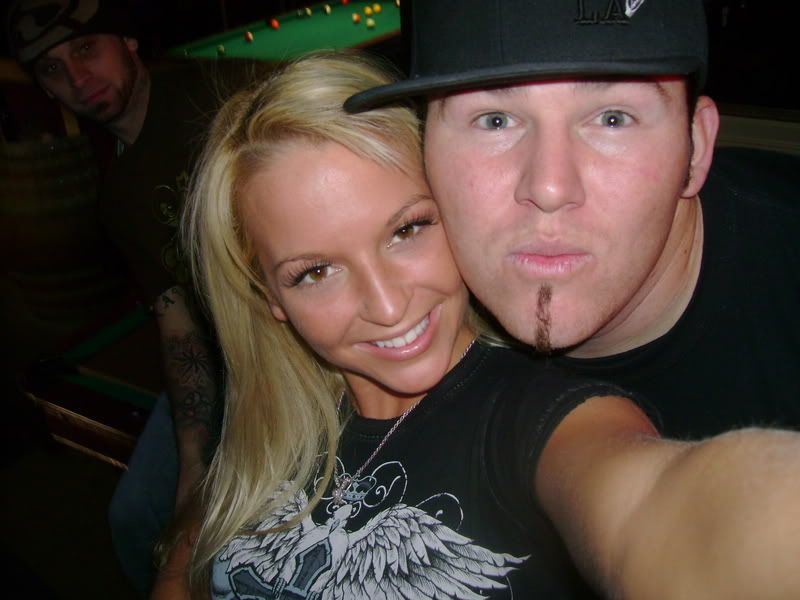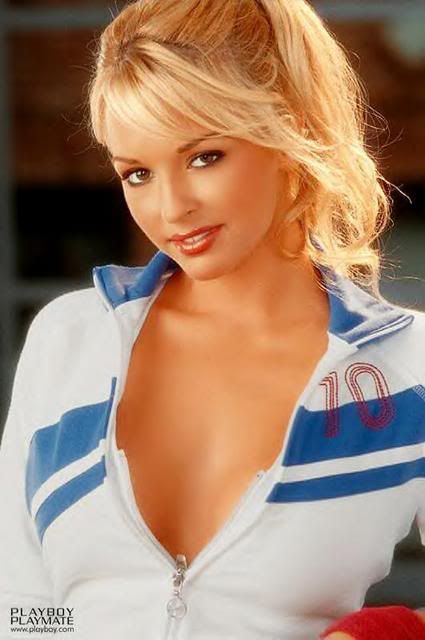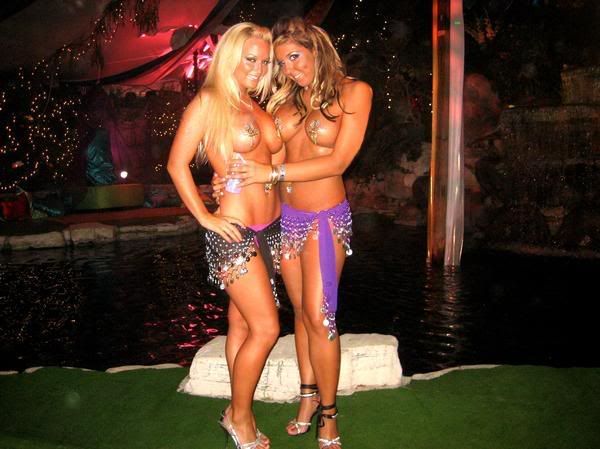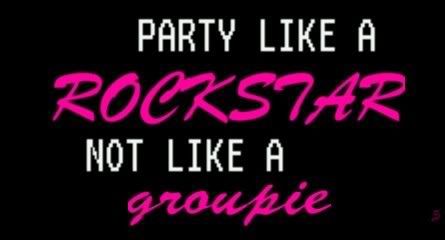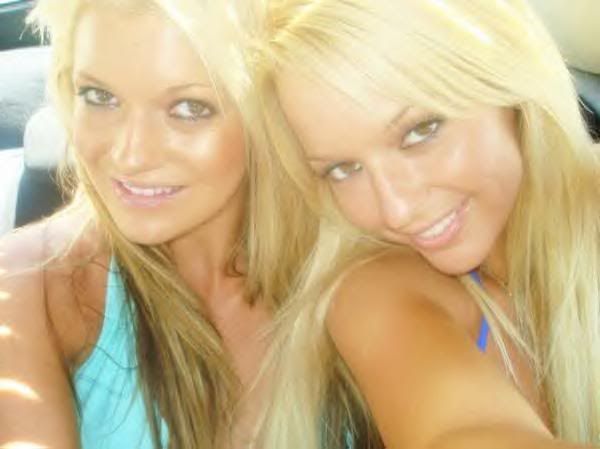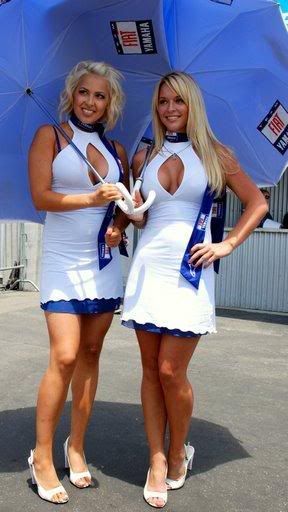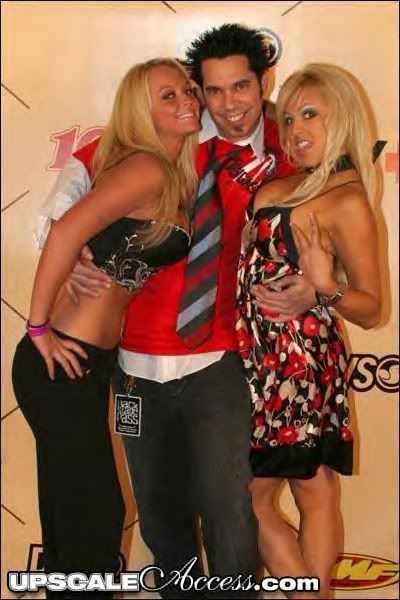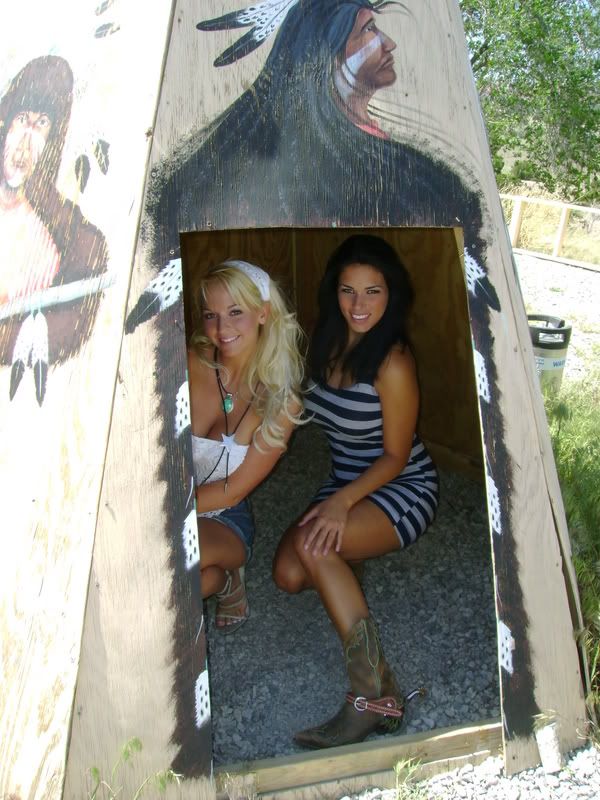 ..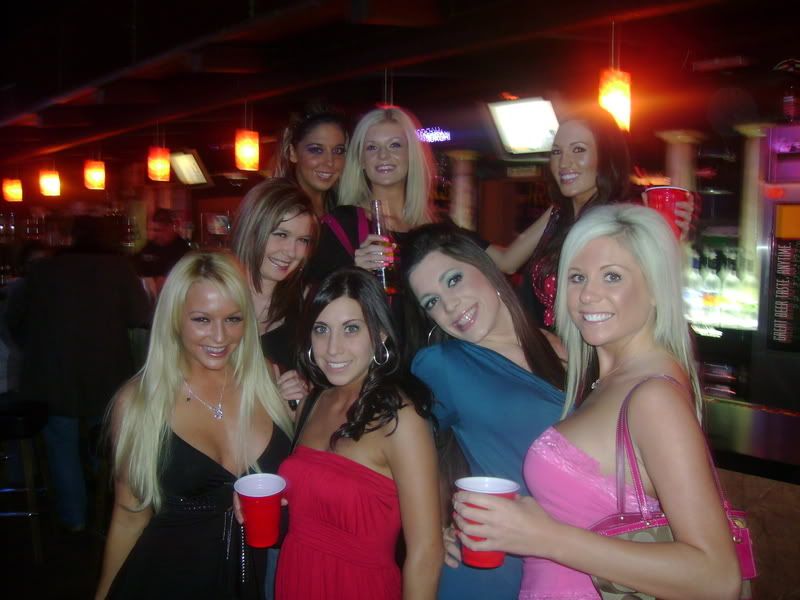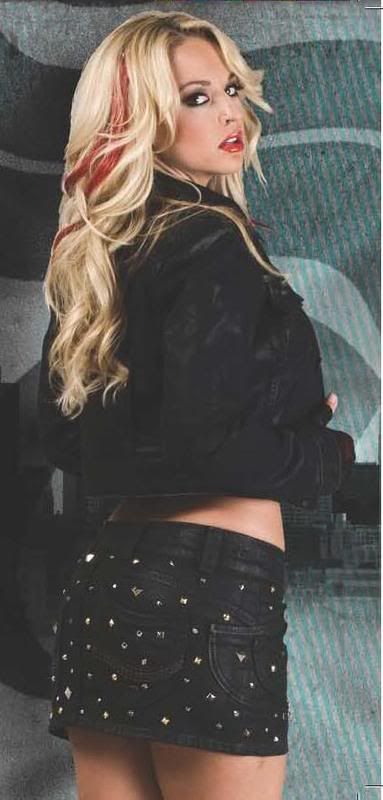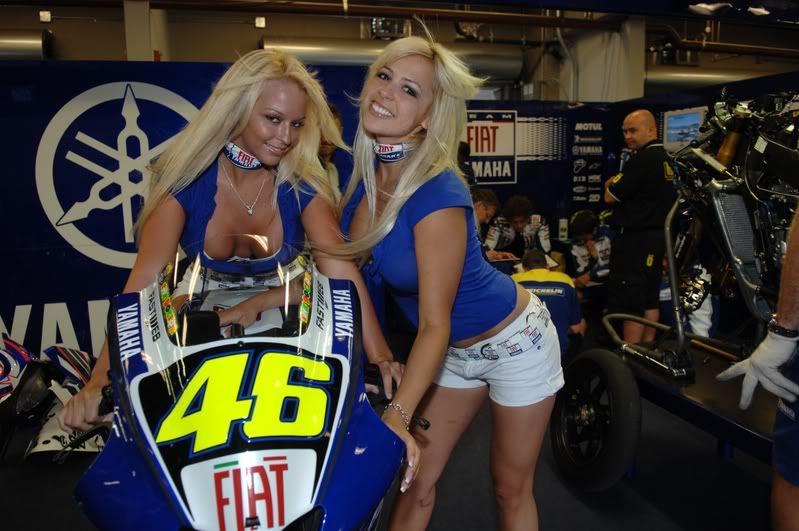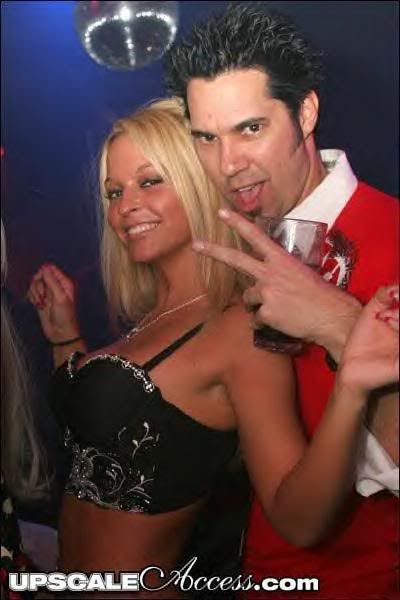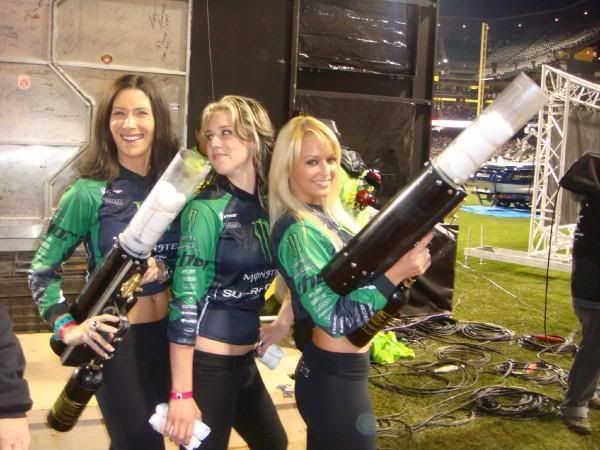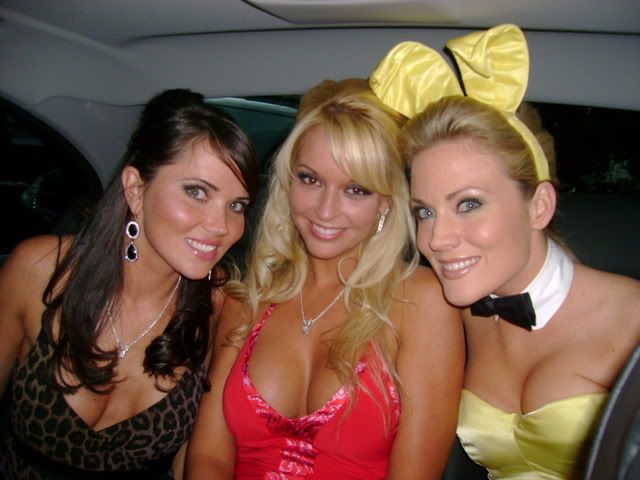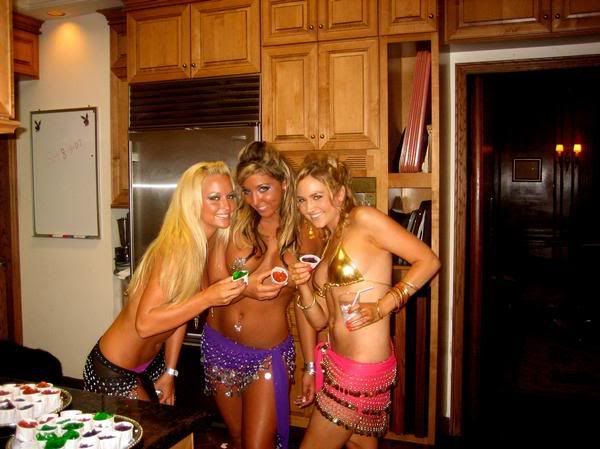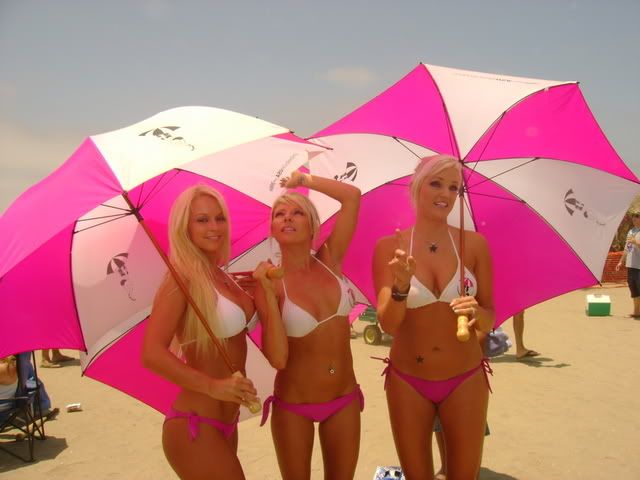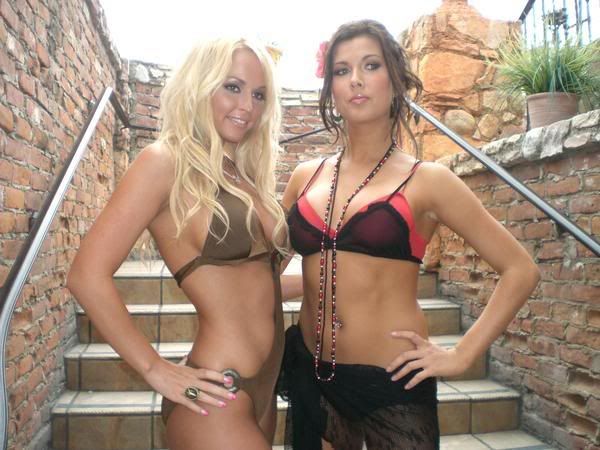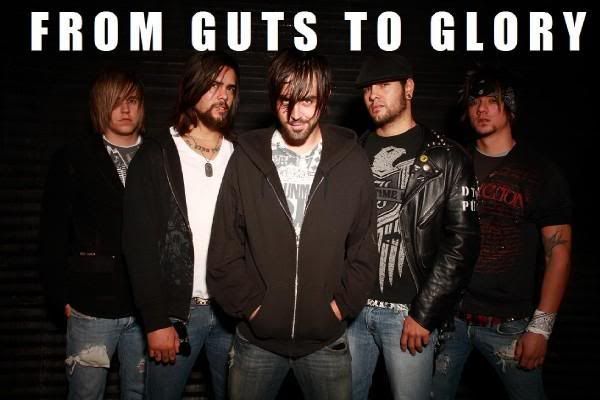 Status:

Single

Here for:

Networking, Friends

Hometown:

Sacramento/ Huntington Beach

Orientation:

Straight

Body type:

5' 3" / Athletic

Religion:

Christian - other

Zodiac Sign:

Capricorn

Children:

Someday

Smoke / Drink:

No / Yes

Education:

In college

Occupation:

Playmate, student and Hooters Girl