No recent updates in this category.
Why not...
Texas Tara hasn't earned any badges yet... have you?
General

My husband, my kiddos, Pinup/Cheesecake modeling, red lipstick, vintage clothes, shoes, purses, hats, stockings, girdles, tattoos, reading, anything chocolate!,old movies, shopping, my sweet poodle Viv, collecting repro. vintage Barbies, car shows, going to see a great band, traveling.

Music

Rockabilly

,

Psycobilly

,

Surf

,

Big Band

,

Elvis

,

Buddy Holly

,

Stray Cats

,

Eddie Cochran

,

Gene Vincent

,

Little Richard

,

Carl Perkins

,

Dangerville

,

Chad Thomas and the Crazy Kings

,

Josie Kreuzer

,

Kim Lenz

,

Mike Ness

,

No Doubt

,

Gwen Stefani

,

Cave Catt Sammy

,

Social D

,

The Cramps

,

Supersuckers

,

Frankie

,

Dean

,

Dick Dale

,

The Ventures

,

Glen Miller

,

Nat King Cole

,

Ramones

,

Clash

,

The Reverend Horton Heat

,

Marti Brom

,

Johnny Cash

,

Johnny Burnet

,

Janis Martin

,

Wanda Jackson

,

Barbara Pitman (met her!)

,

Patsy Cline

, I could go on and on!!

Movies

Television

Books

Pulps, Marilyn Monroe, Blonde, Ava My Story, Buddy Holly, Hellfire, Elvis and Me, The Scandolous Summer of Sissy Leblanc, The Million Dollar Mermaid, mostly bio's on famous old Hollywood actors and actresses!!

Heroes

My kiddos and my bff Jenn!!

Reasons why we are TRUE best friends: 1. When you are sad -- I will help you get drunk and plot revenge against the sorry bastard, or bitch that made you sad. 2. When you are blue -- I will try to dislodge whatever is choking you. 3. When you smile -- I will know you finally got laid. 4. When you are scared -- I will rag on you about it every chance I get. 5. When you are worried -- I will tell you horrible stories about how much worse it could be... until you quit whining. 6. When you are confused -- I will use little words. 7. When you are sick -- Stay the hell away from me until you are well again. I don't want whatever you have. 8. When you fall -- I will point and laugh at your clumsy ass.
Texas Tara has 5671 friends.
Play

Play Next

Add to queue
About me:
"Life should NOT be a journey to the grave with the intention of arriving safely in an attractive and well preserved body, but rather to skid in sideways, chocolate in one hand, martini in the other, totally worn out and screaming,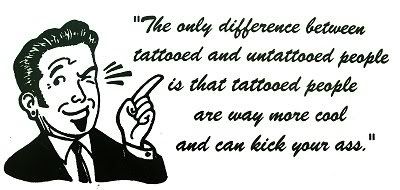 Happily married to the love of my life and Mother to three wonderful kiddos and 2 dogs!! I'm a hairstylist/makeup artist and I have been for 14 years now. I love it!!! I've been modeling for a 4 years now and I really love it too!! I've gotten to meet some really amazing people through modeling. Anything else you want to know, just ask...........I may answer you ; )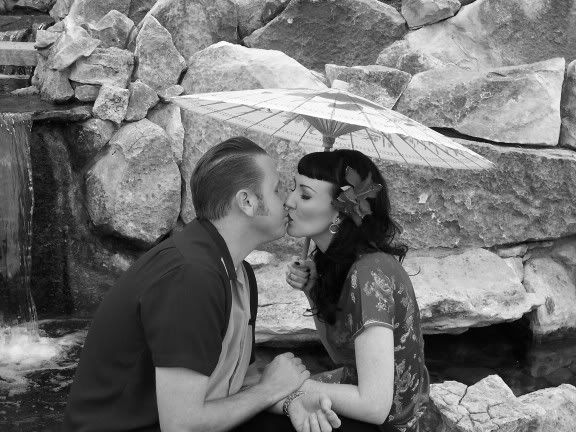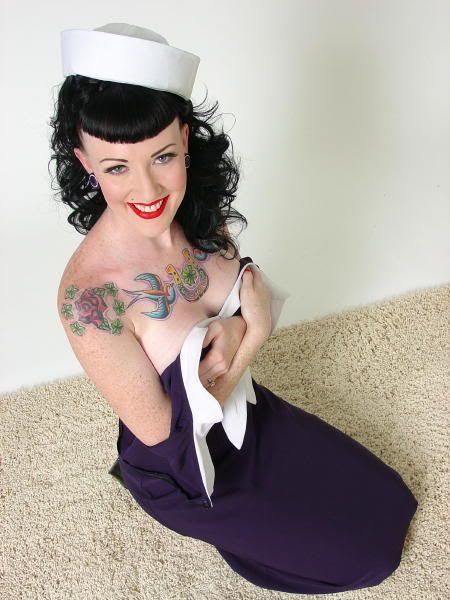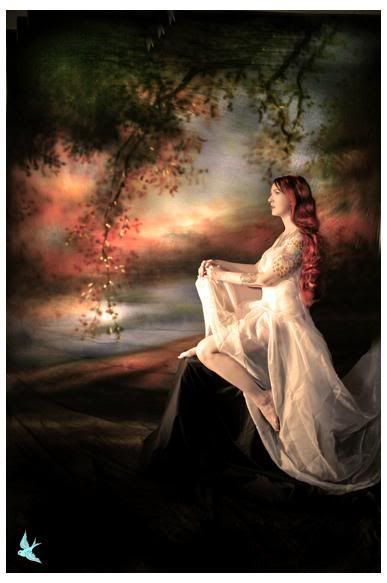 .. ..
Myspace Layouts
+
Myspace Graphics
Status:

Married

Here for:

Networking, Friends

Orientation:

Straight

Body type:

5' 7" / Slim / Slender

Ethnicity:

White / Caucasian

Zodiac Sign:

Cancer

Children:

Proud parent

Education:

Some college

Occupation:

Hairstylist/Make-up Artist
Central Texas College

Killeen, TX

Graduated:

1996

Student status:

Alumni

Degree:

Other

Major:

Cosmetology

1996 to 1996

Howard College-san Angelo

San Angelo, TX

Graduated:

N/A

Student status:

Alumni

Degree:

Other

Major:

Cosmetology

1995 to 1995

Central H S

San Angelo, TX

Graduated:

1994

Student status:

Alumni

Degree:

High School Diploma

Clubs:

Texann's (that's right baby!)

1991 to 1994
Changes the Salon

San Angelo, Tx US

Hairstylist/Makeup Artist