Play

Play Next

Add to queue
Play

Play Next

Add to queue

10,890 plays

Play

Play Next

Add to queue

12,251 plays

Play

Play Next

Add to queue

11,738 plays

Play

Play Next

Add to queue

11,604 plays
Bio:
Header Banner Made with MyBannerMaker.com! Click here to make your own!
.. p align="center">
....
Myspace Layouts at Pimp-My-Profile.com / Retro grey
Was born in Brasilia - Brasil on 28th may 1972. Started playing guitar at age 11. At 15 Luiz begins to teach guitar. Played live and recorded with many different bands and artists in Brasilia like: Espaço In-verso, Brinquedo Perigoso, Kenya Etc & Tal. At age 20 moved to Lisbon - Portugal, where he continued to teach guitar and play as a professional musician. Luiz have worked with: João Pedro Pais, Dseason, Fokker, João Portugal, Luís Portugal, Ritual Tejo, Mariza, Anjos, and more. Some cover bands Luiz played in: SG's, Xuxu, Xanca, Roqueroque, Absolut Beginners and many more. Now Luiz Arantes plays with original band - The Indigo and on april, 2009 celebrates 10 years with João Pedro Pais. Luiz Arantes teaches guitar in: Salesianos - Manique, Centro Musical Crescendo - SJ Estoril and private lessons in his home.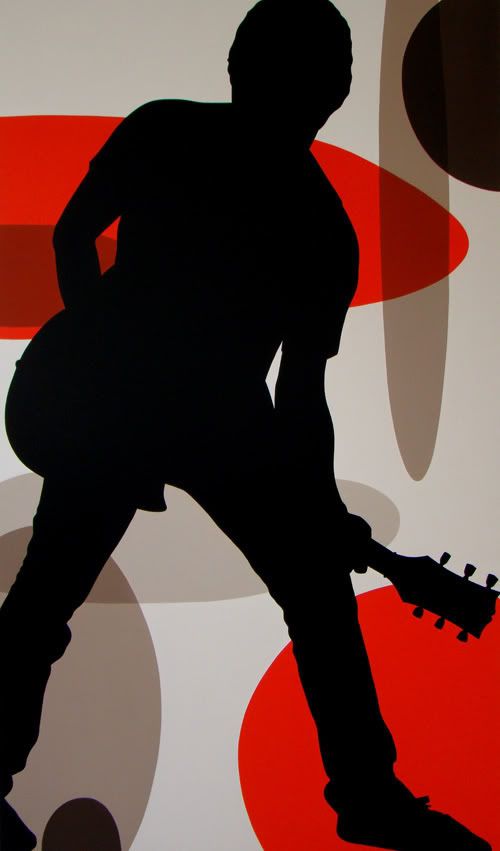 "Guitarplayer 1 (Luiz Arantes)" Oil on canvas by DUMA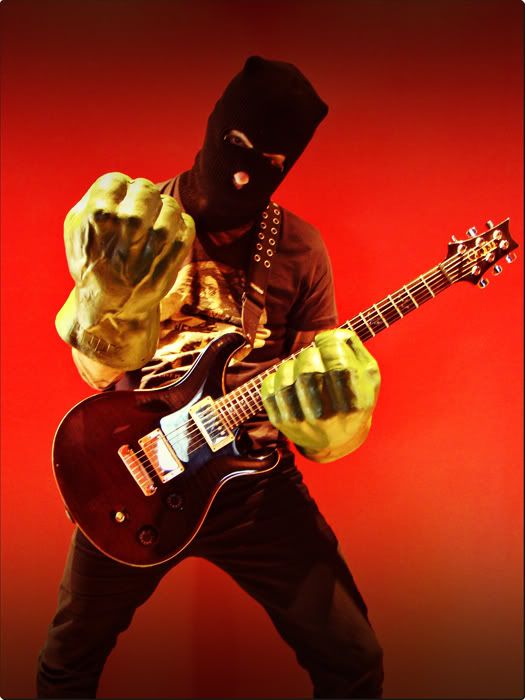 Member Since:
October 12, 2008
Influences:
Kiss, Van Halen, Steve Vai, Jeff Beck, Paul Gilbert, Led Zeppelin, Beatles, Pat Metheny, Aerosmith, Pearl Jam, Metallica, Joe Satriani, Nuno Bettencourt, Queen, Rolling Stones, Titãs, Limp Bizkit, System of a Down, Muse, Red Hot Chilli Peppers, Harem Scarem, Police, Offspring, Pantera, Linkin Park, etc...
Luiz Arantes usa Gibson, Fender, PRS, Seagull, Orange, Hughes & Kettner e é endorsado em Portugal pelos seguintes revendedores:
Road Crew
Castanheira