No recent updates in this category.
Why not...
Maksim Chmerkovskiy hasn't earned any badges yet... have you?
General

Maksim Chmerkovskiy was born on January 17th, 1980 in Odessa, Ukraine. He was born to Aleksandr and Larissa Chmerkovskiy. Maks began his dance career at an early age of 4, and ever since then has devoted his life to DanceSport. There came a time in Maksim's life, where he lost encouragement to continue to ballroom dance. He felt it would be better to pursue other sports such as basketball, soccer,swimming and tennis, due to his intense training in those fields. However, this stage passed away quickly and the next chapter of his life began in 1994. As a teenager, Maks had a horrible skiing accident that left him hospitalized for months. He had to undergo many surgeries and constantly be monitored by doctors and physical therapists. Doctors had inserted a metal rod into his leg, from his hip to the top of his knee to correct the bone structure. The doctors told him that there was a chance he would be handicapped for the rest of his life,let alone be able to dance. Hearing this only made Maks be stronger and want to work harder. He dedicated months of his time and suffered through much pain while attending physical therapy. Before long he was back on his own two feet walking, running and even dancing. Maks invited his primary doctor to his first competition and the doctor was left speechless. On May 29th, 1994 the Chmerkovskiy family immigrated to the United States. Three days after the airplane landed at John F Kennedy airport, Maks went to the closest dance school and began his career as an American Ballroom dancer. During the next 9 years Maks changed 5 dance partners. Some of his greatest accomplishments include U.S Open Under 21 Latin Champion, International Rising Star Professional Latin Champion, Semi-Finalist in all major Professional Grand Slam Events in the world, and finishing his competitive career being ranked #7 in the world Professional Latin field in 2004. When the family immigrated to America to give Maks and his brother Val a better life, they had new challenges to overcome. Their biggest struggles they had to face were the language and financial barriers. However, once again, this challenge made Maks stronger. His life was changed completely, when the second season of the ABC's hit "Dancing with the Stars" began in October, 2005. Maks went from being a high profile Latin dancer, who was known only to our very small dance community to being a very known face to the media and public worldwide and becoming America's 4th hottest bachelor in People Magazine's poll. During the course of his 4 seasons on Dancing With The Stars, Maks partnered Actress Tia Carerre, pop singer Willa Ford, boxing sensation Laila Ali, Spice Girl Melanie Brown,Olympian Misty May Treanor, actress Denise Richards and most recently actress Debi Mazar. During his first season on DWTS, Maks was recognized by a couple of the world's biggest moguls Steve & Elaine Wynn, owners of Wynn Las Vegas. With Wynns' ability to evaluate talent and as a result of their friendship/partnership, Maks choreographed and implemented ballroom dances into one of the most popular shows in Las Vegas, Le Reve at Wynn hotel, therefore bringing Ballroom dancing to a new level of recognition and exposure. Maksim's multifunctional personality and vision of bringing ballroom dancing to a new status in America allowed him, with the help of his family, to start new ventures within the United States. Some of these include: A new chain of social studios called "Dance with Me" that quickly became two of the leading social dance studios in the New York Metropolitan area. DanceTeamUSA, a non-profit organization that promotes DanceSport for the youth of America. Maksim Chmerkovskiy Productions, Inc., a one of a kind youth production company that performs worldwide.-- from

maksimchmerkovskiy.com

..

/>

Music

Movies

Television

SONGS THAT FANS WANT TO SEE MAKS DANCE TO SEASON 10- Superman-Robin Thicke

,

Songbird-Eva Cassidy

,

Could I Have this Kiss Forever (2)-Enrique Iglesias

,

Closer (2)-Neyo

,

Just Dance-Lady Gaga

,

Superstar-Lupe Fiasco

,

American Boy-Kayne West

,

The Time of My Life-Dirty Dancing

,

Everything-Michael Buble

,

Paranoid-Kayne West

,

Por uno cabaza- El Beso del Final-Christina Aguilara

,

Save the Last Dance for Me-Michael Buble (3)

,

Me and Mrs. Jones- Michael Buble (2)

,

Smooth Criminal- Michael Jackson (2)

, MAKS IN BHB VIDEO!!

Books

Note from Maks- via forum Hi all, It's been a while since I made a post here, but I hope that Twitter made up for it ;) I just want to thank you all from the absolute bottom of my heart. I've had an amazing time this season and have to contribute a lot of my happiness to the support you've shown me and my partnership with Erin. She is a great person inside out and have given me an opportunity to make it a full season. We have had our share of 'fights', but I have to say that those were more of a 'head budding' contests, to see who is more stubborn, than real arguments. We've had our ups and downs and you all kept us in good spirits with your posts and 'twits' and I can't tell you how much it means when your hard work is appreciated. There are many 'critics' out there. We all are fortunate to have a freedom of opinion. The problem is when the freedom is abused and people out there hide behind a anonymity of Internet and post some hurtful things. None of us felt the 'wrath of internet' like Erin has and I felt a lot of pressure to make it a pleasant season for her. It wasn't hard....I just put myself in her family's position and felt what they felt. I tried.... I don't know if I succeeded, but Erin says I did. In my weekly blogs I wrote........lots of things.....hahahaha.......and I have to say that I'm standing by everything I wrote. Like I said, this country has given me an opportunity to make something of myself and in took it. I became who I am and people listen to my opinion. I would be a hypocrite if I hid behind an anonymous screen name, but that's exactly what people that write nasty comments do. And I don't care......I always say that I represent one person's opinion and don't impose it. I don't know pretty much any of you, but feel like I owe you a huge thank you for always being there for me and whoever I danced with on DWTS. THANK YOU! Please enjoy the last few performances of Season 10 and whatever happens you all are my metaphorical mirror ball trophy. Thank you all, Maksim

Heroes
Play

Play Next

Add to queue

Play

Play Next

Add to queue

Play

Play Next

Add to queue
About me:
This is not Maks. This is a fan page. It is dedicated to Maksim Chmerkovskiy, the dancer and teacher of many fortunate students. It shows videos and pictures of his DWTS partners, Mel B.,Laila Ali, Willa Ford, Tia Carrere, Misty May Treanor, Denise Richards and his brother Val. There are also pictures from his ballroom competition years. Please let me know if there is anything that you would like to see. Please visit the Dance With Me website for information. .. ..
..
My Favorite MySpace 2.0 Layouts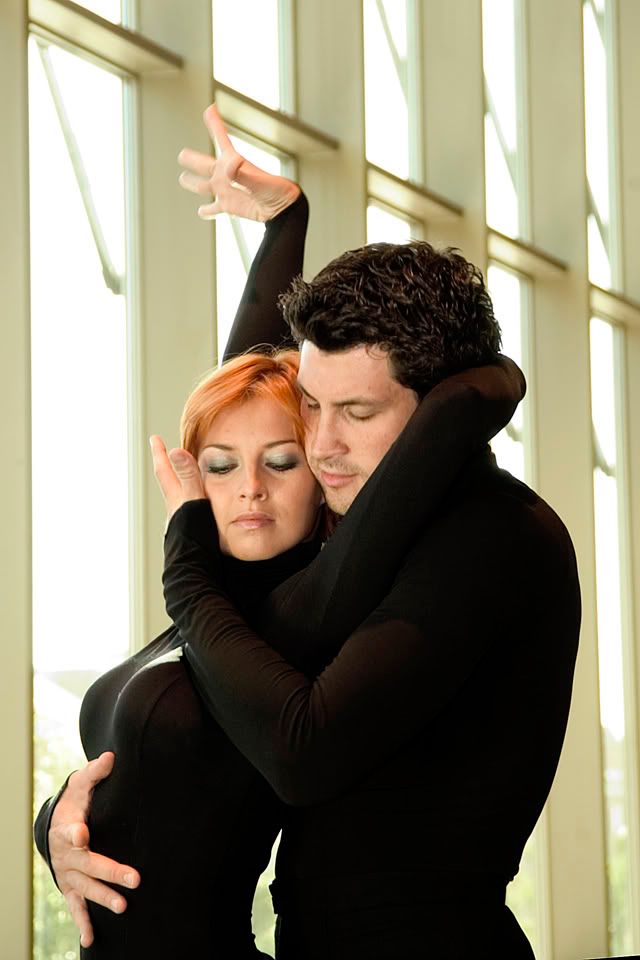 undefined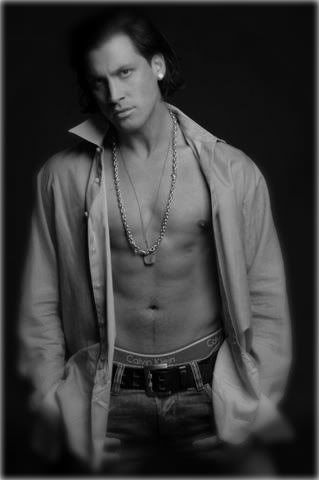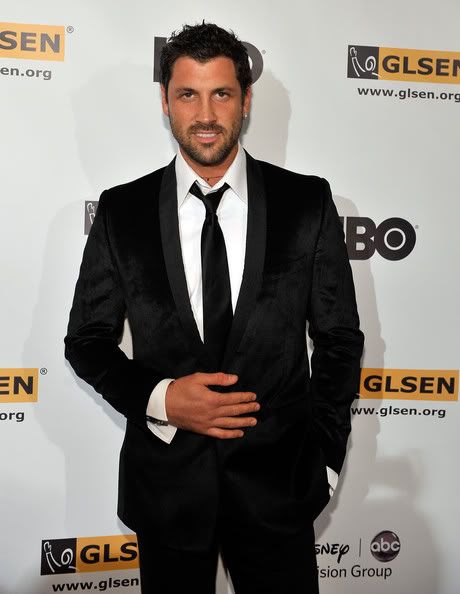 BURN THE FLOOR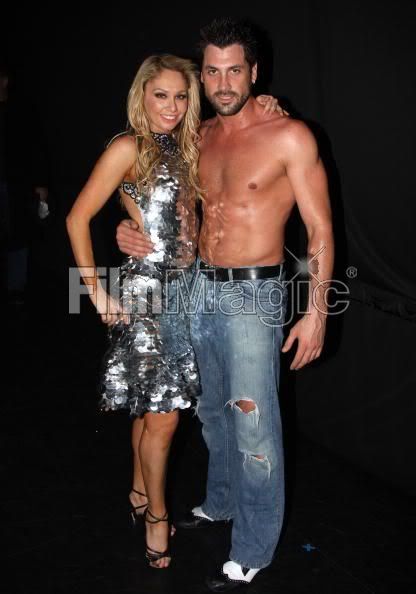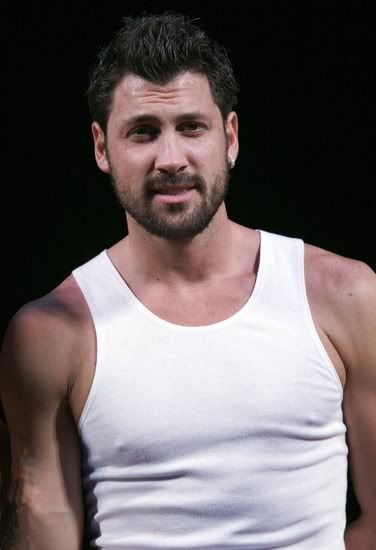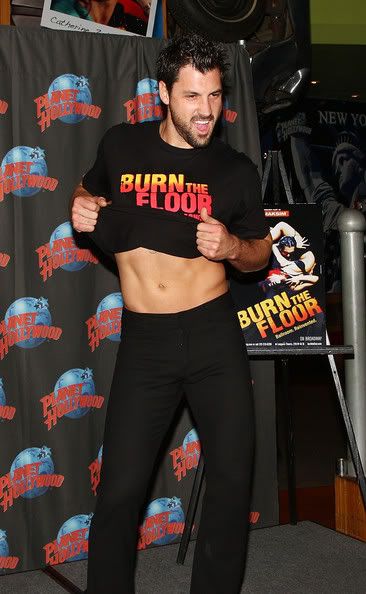 carloslopezphotography.com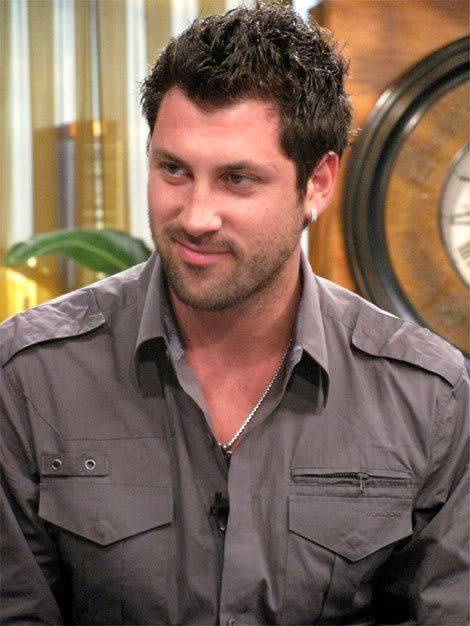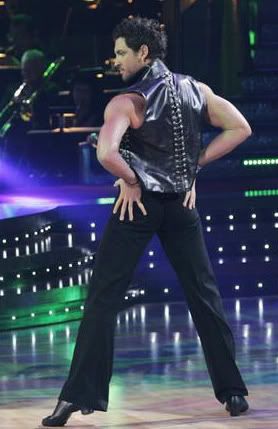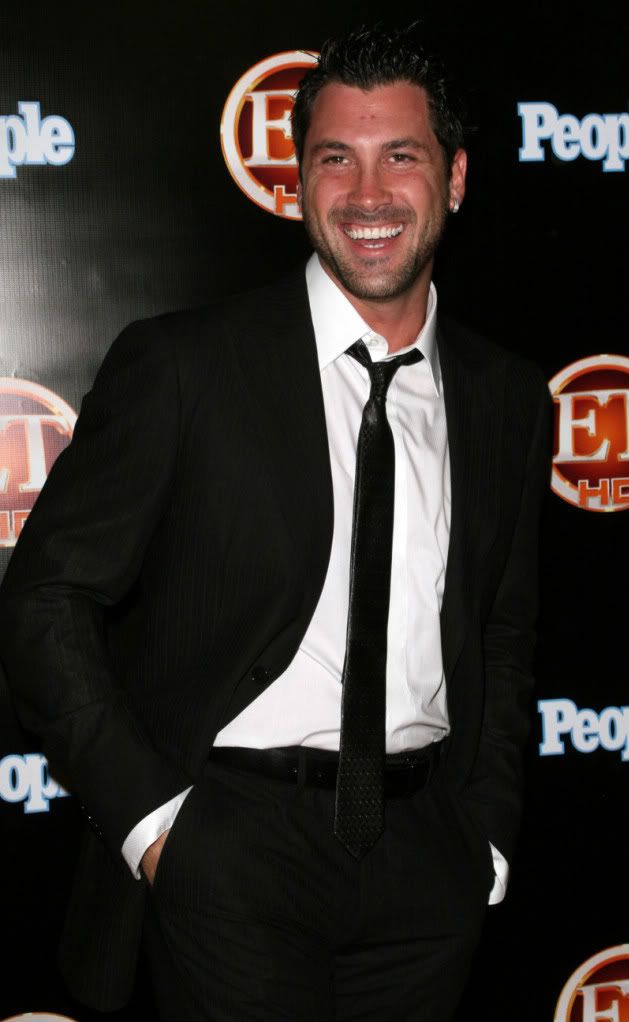 TIME TO WAKE UP MAKS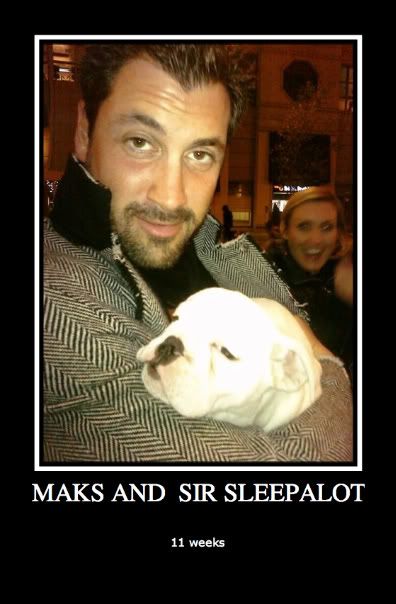 Status:

Single

Here for:

Networking

Zodiac Sign:

Capricorn

Occupation:

Professional Ballroom Dancer/ Instructor