No recent updates in this category.
Why not...
Malcolm X hasn't earned any badges yet... have you?
General


Concerning nonviolence, it is criminal to teach a man not to defend himself when he is the constant victim of brutal attacks. If violence is wrong in America, violence is wrong abroad. If it is wrong to be violent defending black women and black children and black babies and black men, then it is wrong for America to draft us, and make us violent abroad in defense of her. And if it is right for America to draft us, and teach us how to be violent in defense of her, then it is right for you and me to do whatever is necessary to defend our own people right here in this country.

Movies

Television

Books

My alma mater was books, a good library... I could spend the rest of my life reading, just satisfying my curiosity.

Heroes

Nat Turner
About me:
.. ..


LAYOUTS AND MORE AT
BLINKYOU.COM

A man who stands for nothing will fall for anything.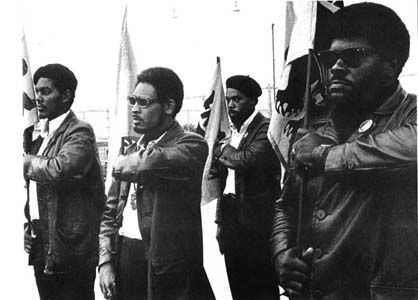 I believe in the brotherhood of man, all men, but I don't believe in brotherhood with anybody who doesn't want brotherhood with me. I believe in treating people right, but I'm not going to waste my time trying to treat somebody right who doesn't know how to return the treatment. I believe that there will ultimately be a clash between the oppressed and those that do the oppressing. I believe that there will be a clash between those who want freedom, justice and equality for everyone and those who want to continue the systems of exploitation. I am not a racist. I am against every form of racism and segregation, every form of discrimination. I believe in human beings, and that all human beings should be respected as such, regardless of their color. It is a time for martyrs now, and if I am to be one, it will be for the cause of brotherhood. That's the only thing that can save this country.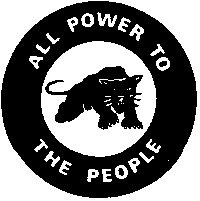 Who I'd like to meet:
The One and Only God.
Status:

Married

Here for:

Networking

Hometown:

Omaha, Nebraska

Ethnicity:

Black / African descent

Religion:

Muslim

Zodiac Sign:

Taurus

Children:

Proud parent

Smoke / Drink:

No / No

Occupation:

Activist