Play

Play Next

Add to queue
Play

Play Next

Add to queue

27,229 plays

Play

Play Next

Add to queue

29,458 plays

Play

Play Next

Add to queue

25,594 plays

Play

Play Next

Add to queue

25,836 plays

Play

Play Next

Add to queue

25,628 plays
Genre: Acoustic / Alternative / Rock

Location WAXAHACHIE, Texas, US

Profile Views: 282454

Last Login: 1/31/2012

Member Since 7/19/2007

Type of Label Indie

Bio

.. .. ...... .. .. .......... .............. .... ....Matt Brodeur began his music career performing as an acoustic singer/songwriter in Dallas, TX. When he was given a guitar as a gift for Christmas one year – he says, "Something changed. I knew, I'd never be alone…because music would always be my companion". He quickly began writing songs about current experiences in his life or the lives around him. At this young age, Matt set out on what he wanted to do with the rest of his life. .... At 17, he quickly caught the attention of Ultrax Records, CEO, Tommy Quon in 2006. Over the next 3 years, Matt developed his skills by opening for artists like Vanilla Ice, and SleeperStar. He grew more as an artist in collaborating with award winning producers and songwriters like Eliot Sloan, of Blessid Union of Souls and Aaron Accetta, songwriter for Nick and Aaron Carter. These collaborative efforts were the beginnings of his first album. "Self Destruction Override", was completed in Dallas, TX and released 12/23/2009 under the Ultrax Records Label. .... Matt is quickly emerging as alternative rock's, next generation's voice. With clever lyrics and uplifting music, "Self Destruction Override" is a compilation of this artist's view and perception of the world around him. His raw vocals spell out authority with humility. His songwriting is an offering of healing and hope…something missing in today's music. .... Matt is currently touring with Elliott Yamin from coast to coast. He has gone back to those humble beginnings and is supporting his first release, "Self Destruction Override", acoustically. ..Being "true" to his music is why fans across the country are recognizing Matt as an unique talent. .... www.myspace.com/mattbrodeur.. Contact Info:.. Tommy Quon, CEO, UltraxRecords/TQ Management Agency .. www.tqmanagement.net ~ PH: 972.985.0757 .... Anna Williams, Artist Development/Talent Management .. awilliamsmusic@gmail.com ~ PH: 469-396-4950 .... Don't be afraid to leave a comment or send a message, I love talking to my fans! ...... ...... .... ...... .... ...... .... ...... .. .. .. .. .... ...... .. .. .... .. .... ...... .......... .... ...... .... ...... .... ...... .. .... .. .... .. ..

Members

.. .... .. .. .. ......BOOKING:........ .... ..National Booking Agency...... .... Steve Brush at IAA Talent.... .... .... sbrush@iaatalent.com........ .. .. .. .. .. ......MANAGEMENT:........ .. .... .... ..TQ Management Agency...... .... .... www.tqmanagement.net........ .... .. .. www.myspace.com/tqmanagementagency........ .. .. .... ..Anna Williams...... .... .... awilliamsmusic@gmail.com........ .. .. .... ..Tommy Quon...... .... ....UltraxInc@aol.com........ .. .. .. .. .. .. ...... ..RECORDING LABEL............:........ .. .... .... ..Ultrax Records...... .... .... www.ultraxrecords.net........ .... BAND MEMBERS~.... MATT BRODEUR - Vocals/Guitar.... DAVID ABRAMS - Lead Guitar.... JUSTIN HABER - Bass.... DARIN WILLIAMS - Drums.... ANNA WILLIAMS - Vocals/Precussion.... ...... ....SEE MATT IN THE NEW.... .. .. ......

Influences

Sounds Like
No recent updates in this category.
Why not...
Bio: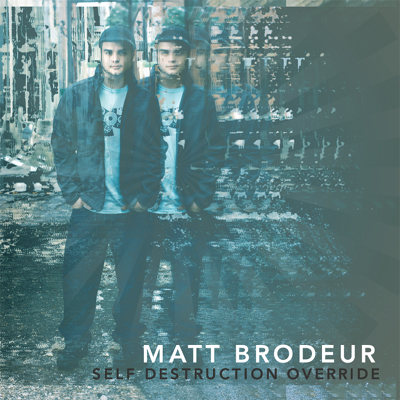 Matt Brodeur began his music career performing as an acoustic singer/songwriter in Dallas, TX. When he was given a guitar as a gift for Christmas one year – he says, "Something changed. I knew, I'd never be alone…because music would always be my companion". He quickly began writing songs about current experiences in his life or the lives around him. At this young age, Matt set out on what he wanted to do with the rest of his life.

At 17, he quickly caught the attention of Ultrax Records, CEO, Tommy Quon in 2006. Over the next 3 years, Matt developed his skills by opening for artists like Vanilla Ice, and SleeperStar. He grew more as an artist in collaborating with award winning producers and songwriters like Eliot Sloan, of Blessid Union of Souls and Aaron Accetta, songwriter for Nick and Aaron Carter. These collaborative efforts were the beginnings of his first album. "Self Destruction Override", was completed in Dallas, TX and released 12/23/2009 under the Ultrax Records Label.

Matt is quickly emerging as alternative rock's, next generation's voice. With clever lyrics and uplifting music, "Self Destruction Override" is a compilation of this artist's view and perception of the world around him. His raw vocals spell out authority with humility. His songwriting is an offering of healing and hope…something missing in today's music.

Matt is currently touring with Elliott Yamin from coast to coast. He has gone back to those humble beginnings and is supporting his first release, "Self Destruction Override", acoustically.
Being "true" to his music is why fans across the country are recognizing Matt as an unique talent.

www.myspace.com/mattbrodeur
Contact Info:
Tommy Quon, CEO, UltraxRecords/TQ Management Agency
www.tqmanagement.net ~ PH: 972.985.0757

Anna Williams, Artist Development/Talent Management
awilliamsmusic@gmail.com ~ PH: 469-396-4950

Don't be afraid to leave a comment or send a message, I love talking to my fans!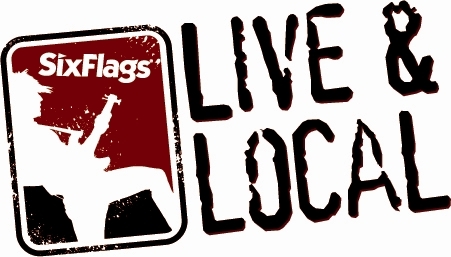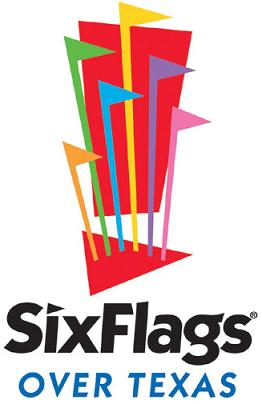 ..
Member Since:
July 19, 2007
Members:

..BOOKING:..
National Booking Agency
Steve Brush at IAA Talent
..MANAGEMENT:..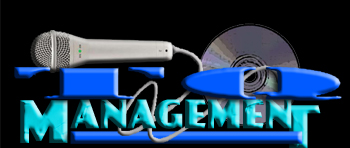 TQ Management Agency
www.myspace.com/tqmanagementagency
Anna Williams
Tommy Quon
.. RECORDING LABEL....:..

Ultrax Records
BAND MEMBERS~

MATT BRODEUR - Vocals/Guitar

DAVID ABRAMS - Lead Guitar

JUSTIN HABER - Bass

DARIN WILLIAMS - Drums