No recent updates in this category.
Why not...
Marek Peszynski hasn't earned any badges yet... have you?
General

Good as Gold 5th Birthday party from Foxtree Studio on Vimeo.

..

Music

Movies

Television

Books

Heroes

and Dilla, Jigga, Diplo, Spank Rock & xxxchange, Justice, Biggie, J Brownstone, Fools Gold, Fully Fitted, Terry Callier, Davis, Hancock, Wu, ?uestlove, Neptunes, Craig Solo, Kish Patel, M Ronsizzle,Mad Decent crew, Timbo, Justin Blaze, Swizz Beats, Scott Storch,Manual Bundy, Dunks, Dimante, Zen, Mu, Vee, Kava, Cian, Submariner, D Dogg, Jazzy Jeff, Premier,Jeff Buckley and Lennon/McCartney inspired me musically. Rose, Mikolaj, Alicja, Wieslaw, and Ania for everything else. Famalam!
About me:
CLICK HERE FOR MY BLOG ON THE LOADED NZ SITE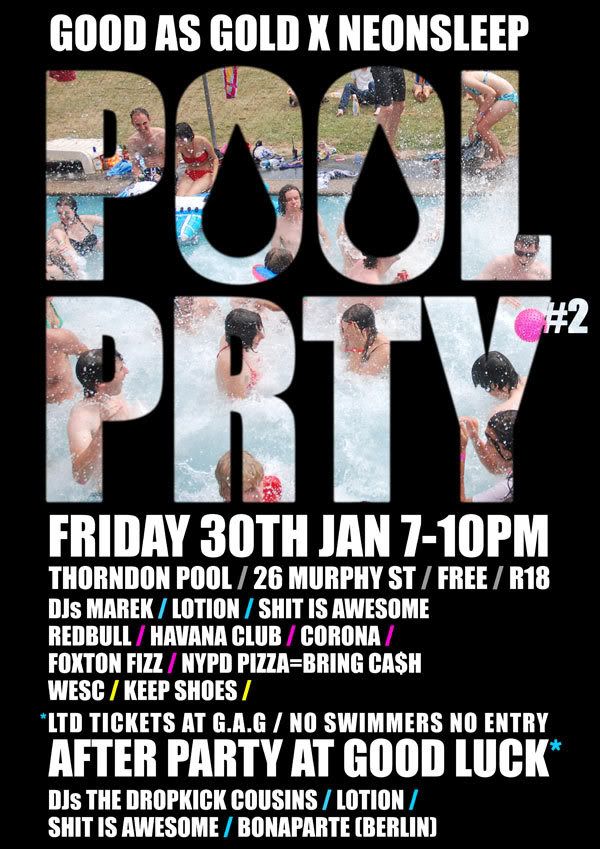 +++++++++++++++++++++++++++++++++++++++++++++++++++++++++++++++
.. .. .. .. .. .. .. .... I edited my profile with
Thomas' Myspace Editor V4.4
Who I'd like to meet:
Status:

Engaged

Hometown:

Auckland New Zealand

Orientation:

Straight

Zodiac Sign:

Aries

Children:

Proud parent

Smoke / Drink:

Yes / Yes

Education:

Grad / professional school
Marcellin College

Graduated:

N/A

Student status:

Alumni

1993 to 1997