Play

Play Next

Add to queue
Play

Play Next

Add to queue

1,086 plays

Play

Play Next

Add to queue

501 plays

Play

Play Next

Add to queue

222 plays

Play

Play Next

Add to queue

124 plays
Genre: Hip Hop / Jazz / R&B

Location CHICAGO, Illinois, US

Profile Views: 37731

Last Login: 10/19/2012

Member Since 3/2/2005

Website http://www.soundclick.com/wrecktifiedrecordings

Type of Label Major

Bio

DJ Meti Already aka MetaFakta was born on the south side of Chicago in a musical household. His parents always had music around him. All the popular R&B soul artists got played while he was growing up. But, it was his fathers jazz and reggae collection that really intrigued him. In his early years, he was so infatuated with his fathers turntables that they had to get him his own at the age of three. He played his vinyl constantly that it would annoy his parents. Young MetaFakta took care of his records. This is something that the average three year old would not do. In grade school he was fascinated with the piano so he took a few lessons. At that time, practicing piano was boring to him, so he pushed it aside. It wasnt until a trip to Memphis Tennessee, at the age of 12,that his fascination with the piano resurrected. All it took was to see someone play something he was familiar with. That song was Lets Wait Awhile by Janet Jackson. When he got back to Chicago, he began teaching himself to play by ear. Making music took a backseat again until the age of 19 when long time friend Key Dig introduced him to DJ R Cue Tech and DJ Averi Minor. Hip Hop has always been MetaFakta's first love and to find out that these guys were actually making tracks for it blew him away. He watched and learned how tracks were created and crafted, and then he went away to school. At Illinois State, he met his future wife and she was the one who encouraged him to actually pursue production. MetaFakta began going to music stores, making a beat on the keyboards, and going home. This began to get frustrating creating so much music and not keeping it. His parents eventually bought him a keyboard, a computer was purchased, and the appropriate software was given to him. With the computer and keyboard, MetaFakta ended up recording two compilations and one album while away at school with local artists from Chicago and Bloomington Illinois. After MetaFakta and his wife Tamekia completed their degrees, they moved back to Chicago. When he moved back to Chicago, he got back in touch with one of the guys who helped influence him, Averi Minor. Averi invited him to be a part of Spin Club Media Group as a producer and DJ. As a producer in Spin Club, MetaFakta will provide pristine production to any artist willing to work with him. His ear for remixing has garnered him much praise between DJs in Chicago and Bloomington Illinois. His remixes have received radio play and features among prominent DJ websites. For those looking to get that next sound, within a remix or original recording, MetaFakta is a guy willing to step up to the plate and take a swing for the rafters musically

Members

Influences

I'm influenced by anything melodic no matter what genre of music it is. But Hey I grew up on Soul and Jazz, so you can figure out what my influences are.

Sounds Like

Any type of hip hop you can think of
Bio:
CLICK THE PICS FOR DOWNLOADS!!!!!!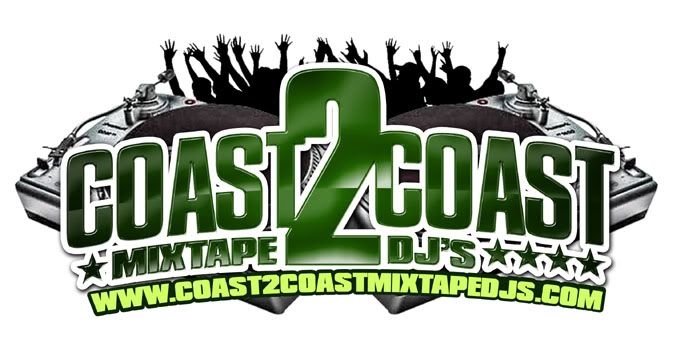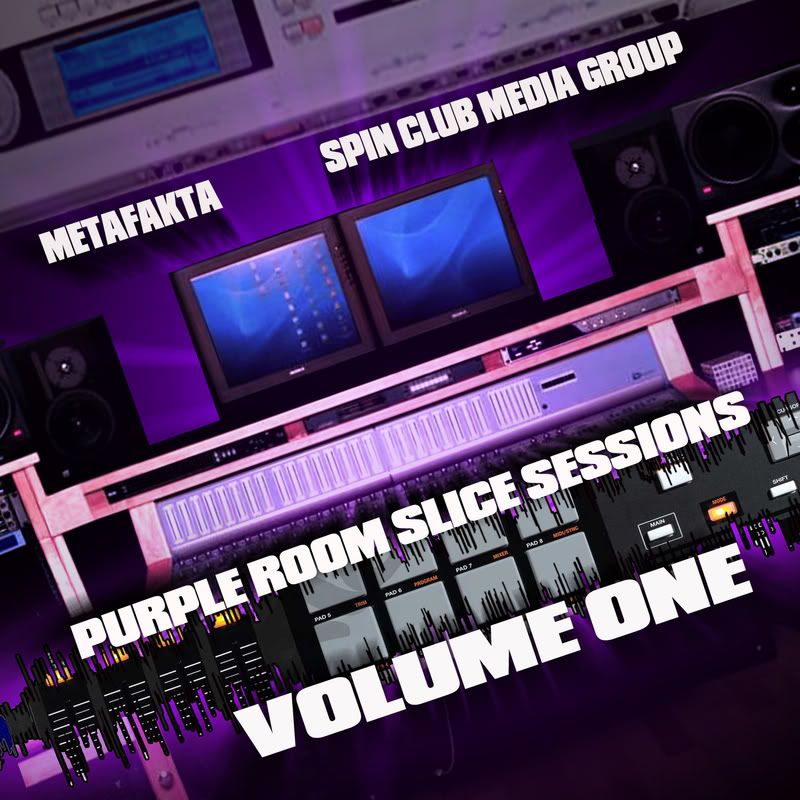 MetaFakta was born on the south side of Chicago in a musical household. His parents always had music around him. All the popular R&B soul artists got played while he was growing up. But, it was his fathers jazz and reggae collection that really intrigued him. In his early years, he was so infatuated with his fathers turntables that they had to get him his own at the age of three. He played his vinyl constantly that it would annoy his parents. Young MetaFakta took care of his records. This is something that the average three year old would not do. In grade school he was fascinated with the piano so he took a few lessons. At that time, practicing piano was boring to him, so he pushed it aside. It wasnt until a trip to Memphis Tennessee, at the age of 12,that his fascination with the piano resurrected. All it took was to see someone play something he was familiar with. That song was Lets Wait Awhile by Janet Jackson. When he got back to Chicago, he began teaching himself to play by ear. .. Making music took a backseat again until the age of 19 when long time friend Key Dig introduced him to DJ R Cue Tech and Averi Minor. Hip Hop has always been MetaFaktas first love and to find out that these guys were actually making tracks for it blew him away. He watched and learned how tracks were created and crafted, and then he went away to school. At Illinois State, he met his future wife and she was the one who encouraged him to actually pursue production. MetaFakta began going to music stores, making a beat on the keyboards, and going home. This began to get frustrating creating so much music and not keeping it. His parents eventually bought him a keyboard, a computer was purchased, and the appropriate software was given to him... With the computer and keyboard, MetaFakta ended up recording two compilations and one album while away at school with local artists from Chicago and Bloomington Illinois. After MetaFakta and his wife Tamekia completed their degrees, they moved back to Chicago. When he moved back to Chicago, he got back in touch with one of the guys who helped influence him, Averi Minor. Averi invited him to be a part of Spin Club Entertainment Group as a producer. As a producer in Spin Club, MetaFakta will provide pristine production to any artist willing to work with him. His ear for remixing has garnered him much praise between DJs in Chicago and Bloomington Illinois. His remixes have received radio play and features among prominent DJ websites. For those looking to get that next sound, within a remix or original recording, MetaFakta is a guy willing to step up to the plate and take a swing for the rafters musically. ..
..
Myspace Layouts at Pimp-My-Profile.com / Retro music / Comments
Sho Shot Game Vol 8 Kick In The Door Edition
Member Since:
March 02, 2005
Members:
Influences:
January 13 is the OFFICIAL release of Chapter 4: Labor Pains. Purchase Syleena Johnson's NEW album Chapter 4: Labor Pains either online or in stores at the following locations. Click the link to order online. Request the album at your local retailers: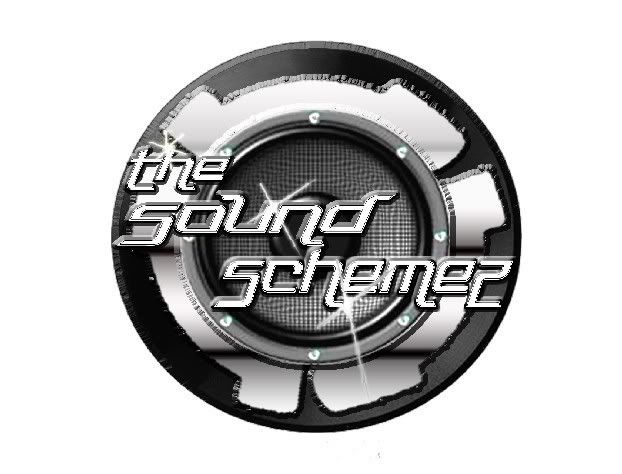 I'm influenced by anything melodic no matter what genre of music it is. But Hey I grew up on Soul and Jazz, so you can figure out what my influences are.
Sounds Like:
Any type of hip hop you can think of