No recent updates in this category.
Why not...
METAL hasn't earned any badges yet... have you?
General

..

BY & METAL

METAL IN PARIS

5

METAL LAUNCH PARTY IN NEW YORK AT DACTYL FOUNDATION GALLERY

VIDEO by juanjomartinez@mac.com

YOU CAN BUY METAL MAGAZINE IN SPAIN, PARIS, LONDON AND AT AMERICAN APPAREL SHOPS AROUND EUROPE, NY, L.A. AND MEXICO CITY

FOR SUSCRIPTIONS CLICK HERE
About me:
.. .. .. .. .. .. ..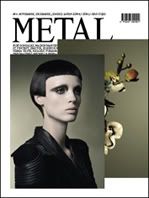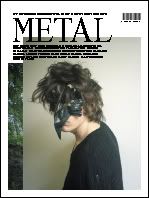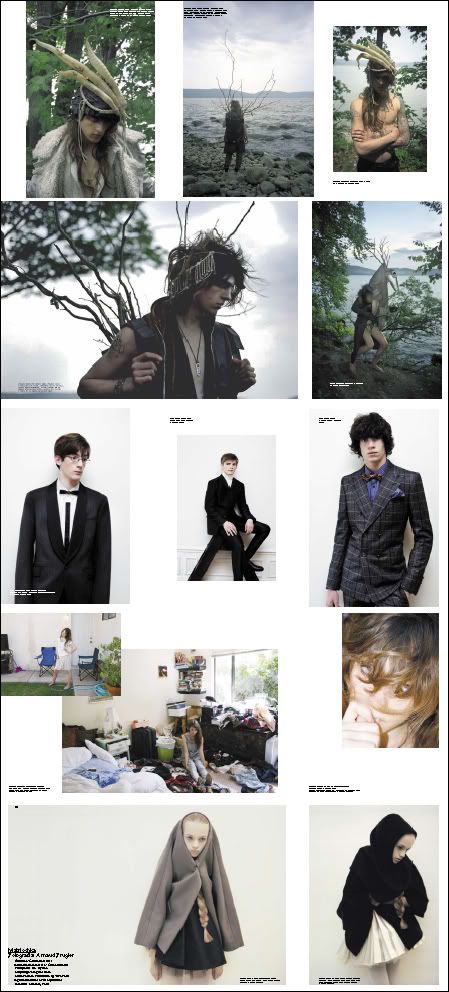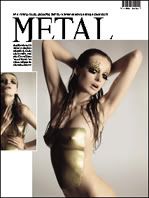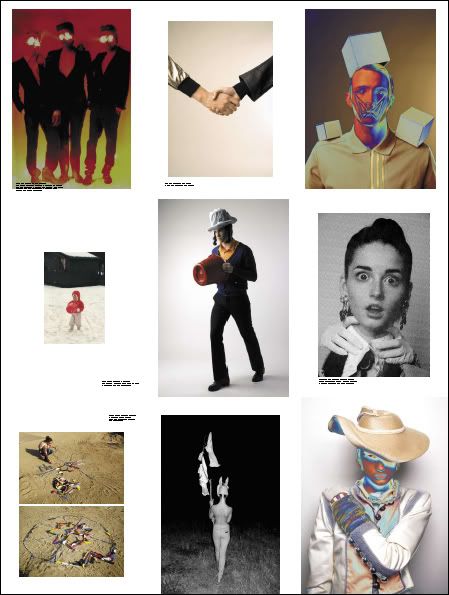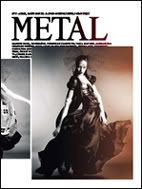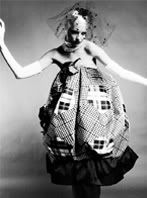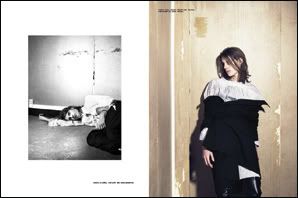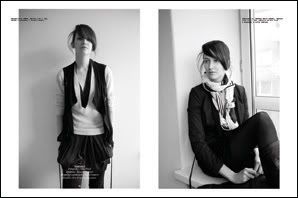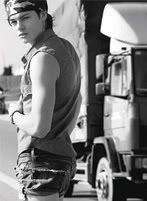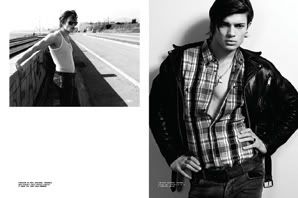 ..
..
..
Who I'd like to meet:
Status:

Single

Hometown:

Barcelona

Zodiac Sign:

Virgo