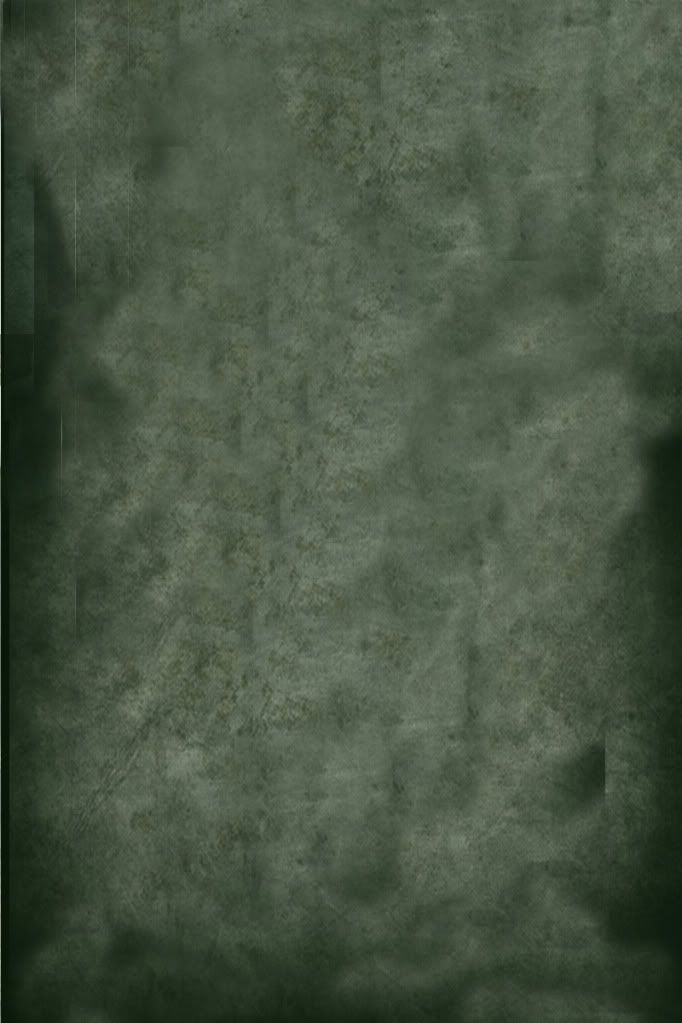 Play

Play Next

Add to queue
Play

Play Next

Add to queue

3 plays

Play

Play Next

Add to queue

2 plays

Play

Play Next

Add to queue

0 plays

Play

Play Next

Add to queue

0 plays

Play

Play Next

Add to queue

1 play
02:25 | 38 plays | Oct 1 2010
"In an age dominated by DJs and dance clubs, MisEuphoria is a rock band that fights to keep live music significant. Each of its four members is a specialist dedicated to their individual craft. The resulting product is a masterpiece of quality, creativity, and focused enthusiasm that can be modified to fit any venue or private party's needs. MisEuphoria offers a wide array of music. Their catalog ranges from original material that takes straight up rock and roll and flavors it with the styles of each of its members to an ever expanding library of covers spanning the decades from the 50's to modern day. In addition to an exhaustive range of musical content, MisEuphoria also offers versatility regarding the level of sound. They have developed a setup that includes all electronic gear complete with electronic drums to ensure volume control in any setting. This unique customization grants total control of the volume without sacrificing any of the sound quality. This allows a diverse set of options, from the power needed for an outdoor music festival to a full band sound at the comfortable volume of an acoustic duo, and every setting in between. MisEuphoria has the talent and the professionalism that will keep any venue or private party captivated all night long." ~MisEuphoria
Genre: Punk / Rock

Location Baltimore, Maryland, Un

Profile Views: 70756

Last Login: 5/16/2013

Member Since 3/27/2005

Website www.MisEuphoria.com

Record Label Yes please

Type of Label Unsigned

Bio

MisEuphoria Biography "In an age dominated by DJs and dance clubs, MisEuphoria is a rock band that fights to keep live music significant. Each of its four members is a specialist dedicated to their individual craft. The resulting product is a masterpiece of quality, creativity, and focused enthusiasm that can be modified to fit any venue or private parties needs. MisEuphoria can play a wide array of music. The MisEuphoria catalog ranges from their own original material that takes straight up rock and roll that's flavored by the styles of each of its members to an ever expanding library of covers ranging from the 50's to modern day. In addition to an exhaustive range of musical content, MisEuphoria also offers complete customization concerning the level of sound. They have developed a set-up that includes all electronic gear complete with electronic drums to ensure volume control in any setting. MisEuphoria has an all electric setup that grants total control of the volume without sacrificing their sound quality. This allows a diverse set of options, including the ability to play very large venues with plenty of sound coverage to playing the smallest rooms as a full band at the volume of an acoustic duo. MisEuphoria has the talent and the professionalism that will keep any venue or private party's interest all night long.

Members

Eric Nicholls, Billy Jack Mast, Melanie Mast, Chris Marino

Influences

Our influences include all music that doesn't fall under the "This Sucks" category, women with large breast and great legs, and various types of alcohol and tobacco products.

Sounds Like

We sound like the kind of music that makes you want to punch your friend in the face and then ask him if they want a beer...