Music
Marketing
Art Design

Publishing
Art
Graphic Designer
About me:
Man In The Mountain
(or
MitM
) = Martin Kornick.
About me:
Digital Artist Extraordinaire, Graphic Designer, Progressive Rock fanatic.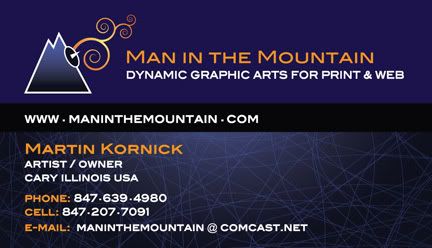 Visit my Official Website at:.
www.maninthemountain.com
Man in the Mountain on Facebook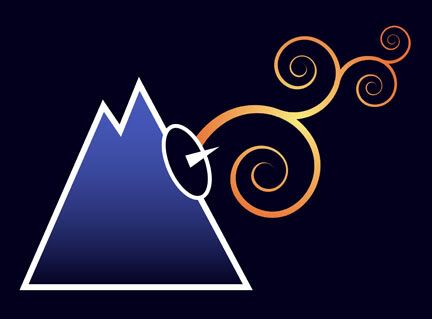 Who I'd like to meet: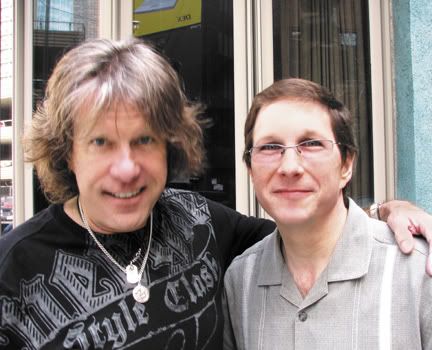 Lunch with Keith Emerson in Chicago April 16, 2008
After the show with Hiromi, in Boston June 13, 2008
Backstage with Neal Morse in Pittsburgh at the 3RP Prog Festival - Aug 23, 2008, just after his reunion with Spock's Beard!
Visit my Official Websites at:.
www.maninthemountain.com Man in the Mountain on Facebook


..
Status:

Married

Here for:

Networking, Friends

Zodiac Sign:

Scorpio

Occupation:

Artist / Designer
General

DIGITAL ARTISTRY BY MARTIN KORNICK

Postmodern surrealist, creating complex digital illustrations, that blur the lines of reality and fantasy by manipulating real life within photographs, on a grand scale. With a few mechanical exceptions, I use no computer generated imagery. My work has been featured on many Progressive Rock Music CDs & DVDs. Clients include: Keith Emerson, Neal Morse, Spock's Beard, Transatlantic, and The Tangent. I am available for hire, so feel free to contact me!

Below is a peg board of some of my popular work, see more at my official website.

The Full 12" Gatefold artwork for THE KEITH EMERSON BAND album.

Cover art for Keith Emerson's brilliant new studio album!

?..

New Artwork for

KINETIC ELEMENT

- POWERED BY LIGHT.

??

Cover design & logo, for the upcoming AJALON CD, featuring Randy George of the Neal Morse Band. The full gatefold show below...

It's ALIVE!!

Based on a few Pink Floyd Theme's, I reproduced the Animal's cover for Rock'n Joe's Coffee House, with with a Coffee Theme.

Another design for Rock'n Joe's Coffee House... this is of course is a replica of NIRVANA'S Never Mind CD cover.

Featured in the new THE TANGENT "Going Off On One" CD & DVD packages in the inside spread.

A close up, so you can hopefully see some of the detail of the image.

A new piece called, Futureworld!

A personal piece, depicting Emerson's L100 washed upon a flooded futuristic New York City. (This is not a piece for Keith's new album)

PINNACLE: MELD CD Cover art.

Cover design I did for

The Tsunami Projekt

, a Tsunami Relief CD, featuring: Nick D'Virgilio, Neal Morse, Rick Wakeman, Ajalon, IQ, Mark McCrite & Don Schiff, and more. ..