No recent updates in this category.
Why not...
::SKUM:: [rip kris] hasn't earned any badges yet... have you?
General

Thank you to our supporters!



.. ..

MIND EXPANSION,

MUSIC PROGRAMMING,

PRODUCTION,

ENGINEERING,

BATHROOM SEX,

AND MANY OTHER SNAZZY LIL THINGS =-D






Music

i listen to all kinds of underground AND mainstream music... i have this weird need to HIDE the rare/good finds from other people... is part of this need selfish?? of COURSE it is... you say, "not spreading the word about underground/obscure bands is shitty because its not giving that band exposure"... TRUE... and myself being a guy in an obscure/underground band, i DEFINATELY understand the truth to this... and its a constant battle internally for me... on the OTHER hand, it almost ALWAYS seems that when these underground bands DO get the exposure, they are EXPLOITED and CONSUMED like a piece of fresh raw meat getting dropped down into a pile of GARBAGE that a pack of hungry RATS is pillaging... Then b4 u know it, all that was beautiful and unique about that small niche of good energy and friendship, becomes DULL and PROCESSED and COLORLESS like everything else...

i hate to see great art exploited and consumed by the unappreciative and trendy...

which is my explanation for not listing all the AMAZING and AMAZINGLY TALENTED AND MINDBLOWING artists that frequent my airspace...

haha i hope u understand... and idc if u dont or dont agree.. but im sure u really dont care either way.. hahaha >=)


but generally i am into...

.. .. .. .. .. .. ROCK,

INDUSTRIAL,

METAL,

PUNK,

DNB,

ELECTRONIC,

GABBER,

NOIZE,

SCORING/SCAPES

OLD SCHOOL HIP HOP

WHATEVER THE MOOD CALLS FOR


.. ..

CooL:

Definately NOT you!! ;p




Annoying:

Application Invites



Movies

Television

Books

PHILOSOPHY

NON-FICTION

PAIN AND WAR CREATE ART...



Heroes

MY INNER ASSHOLE.......
::SKUM:: [rip kris] has 9403 friends.
Play

Play Next

Add to queue
About me:
WATCH THE VIDEO BELOW... thas wassup, bitchezzzz... @19 seconds in... thats scott humphrey behind the console... writer/producer for rob zombie

My Work
.. .. .... .. .. ..



Im made of the same sh*t YOU are..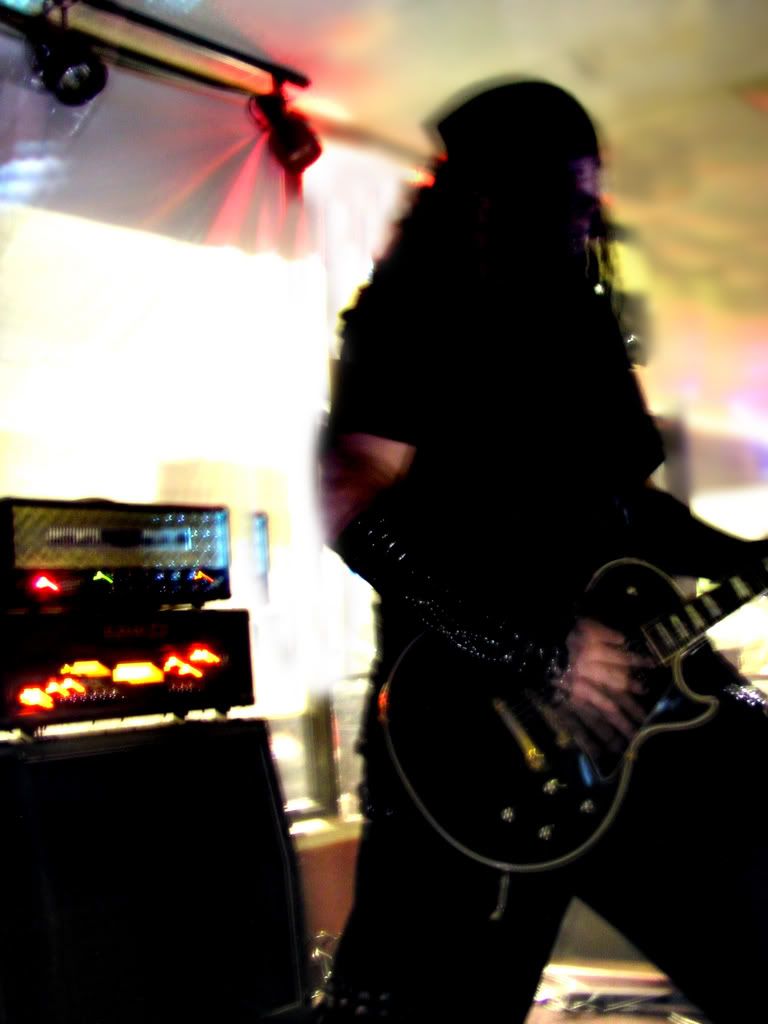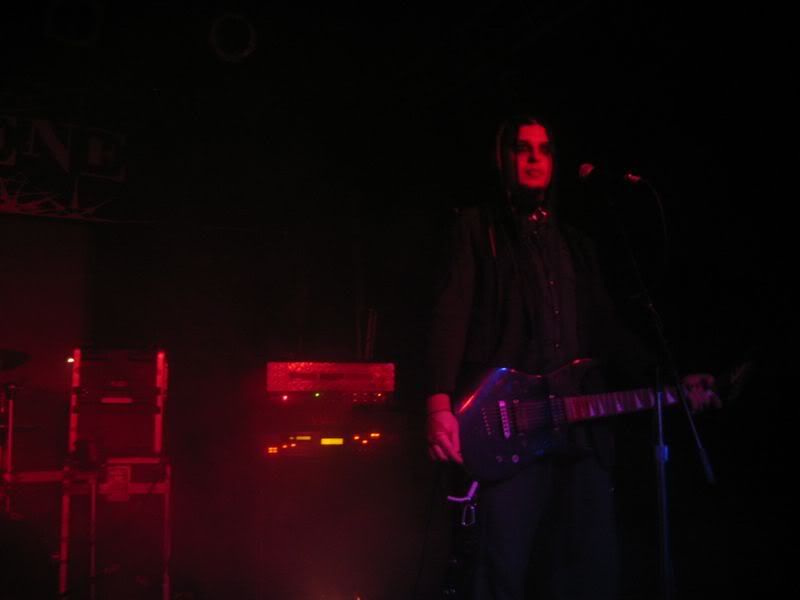 MY AIM= MotherzWrstNMare OR Mr sKUMM

MY YAHOO= nIKK_sKUM

MY MSN= nIKK_sKUM@hotmail.com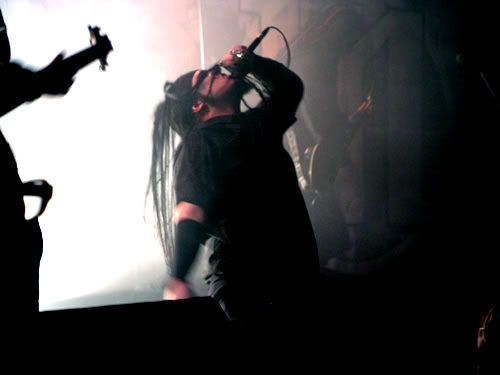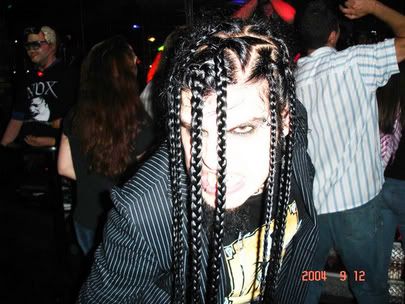 Status:

Single

Hometown:

Lisle

Orientation:

Straight

Height:

6' 1"

Ethnicity:

White / Caucasian

Zodiac Sign:

Cancer

Education:

College graduate

Occupation:

Writer:Lover/Performer:Asshole
Waubonsie Valley High School

Aurora,IL

Graduated:

N/A

Student status:

Alumni

Degree:

Master's Degree

1994 to 1998
MARAZENE

CHICAGO, IL US
SONGWRITER/PRODUCER

DECIMATION MEDIA

CHICAGOLAND, IL US

MULTIMEDIA PRODUCTION

2001-current

BILE

Continental US

GUITARS and FOUL ODORS

xxx-2002

current (sundays)

current ()