No recent updates in this category.
Why not...
Michael hasn't earned any badges yet... have you?
General

Television

Books

The Alchemist.
Auschterlitz.
Autobiography Of Red.
Black Mischief.
Catcher In The Rye.
Chronicles Of Narnia.
The End of the Battle.
Ficciones.
The Harry Potter series.
Lord Of The Flies.
The Lord Of The Rings trilogy.
The Lost Tales.
Macrocosmica.
Men At Arms.
Officers and Gentlemen.
Perfume.
The Rings Of Saturn.
Anything Shakespeare.
The Silmarillion
The Story of the Eye.
Where The Wild Things Are, I lived that story.
Everything in the Taschen store.

Heroes

Martha Stewart. Bjork. Bob Fosse. Kira. A best friend; my bike riding buddy and elven kin forest dweller. Mary. Yet another of those best friend types; a cooking companion, a singing and dancing partner, a kelman loving fool. Danielle. The chick who takes most of my photos, takes me dancing and takes the

cake.My

mom, who endured more than I could survive so that I could bitch and moan 10 years later <3

..
Play

Play Next

Add to queue
About me:
As my plastic surgeon always said, "If ya gotta go, go with a smile!".

Who I'd like to meet:
the open minded. the creative. those interested in politics, preferably humanitarians, progressive thinkers and liberals. those who care for the environment. vegetarian enthusiasts. the talented. those who like to bake in groups. (i'm referring to cake and cookie baking). anyone who can help me become a better person.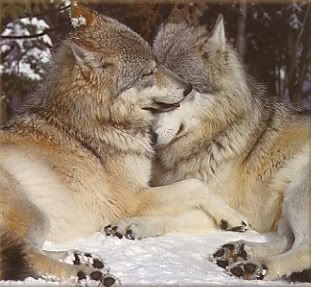 Status:

In a Relationship

Hometown:

eastern long island

Height:

6' 0"

Religion:

Other

Zodiac Sign:

Sagittarius

Children:

Someday

Smoke / Drink:

No / Yes

Occupation:

Blisterin Barnacle