Play

Play Next

Add to queue
Play

Play Next

Add to queue

15,487 plays

Play

Play Next

Add to queue

4,337 plays

Play

Play Next

Add to queue

4,278 plays

Play

Play Next

Add to queue

370 plays
Genre: Alternative / Indie / Pop

Location Melbourne, Victoria, Au

Profile Views: 102902

Last Login: 4/11/2012

Member Since 11/27/2005

Website www.nicholasroy.com

Record Label Little Tribe / MGM

Type of Label Indie

Bio

Dom Alessio from Triple J Radio reviews "It's All My Fault".. rating: 4/5 .. "My fave tune from Nicholas so far. Focused, great pop vibe with a Peter Gabriel twist.".. .... Richard Kingsmill from Triple J reviews "Walls".. rating 4/5.. "Keep an eye on this guy!".. .... .. .. ...... .. .. ...... ...... ...... .. .. .. .. …on inspiration .... I saw this guy busking in the London Underground once. While playing a guitar with only four strings, he thumped a wooden box with his right foot, pressed two cymbals with a tambourine on the top with his left, and had a worn out maraca on a stick that responded as one of the cymbals fell on the downbeat. His microphone, which seemed to be made from a broken telephone receiver, gave his voice an old quality; the imperfection was amazing and magic! It transported me to the 20s or 30s, remixed with a jungle beat (I swear I heard vinyls scratching somewhere). It looked like fun, and he just used what he had. .... …on recording in a shoebox .... It made me think of when I was about 9 and I made a tape with some school friends. I had a red Yamaha SHS-10 'key-tar' and an ancient Aiwa cassette recorder. When I needed to multi-track, I played another stereo at the same time. We actually ended up with some pretty crazy sounds! It was simple, but so much fun. .... I guess not much has changed. I'm still doing the same thing really. I started recording this album with an antique PC that crashed every time I did a take; restarting the computer every ten minutes or so, keeping my fingers crossed that the damn thing would hold off having a nervous breakdown until after I'd done a new track. I basically used a keyboard and a guitar and a few odds and ends from around the house. If you listen closely you can hear car keys, and even pot and pans! I've been lucky enough to work with producer Jaime Jimenez, who has been able to somehow turn the necessity of home recording into "structured chaos"! .... The thing about recording at home is that you're not under time constraints. Sometimes I'd come home after a gig at 1am and put down a vocal track when I was really warmed up. Other tracks I'd get up at 9am and sing, just to get that husky sound. There never was a master plan, it all just came out and I went with what felt good. Driving between Jaime's place and mine we would review what we had recorded, and often had to turn around and go back to re-record something. .... …that's it

Members

MANAGEMENT: Little Tribe .. Contact Jaime Jimenez .. E: jjimenez@iprimus.com.au.. BOOKINGS: Premier Artists.. Contact Damian Costin.. T: +61 3 9699 9555.. E: damo@premierartists.com.au and.. scotty@premierartists.com.au .. .. .. LABEL: Little Tribe / MGM ..

Influences

Beck, Cold War Kids, Radiohead, Dave Matthews Band, Elvis Costello, The Police, Stevie Wonder, Ben Folds, Ani DiFranco, Elton John, Frank Zappa, Nick Cave, Eric Clapton, Jamiroquai, Leonard Cohen, Pink Floyd, The Beatles, The Rolling Stones, Coldplay, Bob Dylan, Ray Lamontagne, Rufus Wainright, Paul Simon, John Lennon,

Sounds Like
04:13 | 30 plays | Feb 11 2012
Bio:
Dom Alessio from Triple J Radio reviews "It's All My Fault"
rating: 4/5
"My fave tune from Nicholas so far. Focused, great pop vibe with a Peter Gabriel twist."
Richard Kingsmill from Triple J reviews "Walls"
rating 4/5
"Keep an eye on this guy!"


…on inspiration
I saw this guy busking in the London Underground once. While playing a guitar with only four strings, he thumped a wooden box with his right foot, pressed two cymbals with a tambourine on the top with his left, and had a worn out maraca on a stick that responded as one of the cymbals fell on the downbeat. His microphone, which seemed to be made from a broken telephone receiver, gave his voice an old quality; the imperfection was amazing and magic! It transported me to the 20s or 30s, remixed with a jungle beat (I swear I heard vinyls scratching somewhere). It looked like fun, and he just used what he had.
…on recording in a shoebox
It made me think of when I was about 9 and I made a tape with some school friends. I had a red Yamaha SHS-10 'key-tar' and an ancient Aiwa cassette recorder. When I needed to multi-track, I played another stereo at the same time. We actually ended up with some pretty crazy sounds! It was simple, but so much fun.
I guess not much has changed. I'm still doing the same thing really. I started recording this album with an antique PC that crashed every time I did a take; restarting the computer every ten minutes or so, keeping my fingers crossed that the damn thing would hold off having a nervous breakdown until after I'd done a new track. I basically used a keyboard and a guitar and a few odds and ends from around the house. If you listen closely you can hear car keys, and even pot and pans! I've been lucky enough to work with producer Jaime Jimenez, who has been able to somehow turn the necessity of home recording into "structured chaos"!
The thing about recording at home is that you're not under time constraints. Sometimes I'd come home after a gig at 1am and put down a vocal track when I was really warmed up. Other tracks I'd get up at 9am and sing, just to get that husky sound. There never was a master plan, it all just came out and I went with what felt good. Driving between Jaime's place and mine we would review what we had recorded, and often had to turn around and go back to re-record something.
…that's it
"In A Shoebox Under The Bed" is my first album, due for release in September. It's a start, I guess. I'm learning all the time, so if you like what you hear, let me know – hit me up on myspace, twitter, facebook or come meet me at a gig - I'd love to find out what you think!
.. .. .. .. .. ..
..
Member Since:
November 27, 2005
Members:
MANAGEMENT: Little Tribe
Contact Jaime Jimenez
E: jjimenez@iprimus.com.au
BOOKINGS: Premier Artists
Contact Damian Costin
T: +61 3 9699 9555
E: damo@premierartists.com.au and
scotty@premierartists.com.au
LABEL: Little Tribe / MGM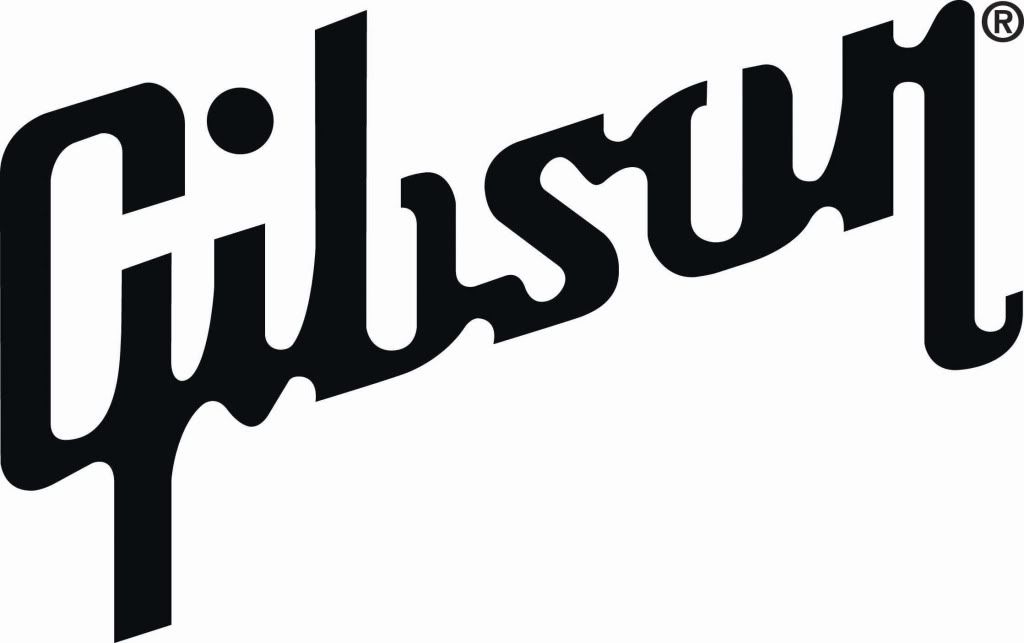 .. .. .. .. .. ..

.. ..

..Join the mailing list for the latest news
......

.. ..
.. ..

Influences:
Beck, Cold War Kids, Radiohead, Dave Matthews Band, Elvis Costello, The Police, Stevie Wonder, Ben Folds, Ani DiFranco, Elton John, Frank Zappa, Nick Cave, Eric Clapton, Jamiroquai, Leonard Cohen, Pink Floyd, The Beatles, The Rolling Stones, Coldplay, Bob Dylan, Ray Lamontagne, Rufus Wainright, Paul Simon, John Lennon,
Record Label:
Little Tribe / MGM