No recent updates in this category.
Why not...
Bill hasn't earned any badges yet... have you?
About me:

>
Create a
MySpace Playlist
at
MixPod.com
....
Hi.. Thanks for stopping by.. There are some things happening that affect you directly so I hope you'll take some time here and see what's really going on right under your nose (or in this case, right over your head)
CHEMTRAILS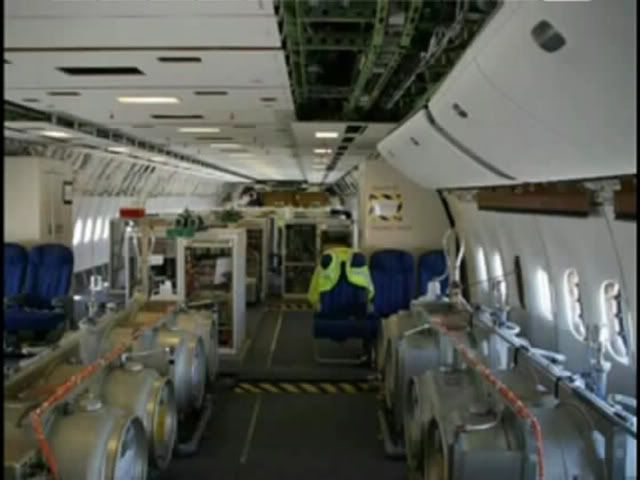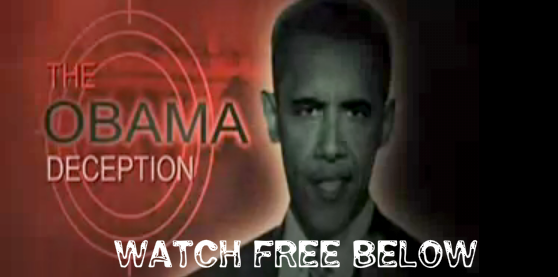 FALL OF THE REPUBLIC
MISSING LINKS - Must See Documentary
The words About Me suddenly seem so insignificant.. Nothing's About Me anymore.. I truly believe that if we spent a little less time thinking 'About Me' and a little more time focusing on the true single root of the world's problems,that being the financial empire, many of those problems would cease to exist immediately.. With that in mind, I hereby dedicate this page to every person in the world EXCEPT me..


OCCUPATION 101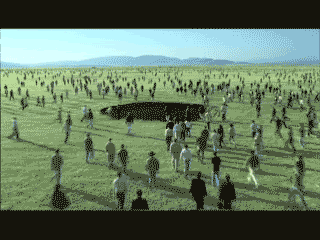 When I woke up from my media induced trance, I fell in love with Humanity.. All of it.. Everywhere.. I found we have no real enemies.. Not in the peoples of any nation.. It's all a facade.. A puppet show with deadly pyrotechnics.. The global elite are the puppetmasters.. They control the economy, they control the political stage and they control the media that tells you what you love.. Their Illuminati based Zionist vision for a New World Order is now a reality we must immediately wake up to.. The fabricated economic collapse is their tool to install a one world bank controlled government..
If you wonder why military troops are now patrolling your streets or why the world is helpless against yet another Holocaust, I strongly urge you to watch some of these amazing videos.. Also visit my amazing infowarrior friends pages.. The truth has been right here all along..
It is important to note that the same powers that have undeniably committed the worst war crimes in recent history against the beautiful people of Palestine have for many years controlled the US government through Foreign Relations policies set by the Council on Foreign Relations.. These are not politicians.. They are bankers.. They are Rockefellers and Rothschilds and those they deal with.. They do not own us!.. They have for the last century violated every law of Humanity to which point Humanity must for the first time ever completely band together and step forward to enforce its highest law.. That law is the preservation of mankind..
In one sweeping legal motion, (according to the laws of humanity) those involved in the criminal operations that are the Federal Reserve and the World Bank, Bilderberg Group, the CFR, etc could easily and peacefully be declared poor and all illegally aquired assetts become insolvent to repair and restore the planet this financial regime has so willfully destroyed..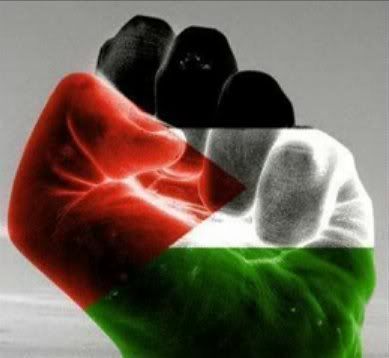 The world's industries will continue to function as they do because we the people run them.. However, the hundreds of trillions of dollars normally hoarded by the few will instead completely recreate the society we were all meant to have..
We must get one message through to the media.. When their diabolical plan is successful and the majority of us are in FEMA camps, they'll no longer have a need for you.. This is the day John F. Kennedy warned you about in the speech that likely cost him his life and the world a great man..
Use his wise words and save everyone from the coming onslaught of false flag operations and oppression of civil liberties and economic terrorism.. The greatest television event in history would in fact wake up mankind and effectually save the world..
Call it Busting Bilderberg..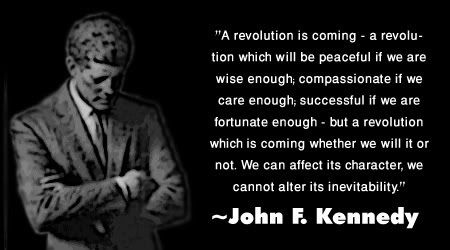 .. .. .. .. .. .. .. ..
TRUTH2010layout
powered by
HOT

FreeLayouts.com
/
MyHotComments
Who I'd like to meet: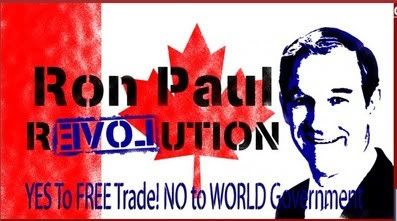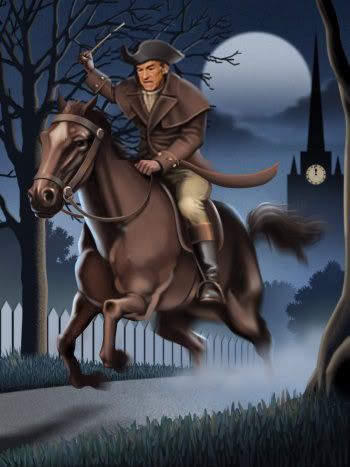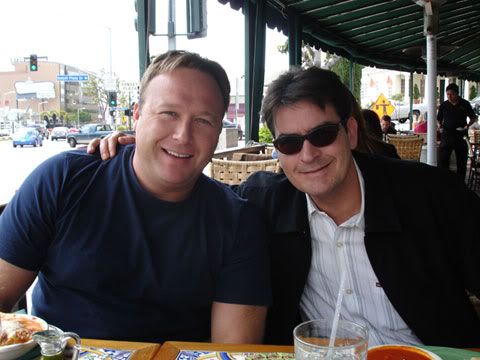 The beautiful people on my friends list have a common goal and purpose.. That is the relentless pursuit of truth and liberty.. They are but a handful of the hundreds of thousands of people who are waking up to the New World Order.. Stop by their pages and see how this incredible puzzle pieces itself together..

Angels of Revolution..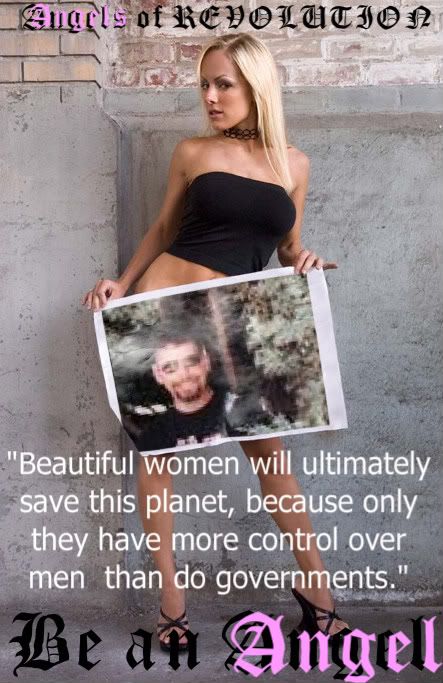 Status:

Single

Here for:

Networking, Dating, Serious Relationships, Friends

Hometown:

Medicine Hat

Orientation:

Straight

Zodiac Sign:

Leo

Children:

Proud parent

Education:

High school

Occupation:

Infowarrior