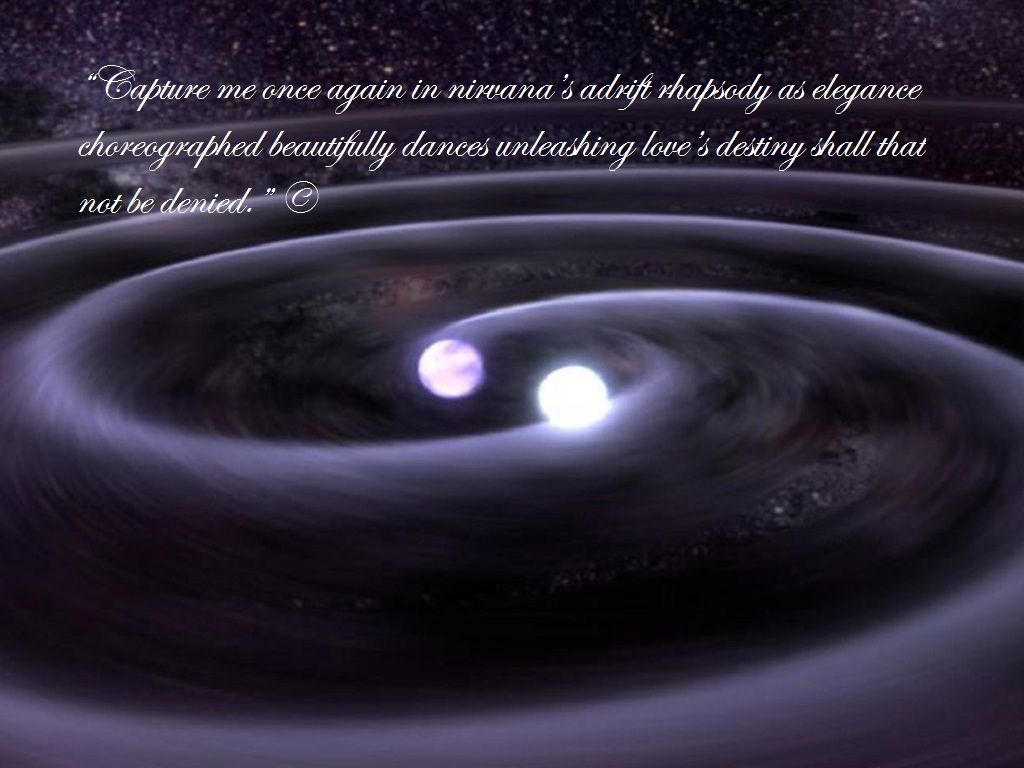 About me: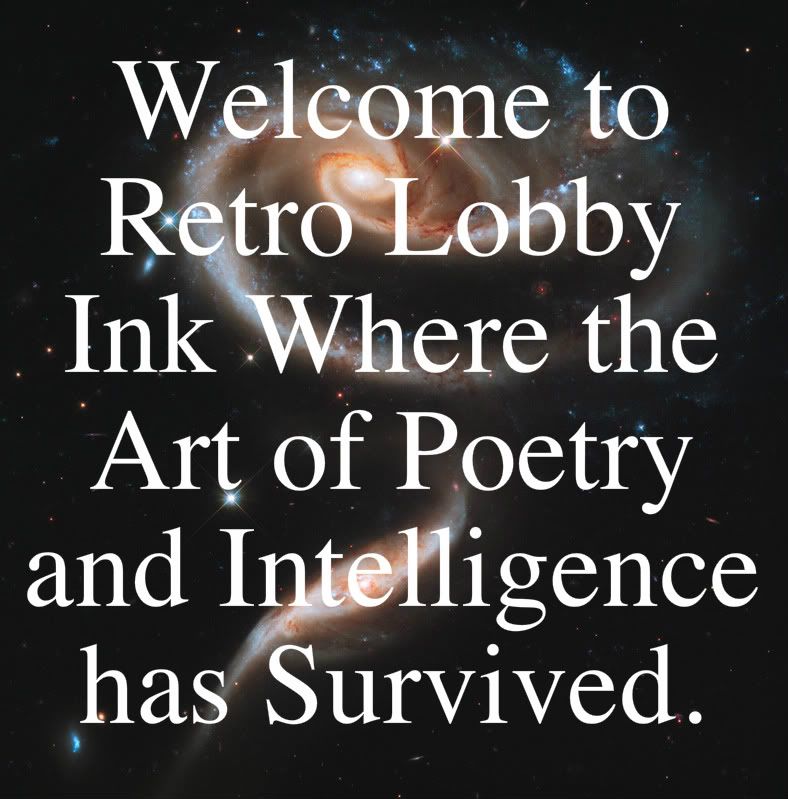 I'm a poet and the author of Through the Silent Caldera, Quotes of the Extraordinary, and Quaintly Unpretentious Conversations.
My poetry book Through the Silent Caldera that is an autobiographical poetic synopsis of my life through the age of twenty-three years old, which has five star reviews on Amazon. It encompasses every aspect of life with an extraordinary passion of poetic luminosity which includes: love, divorce, family, spirituality, death, and renewal.
I am currently working on two more poetic autobiographies Bound By Passion and Brilliance Rains. Bound By Passion will be a love story written in poetry as a novel.
Here is the first four pages of my book Through the Silent Caldera. My book is available on Amazon and Kindle, so just click the link.
http://www.amazon.com/dp/1470058731/
Love ya all, Karen
Dreams
Awareness that shatters my perception
No greater love have I received
For there are many different keys
Ask and you shall receive.
Fermenting Fusion
Illuminate the candles
Throughout the domicile
Gently flick every switch off
That could consummate the gloom
Ignite the incenses
That will nurture the carnivorous frenzy
Coddle the feverish passion in a coal black pot
Bruising the marred man to sobriety
Hypnotizing the heretic in all of us.
My Preferred Sanitarium
The moon plunged without vigilance
Into an ocean of abyssal dusk
Disregarding the ancient ellipse of time
Ebbing infinitely into the chasm
I roved the labyrinth
No generosity did I oblige my fears
Reclining in his benevolent shadow
My sanctuary became unquestionable
Authenticity was an adaptation
Of God's convicting
And my lucid seizure
Became my stamina.
Drenching My Spirit Clean
The unrelenting rainfall has flooded my eyes
Unconsciously, I swept him beneath the rug
Anticipating that perhaps
His memory would evaporate
As the precocious morning mist
Moth-eaten and deteriorating
I don't devise why
An astounding strangeness dilated from within
More potent than any demigod
Could manifest to be
Telepathy
Forged an unbreakable covenant
Lechery was not at all my greatest dread
Redemption sought me rigorously
The truth I faithfully desired to utter
And denying you,
Was the hardest thing I ever had to do.
Written by Karen L. Fleming ©
To watch my vlogs:
https://www.youtube.com/calderalapse
https://www.youtube.com/onebigcommercial
Tee shirts and hoodies of Quotes of the Extraordinary and poetry.
http://onebigcommercial.spreadshirt.com/
My paintings.
http://fineartamerica.com/featured/people-secretly-in-love-karen-fleming-.html
Below are a few of my quotes that I have written for my Quotes of the Extraordinary series.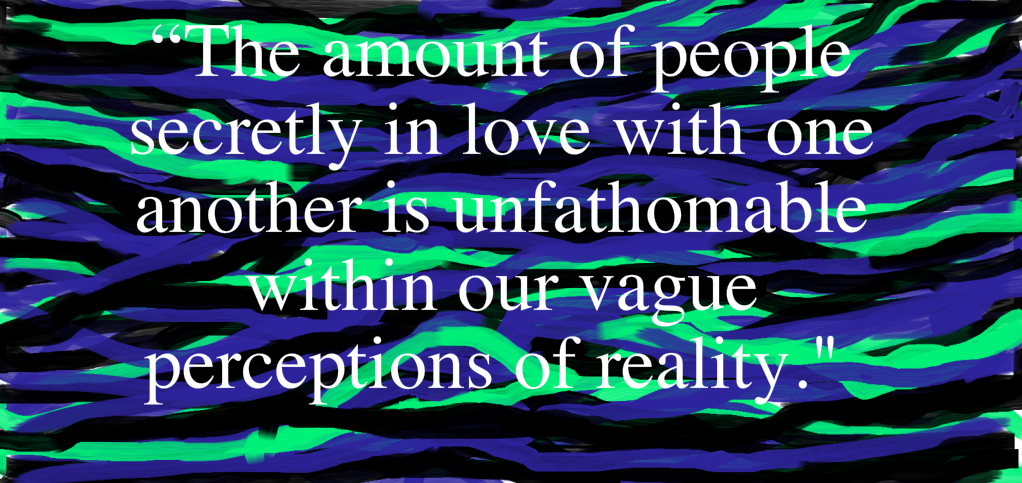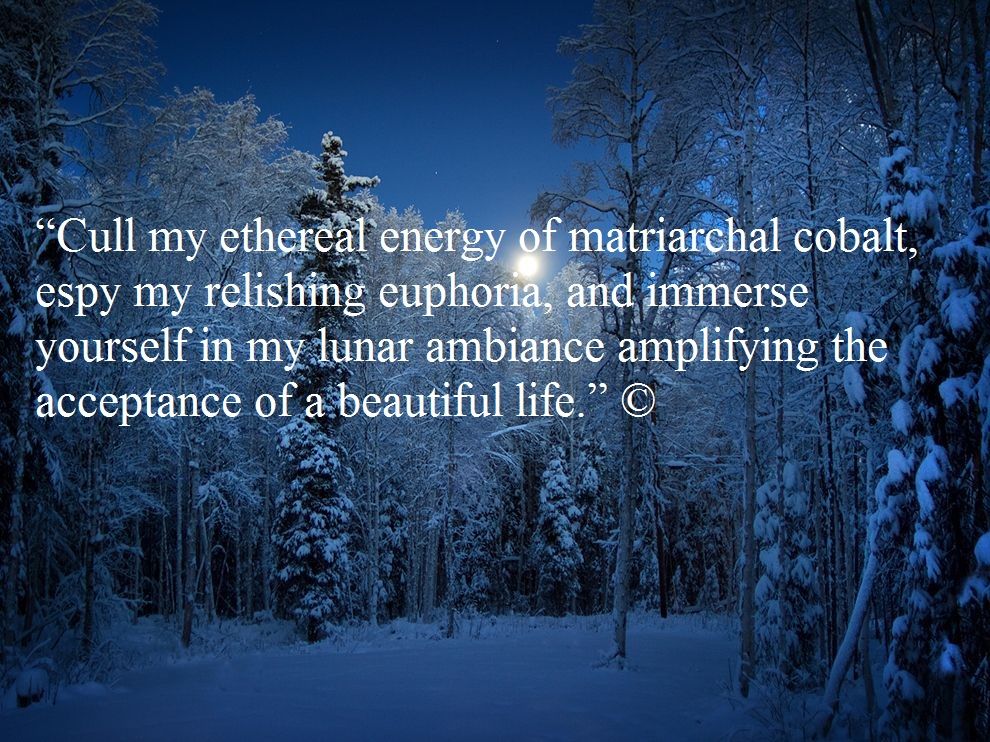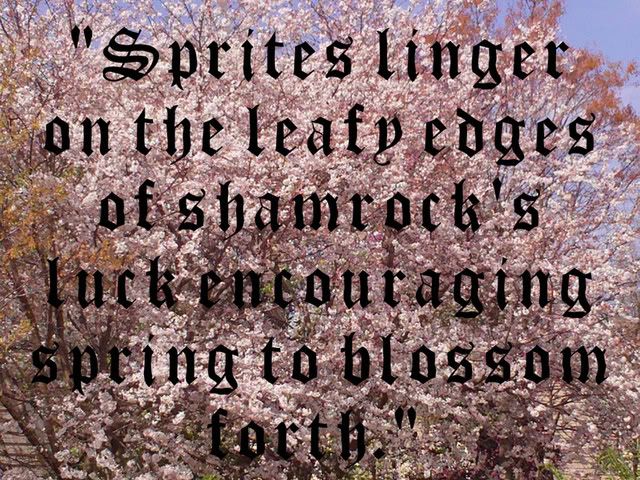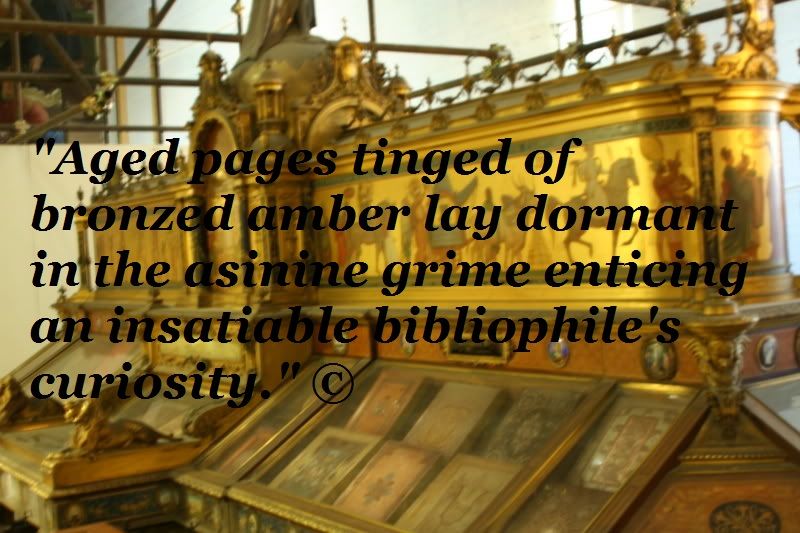 Play

Play Next

Add to queue

Play

Play Next

Add to queue

Play

Play Next

Add to queue

Play

Play Next

Add to queue

Play

Play Next

Add to queue