No recent updates in this category.
Why not...
Kirk Slack hasn't earned any badges yet... have you?
General

Music

Movies

CAST and CREW

Founder: Kirk Slack
Lavender Skye: Betty Kirchner
Rebel Jim: Jim Smith
White Bart: Spider
El Baracho: Josh Kirchner
Fargo: Terry Smith
Baby Albert: Mason Kirchner


Photographer: Amber Jay

About me:
OUTWEST FAMILY FILMS were you can starr in your own western. We have everything you'll need to make your own short western. you can email us at yslack@yahoo.com or call 928-565-9755
Chloride is easy to get to. Take US 93 from either Kingman, Arizona or Las Vegas, Nevada. We're just 4 miles east of US 93 on Route 125. The turn off to Chloride is marked with a large sign (billboard), There is a Mini-Mart on the West side (Grasshopper Jct.). The road is paved and well maintained.20 miles North of Kingman 88 miles South of Las Vegas Once you're in Chloride, turn right at the stop sign, either turn left at the next street and park, or park in the next block. "Cyanide Springs" (where the show is held) is to the East and readily visible from either location.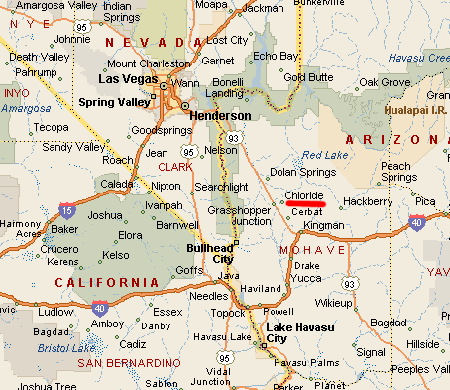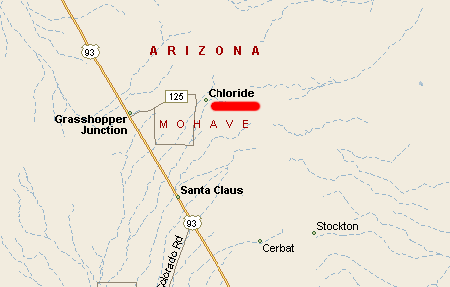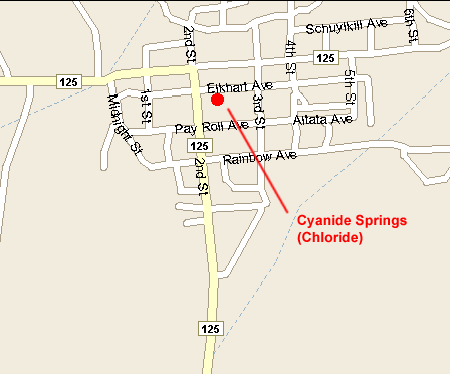 Who I'd like to meet:
Status:

Single

Zodiac Sign:

Aries

Occupation:

film maker