Genre: Classical Opera and Vocal / German pop / Healing & EasyListening

Location It

Profile Views: 20402

Last Login: 6/8/2012

Member Since 10/10/2009

Type of Label Unsigned

Bio

Members

Influences

Sounds Like

..
No recent updates in this category.
Why not...
Bio:
..

Myspace Layouts - Myspace Editor - Hot Comments - Image Hosting
juno by polysick
Member Since:
October 10, 2009
Members:
Polysick - Meteo CD SLR041 releasedate May 2010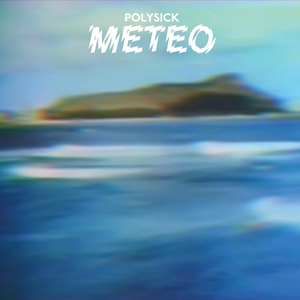 here
Polysick/SFVacid split ep SWS 043 free download mp3
CLICK PIC TO DOWNLOAD. Info: Noted acid specialists Polysick and SFV have joined forces to bring us this fantastic split EP! Let the glowing warmth from the circuits of classic machines create a nostalgic fizzing magic that resonates the senses.
Influences:
digitally controlled oscillators, detuned pop jingles, haunted tv's, wavetables, acid synth-pop, skipping through radio stations or TV channels, Luigi Tonet, Tom Oberheim, Yellow Magic Orchestra, Major Problem, Doxa Sinistra
Sounds Like:
Record Label:
Strange Life Records, SWISHCOtheque