No recent updates in this category.
Why not...
Pantz NA hasn't earned any badges yet... have you?
About me:
.. --> Beginning of meebo me widget code. Want to talk with visitors on your page? Go to
http://www.meebome.com/
and get your widget! -->
MySpace Layouts
 Subscribe in a reader
(Click orange feeder icon)
.. -->Grind it-->
..
Before you decide to send me a message let me warn you. Please come correct. Use good English.
If every other word is street slang I will delete your note and move onto the next person. First impressions are last impressions.
What will my first impression of you be? Please don't send me a note asking for my number.
Don't send me nasty messages
or anything along them lines. Get to know me first!
Warning: IF you send me nasty notes...
I WILL put you on blast!
I am not about the BS. If you refer to women (in general) as BI
S, I do not want to be associated with you. If you are a female and you refer to yourself as a BI
CH, I do not want to be associated with you. Respect yourself first so that others will follow your lead. If you are a person who blames the
"Man"
for you F
KD up lifestyle when you have made it that way all by yourself, keep it moving. Don't have time for it. ------->>
If you sell drugs, PLEASE keep it moving.
I don't associate with race traders, baby killers, etc..that's what you are if you sell drugs. If you have the mentality of
"I'm trying to survive"
you mind as well just click the "x" button. I have no pity whatsoever for drug dealers. You are the reason we have crack babies. You are the reason children are sittin in the dark, because the parent spent the light bill money buying that disgraceful product. You are helping to kill the next generation.
..
I am a young black female that loves to read. I am on a quest for knowledge. You want to impress me, tell me a good book to read. You want to impress me, tell me you take care of your children. I'm not always this serious, but i wanted to get this out the way before i get a bunch of messages from losers. I like to laugh and joke. I love talking on the phone for hours (literally). I'm not here to meet anyone for relations.(lol) I like to blog. I like discussing social issues. If you like to blog, hit me up. Invite me to your forum or blog.
I'm not looking for a man, but if you feel you qualify than by all means, hit a sistah up. I wont bite you (unless you want me to).


.. -->background code starts now-->

.. ..................


Myspace Layouts

-

Butterflies Myspace Layouts Myspace Codes

-

Myspace Generators

-

Myspace Backgrounds


..

iseecolor Member Badge
http://www.iseecolor.com
Who I'd like to meet:
Click Here for MySpace Layouts, Graphics, & Codes!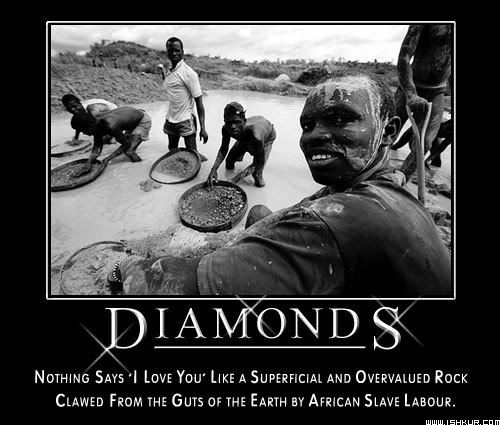 ..Click Here for Free MySpace Layouts..
Help save the men and women of Darfur.
Sign this petition
to urge the President to stop the genocide.
Status:

Single

Here for:

Friends

Orientation:

Straight

Body type:

5' 6" / Some extra baggage

Ethnicity:

Black / African descent

Zodiac Sign:

Cancer

Children:

Proud parent

Smoke / Drink:

No / No

Education:

In college

Occupation:

Sales
University Of Phoenix-Online Campus

Phoenix,AZ

Graduated:

N/A

Major:

Information Technology

2008 to Present