No recent updates in this category.
Why not...
matthew ellis hasn't earned any badges yet... have you?
General

thumbsucking, Super 8, IRC, Comadore 64, lo-fi, no wave, electro-pop, skuzzy, dirt, travel, arizona, russian literature, futurists, antonin artaud, dramatic theory, beating up girls..

Music

Movies

Books

J. D. Salinger, Fyodor Dostoevsky, Robertson Davies, Frank Herbert, Clive Barker, Saint-Exhupery, Albert Camus, Jean Paul Sarte, Paul Austre : The Idiot. The Manticore. The Little Prince. Dune. Books of Blood. In the Country of Last Things.
About me:
.. .. .. .. .. ..
"sometimes i think we would ride the liquid slide over the cliff. most of the time i know that we could take over the world, including ALL intellectual properties, together. we have soar brains. matthew is the trainwreck to my sinking ship. " i've fallen and i can't get up.
Who I'd like to meet: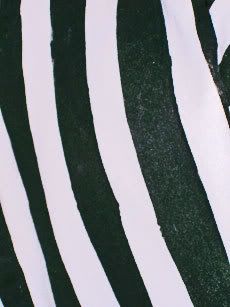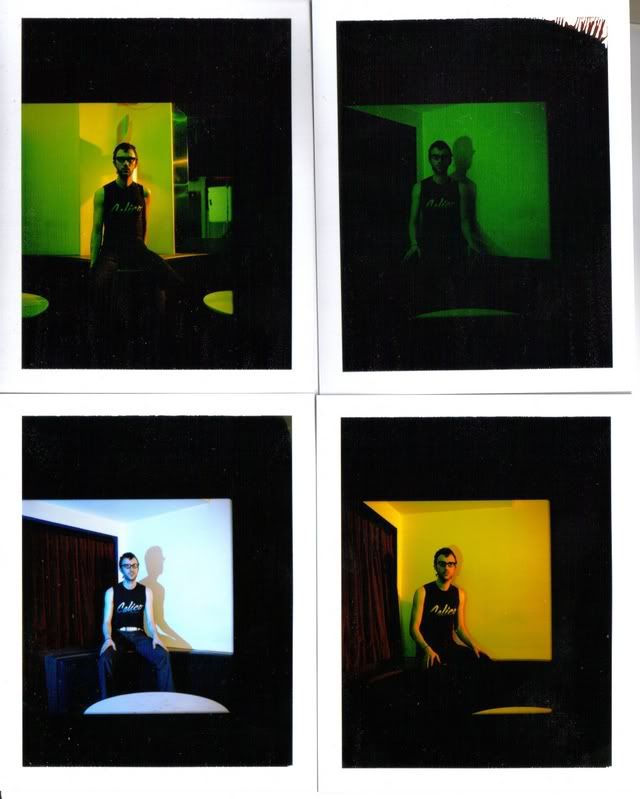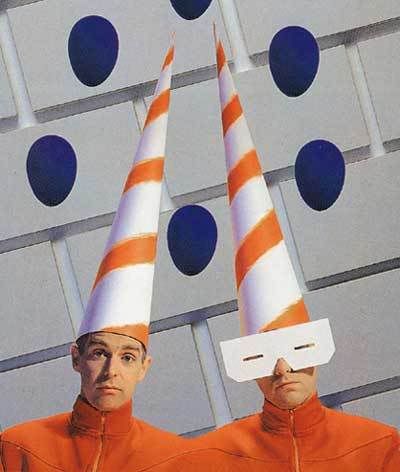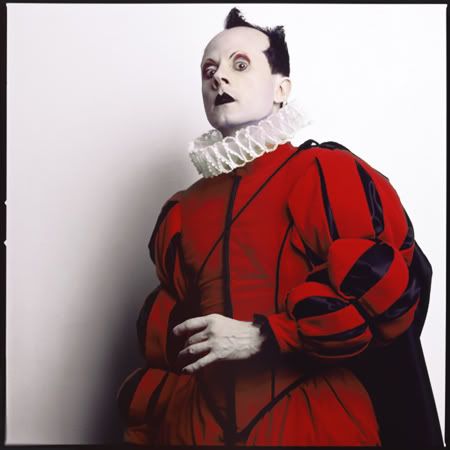 ..
staring and a boy/girl
girl/boy
come be my toy
jump for joy don't get annoyed
let's not avoid
this heat between us it's hot
it burns a lot
one more shot
before i hit the road
'87 renault
white and gold
'87 renault
let's go. ....
And Everyone who goes to THIS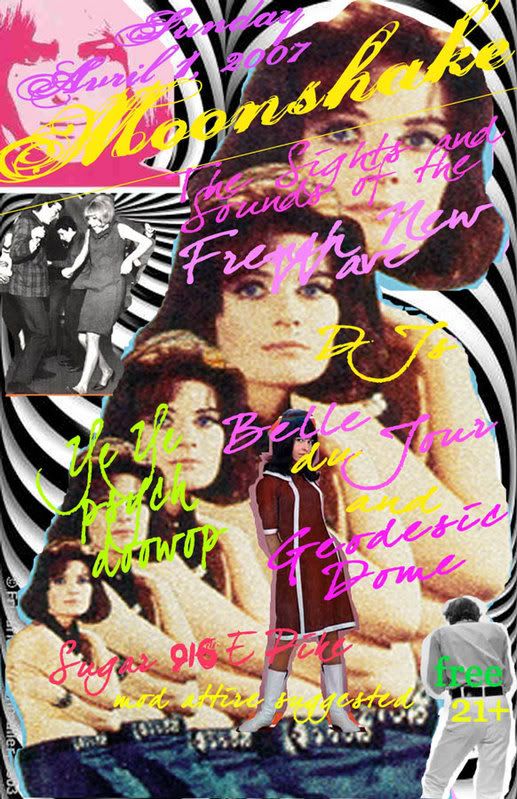 you.
Status:

Single

Hometown:

L-town

Zodiac Sign:

Leo

Occupation:

bottles

Income:

Less than $30,000