No recent updates in this category.
Why not...
Joseph Fotinos hasn't earned any badges yet... have you?
Music

Television

A Cartoon ME from the upcoming book,

13 Hosts

,

by Brian Maze.

Books

The Midnight Shadow Show- Prof. Griffin Journals is available from Amazon and Barnes and Noble.
About me:
Joseph Fotinos is an actor, writer, and producer living in Austin Texas. Professor Griffin is a television horror host (yes, there are still people who do that). As Prof. Griffin, I'm the Host of Prof. Griffins Midnight Shadow Show the premiere television horror host in the great state of Texas. Prof. Griffin was a Central Texas Halloween tradition for 6 glorious years. Along with his assistants, Dan-Dan and Usher, Prof. Griffin hosted cinematic horrors and terrors, carnival style, from Griffin Manor each and every Friday night from 2000-2006.
Prof. Griffin's Halloween duties still include teaching a yearly class on monsters at The University of Texas, and various hosting Halloween specials on local Austin stations, KTBC Fox 7, and KNVA WB 54. Watch for him lurking around Austin each and every October! .. I edited my profile with
Thomas' Myspace Editor V4.4
Who I'd like to meet: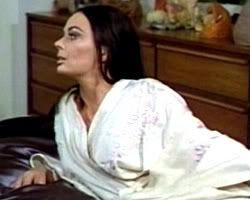 Currently alive: BARBARA STEELE (she won't return my calls!) Christopher Lee, Wes Craven, George Romero, Christopher Guest, Bebe Newirth, John Carpenter, Dita Von Tease Currently NOT alive: Peter Cushing, Colin Clive, Lon Chaney, Boris Karloff, Bela Lugosi, Peter Lorre, George Zucco, Dwight Frye.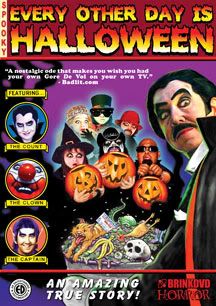 Watch for this fantastic documentary on one of the greatest Television Horror Hosts. Count Gore De Vol! ..
I edited my profile with
Thomas' Myspace Editor V3.6
!
Status:

Married

Here for:

Networking, Friends

Orientation:

Straight

Body type:

5' 7" / Average

Ethnicity:

White / Caucasian

Religion:

Catholic

Zodiac Sign:

Taurus

Children:

Proud parent

Smoke / Drink:

Yes / Yes

Education:

College graduate