Jenn hasn't earned any badges yet... have you?
General

>

Rescue Road Trip

..

http://www.youtube.com/watch?v=yNktm3W4EjI

In may of 2008 we drove from Northern Idaho to Southern California to save dogs of Death row After 4,000 miles and One speeding ticket we found homes for 17 dogs. I hope you like this video.

..

Wat mystical creature are u?





fairy




U are a very helpful person. U haveg a lot of friends and ur very social. U love to have soem peace and quiet sometimes but mostly u love to hang out with ur friends and have a good time

How do you compare?
Take this test! | Tests from Testriffic..

..

glitter-graphics.com

I Love to travel with my trusty Nikon D50 in tow. Sometimes I need a long drive to clear my head.

I have been known to spend a few sleepless nights wrapped up in a good video game. Oblivion is taking up a lot of my time at the moment. ..

glitter-graphics.com

Music

Happy Holidays .. What's not to like ;) I am not all that picky, there is a mood for every kind of music!

Bubbly

..

Add to My Profile

|

More Videos

Times New Roman, Times, serif';color:inherit;"> Your 1996 Theme Song Is: Ironic by Alanis Morisette

It's like rain on your wedding day
It's a free ride when you've already paid
It's the good advice that you just didn't take
Who would've thought ... it figures

Fall Out Boy-Thnks Fr Th Mmrs

..

Add to My Profile

|

More Videos

Movies

Do you have all day???

.. I love most kinds of movies. Action,

Sappy

,

Funny

, Sad....so on & so on.

glitter-graphics.com

Television

Books

There is nothing like curling up with a good book! I the plum series from Janet Evanovitch. She has a really cute writting style and pretty fast reads.

glitter-graphics.com glitter-graphics.com

Heroes

glitter-graphics.com

Anyone that goes out of their way to make the world a better place. THANKS FOR DROPPING BY !!!!

glitter-graphics.com
About me:
I am a free spirited weaver of words who loves to capture moments for all time. I live by some of the prettiest places around. Which I am making the most of as a photographer ;) I am a sucker for a great landscape, sunset, moonlit skyline, or wildlife.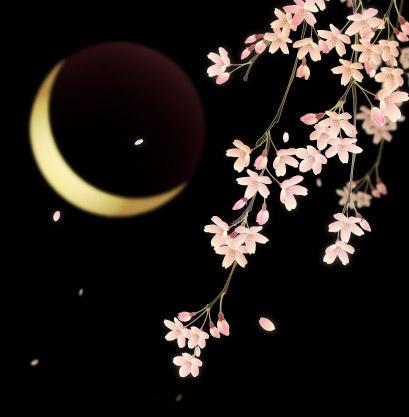 glitter-graphics.com
I don't get out enough for my taste but that's is my own fault ;p so don't cry for me ;) I have a talent for finding trouble or I should say people in it. I am the shoulder that's is cried on, I am the peacemaker who puts things into a new perspective. I am a softy when it comes to animals and have been known to take in a stray or two or ten ;)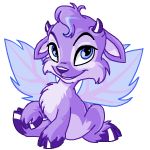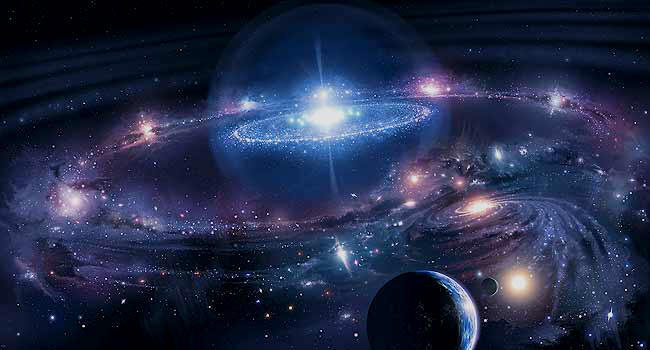 glitter-graphics.com
MyHotComments
What Kind of Empath Are You?
created with QuizFarm.com
You scored as Judge

You are a Judge Empath, one who is a "truthsayer". You can tell truth from lies, good from evil. You do not tolerate wrong doing. You are a defender of the good and the innocent. You are kind and merciful but do not play foolish games. (from "The Book of Storms" by Jad Alexander at http://groups.yahoo.com/group/Empaths/)


| | | |
| --- | --- | --- |
| Judge | | 95% |
| Healer | | 90% |
| Artist | | 80% |
| Universal | | 70% |
| Shaman | | 70% |
| Fallen Angel | | 70% |
| Traveler | | 60% |
| Precog | | 60% |
..
Myspace Layouts at Pimp-My-Profile.com / Butterfly nights
Celebrity Collage by MyHeritage
MyHeritage: Family tree - Genealogy - Celebrity - Collage - Morph
Who I'd like to meet:
Everyone is worth meeting so here's to meeting you ..
Jenn Pearce
Create Your Badge
..
Well, now that we are friends let me just say.....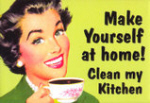 Status:

Single

Here for:

Friends

Orientation:

Straight

Body type:

5' 4" / More to love!

Ethnicity:

White / Caucasian

Zodiac Sign:

Taurus

Children:

Someday