No recent updates in this category.
Why not...
Antonio C Universal hasn't earned any badges yet... have you?
About me:
.. ..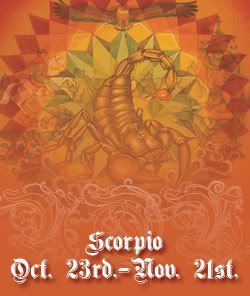 how jedi are you?
Who I'd like to meet:
I wanna meet real people, creative people, progressive people, happy people, Free People.
I love networking and meeting new folks but please put a short message with your request....You know you can actually do that! introduce youself before asking to be my buddy.
KNOW THIS! I an about promoting myself as much as the next man but my comments area is not your personal billboard, please respect that. If I didn't design your flyer and your not a friend or client, don't get carried away.
Give Me A Shout Out! Are You Feeling My Work? Props. Testimonials or Comments Right Here! I Appreciate All Ya'll For Stoppin Through

How About Some Hard Core!

Classic ISH!

....
Play This Video Daily!


"Look Towards the Darkness....Naaw, Naaw Yo Look Towawrds The Light...."

***********************************************************************
EDITED & DIRECTED BY YOURS TRUELY!

..
Status:

Single

Here for:

Networking, Friends

Hometown:

Dade County

Orientation:

Straight

Body type:

5' 11" / Average

Ethnicity:

Black / African descent

Zodiac Sign:

Scorpio

Children:

Proud parent

Occupation:

Catcher of Wreck!
F.R.E.S.H clothing Co.

Miami, FL. US

CEO/Creative Director

established 2001

Raisin Cane Arts & Media, LLC.

Tha East, GA, FL US

Founder/CEO/Creative Dir.

Day 1 til Forever