Play

Play Next

Add to queue
Genre: Electronica / Folk Rock / Jazz

Location Syracuse, New York, US

Profile Views: 83282

Last Login: 4/30/2012

Member Since 7/13/2005

Website ashleycoxmusic.com

Record Label Receptive Records

Type of Label Indie

Bio

..Create or get your..very own ..MySpace Layouts...... ............ I have been singing, songwriting, producing, promoting, and helping develop other artists for years. Maybe 10. I have the heart to take the abuse from the industry, peers, family, and am my own worst enemy of course. But aren't you? I love music-My mothers maiden name is Musick. My father played his first gig when he was eight I think-in a department store window. I've performed at Syracuse's most infamous Jazz Fest with my dad-a beloved figure in Syracuse' music scene, known most for his work on a Hammond B-3, but kills the keys everytime. I play a Yamaha P 120 electric piano, Korg Karma, acoustic Taylor guitar, hollow body Epiphone, through my Crate acoustic amp. I have a couple of nice PA systems, a 8 channel Mackie 808s 1200watt pa head, and a 12 channel Yamaha mixer with a couple power amps...oh jeez look at me getting technical and boring... Anyhow-Self equipt. always. I even wrap the cords correctly. I have many friends that work with me to make this Record Co. fly. Record company: I don't know-I have invested in a nice studio, protools digi 001, and am schooled in knowing how to use it well. (very qualified engineers on staff) I have lots of plug ins. weeeeee Receptive Records works with up and coming acts to help develop them into who they want to be musically. I've been doing this so long-I instinctually want to hold hands with others gettin up that hill. It isn't easy-with so many really great musicians out there just trying to get their music heard. But I'm in it for the long haul. I've been a full time musician for so long-I think about getting another job. I like to have enough money to do things like go to Boston for the weekend, or go crazy at Urban Outfitters. I would like to play more colleges, write more songs, climb more mountains...but for now-I'll just keep playing where and when I can, and check out the website if you care to find out more. ashleycoxmusic.com peace. .. .. .. .. .. .. .. .... .. .. .. .. .. .. .......... .... .. .. .. .. .. .. .. .. .. .. .. .. .. .. .. ............ .......... .. .. .. .. .. .. .. ........Buy mp3 At GreatIndieMusic.com....

Members

Ashley Cox-Guitar, Piano, Vox// Lisa Romano - Back up Vox// Josh DeKaney-Drums, Percussion// Victor Penniman-Viola DeGamba// ..Ashley's Press Kit click here.. .......... Listen to Ashley Cox.. ......

Influences

.. Imogen Heap Tori Amos Jane Sibbery Bjork ColdPlay Natalie Merchant Beth Orton Peter Gabriel David Byrne Liz Phair Shawn Colvin The Bangles The Go Go's The Beatles King Crimson Patti Griffen Patty Larkin U2 Alanis Morrisette The Be Good Tanyas The Road Dog Divas The Cure Richard Ashcroft The Verve Sheryll Crow Annie Lennox BECK belle and sebastian ben folds five brian francis black francis blondie BOWIE bright eyes COLDPLAY DEATH CAB FOR CUTIE elvis costello foo fighters frou frou Jeff Jones jimmy eat world Joe Driscoll JONI MITCHELL kt tunstall modest mouse nada surf new order nirvana ok go pixies radiohead red hot chilli peppers RILO KILEY THE ARCADE FIRE THE CURE the mars volta the police the postal service the pretenders the smashing pumpkins THE SMITHS the talking heads the vines the white stripes wilco yeah yeah yeahs ..Click to View Ashleys Cd's ..

Sounds Like

Ashley Cox ..
No recent updates in this category.
Why not...
01:18 | 1637 plays | May 16 2006
Bio:
ashleycoxmusic.com
peace.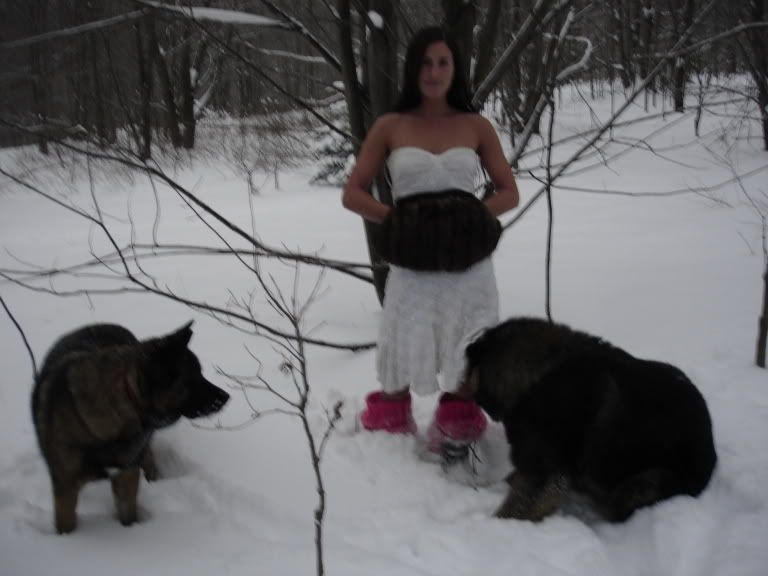 ..........
Buy mp3 At GreatIndieMusic.com
Member Since:
July 13, 2005
Members:
Ashley Cox-Guitar, Piano, Vox// Lisa Romano - Back up Vox// Josh DeKaney-Drums, Percussion// Victor Penniman-Viola DeGamba//
Ashley's Press Kit click here
Listen to Ashley Cox
Influences:
Imogen Heap Tori Amos Jane Sibbery Bjork ColdPlay Natalie Merchant Beth Orton Peter Gabriel David Byrne Liz Phair Shawn Colvin The Bangles The Go Go's The Beatles King Crimson Patti Griffen Patty Larkin U2 Alanis Morrisette The Be Good Tanyas The Road Dog Divas The Cure Richard Ashcroft The Verve Sheryll Crow Annie Lennox BECK belle and sebastian ben folds five brian francis black francis blondie BOWIE bright eyes COLDPLAY DEATH CAB FOR CUTIE elvis costello foo fighters frou frou Jeff Jones jimmy eat world Joe Driscoll JONI MITCHELL kt tunstall modest mouse nada surf new order nirvana ok go pixies radiohead red hot chilli peppers RILO KILEY THE ARCADE FIRE THE CURE the mars volta the police the postal service the pretenders the smashing pumpkins THE SMITHS the talking heads the vines the white stripes wilco yeah yeah yeahs
Click to View Ashleys Cd's
Sounds Like:
Ashley Cox
Record Label:
Receptive Records