General

Reversed Records is a Canadian Record Label/entertainment services company founded by producer/engineer/musician/artist manager Rob Shallcross. Rob Shallcross is currently managing legendary metal drummer Gene Hoglan, Deicide drummer Steve Asheim, Origin/Gorguts John Longstreth, West of Hell and Canada's favorite party band Cocaine Moustache Rob Shallcross is a Juno Award, and Western Canadian Music Award winning engineer. He's worked with many talented artists including: Strapping Young Lad, Gwar, Fear Factory, Overkill, Darkest Hour, Zimmer's Hole, Devin Townsend Band, 3 Inches of Blood, Threat Signal, Meldrum, West Of Hell, Cocaine Moustache, M.R. Plow, The Random Humans, Golers, Zuckuss, Tarantuja, Savannah, Fattooth, Gene Hoglan (SYL, Death, Dark Angel, Dethklok, Testament, Meldrum) Norwood Fisher (Fishbone, Trulio Disgracias), Angelo Moore (Fishbone), Rocky George (X-Suicidal Tendencies, Fishbone), SNFU, Chi Pig (SNFU), Byron Stroud (Fear Factory, SYL, Zimmer's Hole), Chris "The Heathen" Valago (Zimmer's Hole), HCE, Jaw, Stoic Frame, Derek Miller, and many more. "The dark shall betoken a new day when gold may be found among dross. In Imladris lies the highway that a bantam cock shall cross." Music For all please contact: Rob Shallcross rob@reversedrecords.com

Music

Movies

Heroes

Legendary Extreme Metal Drummer GENE HOGLAN Releases "The Atomic Clock" Watch the trailer Promotional video for The song "Myspace" can also be found on the forth coming CD Apocalypse Plow to released in 2008 Produced by Rob Shallcross. Featuring: -MR. Plow Vox, Guitar Metal legend Gene Hoglan (Strapping Young Lad, Death, Deathclock, Dark Angel) drums, Mr. Norwood Fisher (FISHBONE) on bass, the legendary Rocky George (SUICIDAL/FISHBONE) on guitar. ..
Reversed Records has 6083 friends.
Play

Play Next

Add to queue

Play

Play Next

Add to queue

Play

Play Next

Add to queue

Play

Play Next

Add to queue
Who I'd like to meet:
CLICK ON THE ALBUM TO GO TO THE REVERSED RECORDS E-STORE!!
HCE "Echoland"
BUY IT NOW!
MAN MADE MOUNTAINS
BUY IT NOW!
MR. PLOW "Apocalypse Plow"
BUY IT NOW!
MENDOZZA "White Rhino"
BUY IT NOW!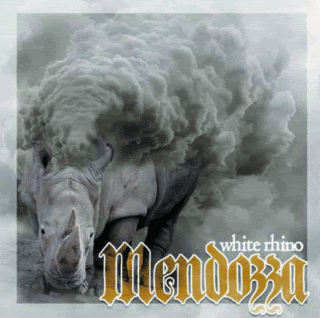 FAT TOOTH
BUY IT NOW!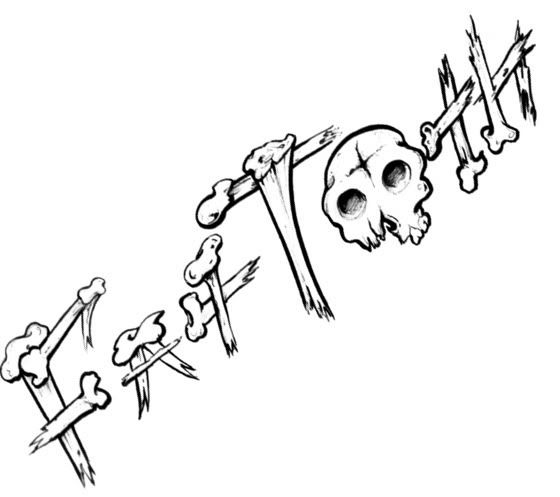 JAW "Swings Humans"
BUY IT NOW!
OMEGA CROM "Blood Steel & fire"
BUY IT NOW!
Status:

Swinger

Here for:

Networking

Hometown:

Winnipeg

Orientation:

Not Sure

Height:

0' 1"

Zodiac Sign:

Leo

Occupation:

Music~P>