No recent updates in this category.
Why not...
Niles Young hasn't earned any badges yet... have you?
General

..Pro Wrestling, Design, and the Gimmick. I'll think of more later

Music

Movies

Television

Books

..Reading?!!? Who does that anymore?

Heroes

..
About me:
I am Niles Young. I am a professional sports entertainer. I am, along with Noel Harlow, the King and Queen of Ultraviolent Extreme, respectively. It'd be pretty weird the other way around. Check out some of our work in the music video below.
The only thing you have to fear is ME!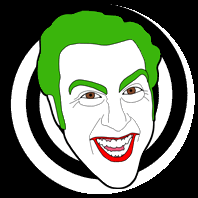 3 people I surprisingly have a lot in common with: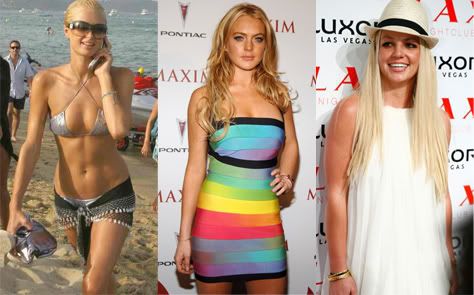 NEW! Triple N Reel
..
Name:
Niles Young
Real Name:
Not telling.
D.O.B:
5/7/82
Origin:
The greasiest part of Italy
Height:
6'
Weight:
203lbs. (yeah right)
Entrance music:
Prince - "Get Off"
Trademarks:
West Niles Virus, Tribute Kick (yakuza), The Master Exploder
Finishers:
The Bam Mar-chair-a, NYPD (Niles Young Piledriver)
Promotions worked:
MCW, Chikara, CZW, FOW, EWA, IWS, ACW, ACPW, DWF, MBA, DCW, UWA Hardcore, JRW, BWO, EAW, Hardway
Career Highlights:
-CZW Junior Heavyweight Champion (2006)
-CZW Tag Team Champion w/ Derek Frazier. Managed by Noel Harlow (2007)
-ACW Atomic Championship Wrestling Welterweight Champion (2008)
-No. 367 in Pro Wrestling Illustrated 500 (2006) ..
Who I'd like to meet:
Bad Guys


Good Guys


Rob & Big
Disclaimer: Niles Young is owned and created by digisuperstar inc./ J.Roberts. All images, likeness, logos, and video owned by digisuperstar inc and may not be used in any other publication and produced without written permisson from J. Roberts digisuperstar inc. Noel Harlow "Queen of the Catfight" is owned by Flaming marshmallow inc. For information about this please contact noelskisses@aol.com or nilesandnoel@comcast.net. Thoughts and views expressioned here are for entertainment purposes only. Thank you.
Status:

Engaged

Here for:

Networking

Hometown:

Greenwich, CT.

Orientation:

Straight

Body type:

6' 0" / Athletic

Ethnicity:

White / Caucasian

Zodiac Sign:

Taurus

Smoke / Drink:

No / Yes

Education:

College graduate

Occupation:

Professional Wrestler