Current mood:
accomplished

Been Busy…The Best Month Ever! (Three 6 Mafia / Mark Cuban / Nelly / Jerry Jones / Public Enemy /Tatum Bell)

Wow! The month of April has come to an end….and it is safe to say that overall, this will go down as one of the greatest months ever in the history of Ro Parrish

Even though, I am still somewhat of a neophyte in my professional career I have done a good number of things. Ranging from being the Sports Director for NBC affiliate WSAV-TV in Georgia, to traveling with the Dallas Cowboys for season, covering them as beat reporter, to having my own on-air time slot on the 1 station in the metroplex where I gave everyone a 'Front Ro Seat' at K104. Then to becoming the Dj for the Dallas Mavericks to letting you into the 'Boys Locker room or 'Ro's Room' (my segment on FSN Cowboy's Insider) Not to mention getting screen time in last fall's American Gangster Staring Denzel Washington, Russell Crowe, Common & T.I.

With that being said, when March came to the 31st day, I had NO clue what April would have in store. It all started at Ghostbar April 1st where Public Enemy performed along with DFW up and comer Versatile. Midway through the performance their Dj left for no apparent reason and there was no music! I'm standing on the side of the stage like "WTF!?!?" watching a crowd of fans sit with no music as Chuck D & Professor Griff fiddle with mixer attempting to perform and Dj simultaneously unsuccessfully. So one of the record reps looks my way and says "Get Up There" and I did without hesitation! Griff & Chuck were clearly done performing at that point, so I threw on the Beastie Boy classic Brass Monkey and the crowd went crazy!! I did a couple of scratches to let them know I was legit! By that time their Dj came back and I was done. But I got props from Chuck & Griff (which was priceless) and thanked them for there contributions to the Hip-Hop Culture.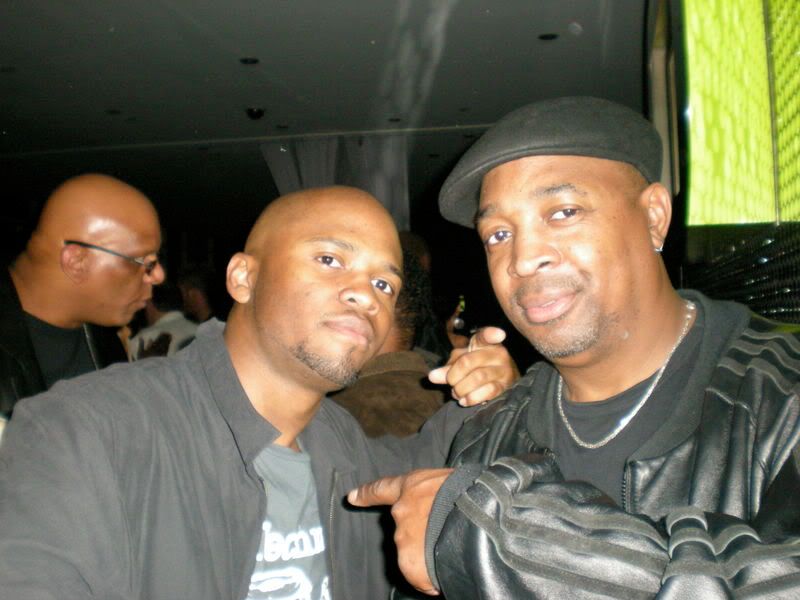 The next day my man Adam Mehl (Mavs Director of Marketing & my Favorite Jewish Guy ever! Lol!!) hooked up Three 6 Mafia to come perform at the Party on the AT&T Plaza. I have never seen the plaza that packed! Juicy J & Dj Paul got the crowd krunk performing their new track "'I'd Rather" and the classic "Stay Fly".
The next week, back at Ghostbar, I watched DJ Am (hands down one of the top 3 Dj's I've ever seen) go to work on the tables! Ran into Steve Nice, had a drink or two, then proceeded to relax and take notes from Mr. Adam Michael Goldstein.

Later that week I traveled to Houston or H-Taaaaaaaain to mix for Theta Nu Xi at the UC (Thanks Amariee!) and then got to watch my Big Lil' Brother Justin Johnson play in his spring game for the Cougars of the University of Houston.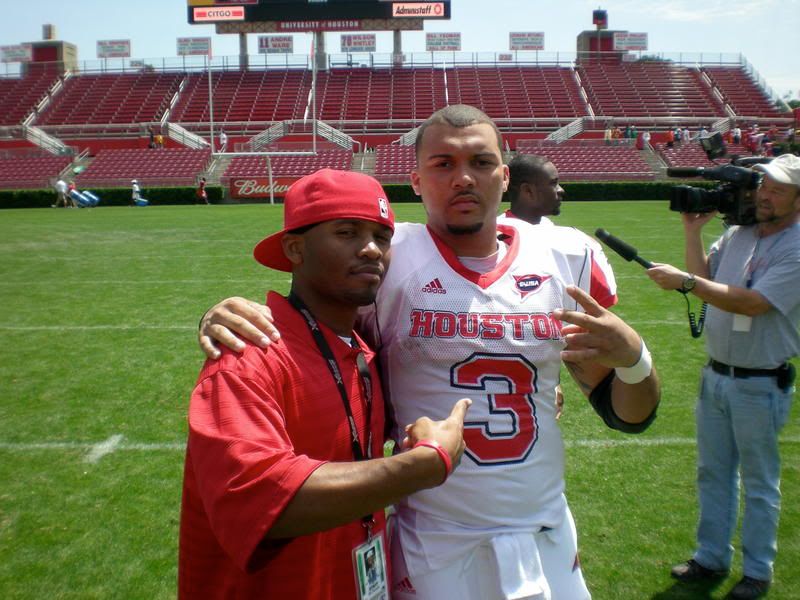 The next week, my man Adam hooked up me and Ali D (my partner I crime for the Party on the AT&T Plaza) to host Fox Sports Net's Mavs Insider! Ali & I have come a long way this season, going from virtually no one knowing who we were to developing an on-air chemistry second to none that everyone shows on the camera every show!

The next week Mark Cuban came to hang out with me & Ali D at the 'After Party on the AT&T Plaza', and "Cubes", hands down is the coolest owner of any professional franchise ever! How many owners do you know will come on stage and sing and perform YMCA?!? How many owners can you dap up like they are one of your homies from way back?? How many owners can you slide your latest mixtape, and he gives you 'the nod'?!? None other then my man 'Cubes'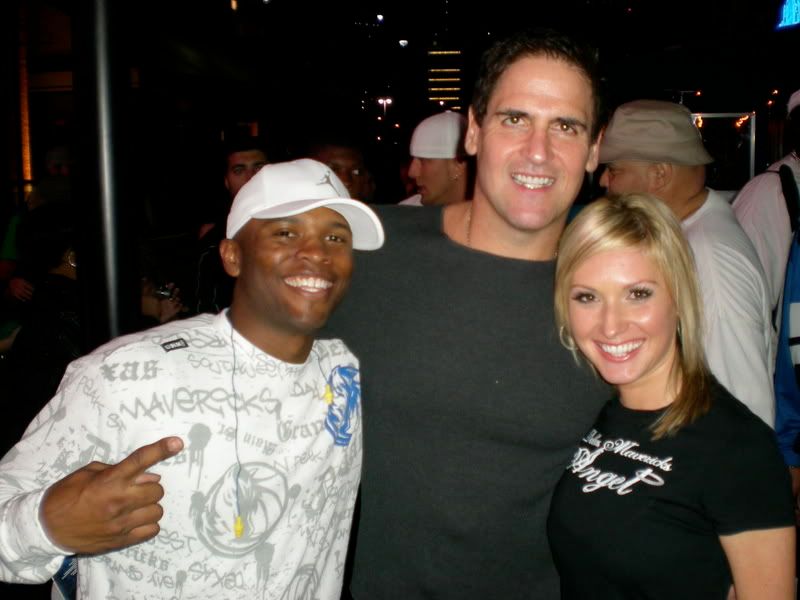 Speaking of mixtapes.. I was proud to put together my 1st mixtape of my professional mixing career, Mavs Mixtape Vol.1! It includes a lot of the tracks we play at the AAC on game day. Shouts out to Dessie & L.D. Unlimited, Lunachic PR and to the Executive Producer, my vice president Big Dick Cheney aka Clarence "Strokin" Carter.


Also gotta shout out PPT (Pikahsso, Picnic & Tahiti) who released their second album Dinglish & had a Dope release party! They are also feature on the Mavs Mixtape!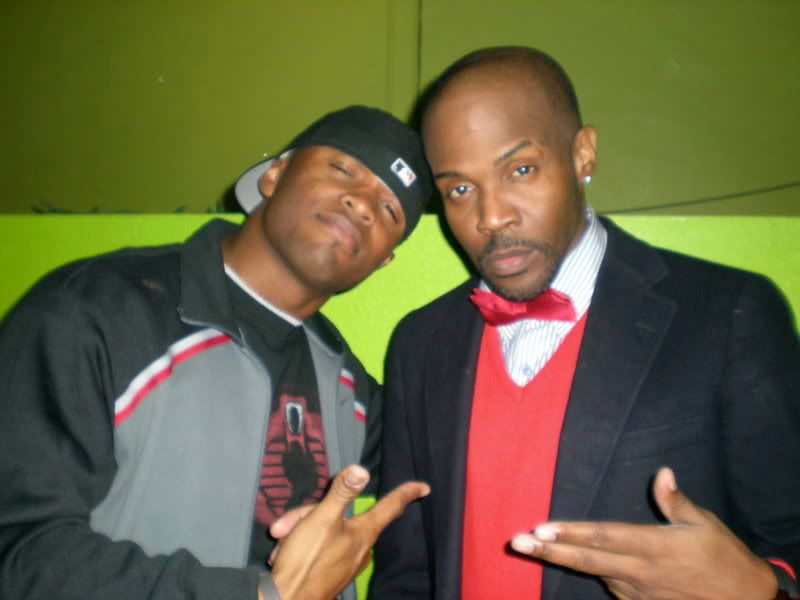 As the month came to a close, I looked up and I was Dj'in at Nelly's Blackout Party. Shouts out Wellz Fargo & Dessie for hookin it up! Little did I know I would actually be performing with Nelly & the St. Lunatics!! I got to do about 6 tracks with Nelly, Ali & Murphy Lee from Air Force 1's, Tip Drill, Shake your Tail Feather to his latest single Party People. The Lunatics were madd cool, no egos or superstar b.s. to deal with.


Can't end this with out shouting out my dude Tatum Bell (Running back for the Detroit Lions). My former DeSoto High School teammate had his bachelor party at the prestigious ZaZa hotel, and it was….well no need to discuss. I think you can figure the rest out (i.e. NFL Player + Bachelor Party = ______)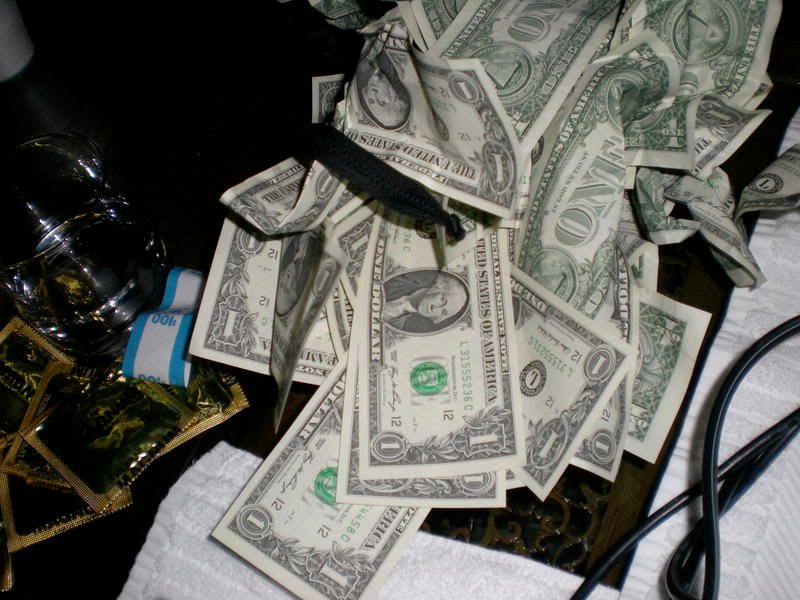 I also dipped into reality TV….shot two different shows this month….I can't speak too much about the programs, because I want them to be a surprise…But shouts out to my man Jake Barnett for hookin everything up on both…oh and a extra special shout to Iisha aka Ms Dramatical Illusion ;-)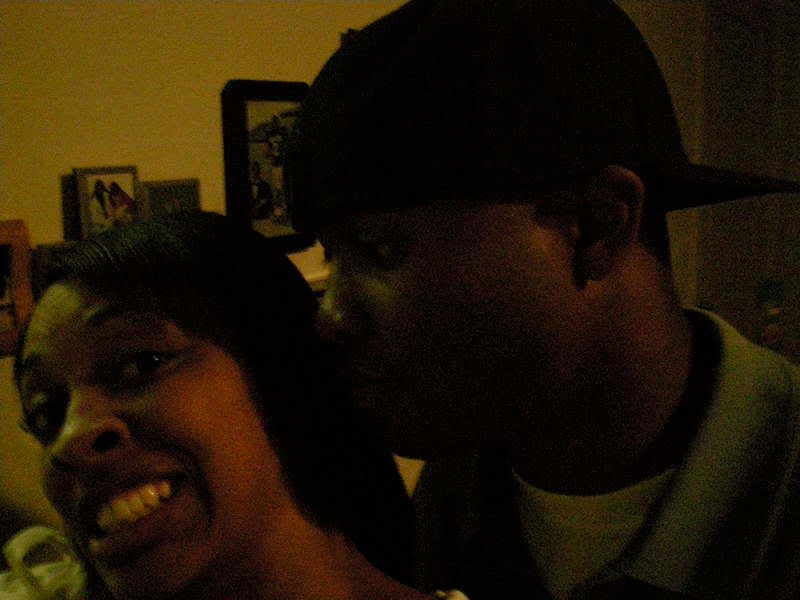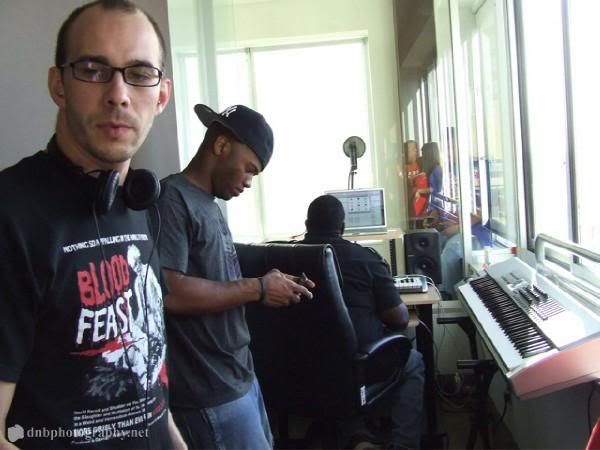 I completed the month at Valley Ranch @ the Cowboys complex doing a story about the NFL Draft. I got to go behind the scenes and show everyone what goes on that they don't show on TV. Like chillin with Jerry Jones & Wade Phillips in the 'War Room', what the all the assistant coaches are doing, and the excellent spread of food they have! It aired on the Draft Special on CBS 11 that nite, and I got madd props for my package, madd props son!

So with all that said, was a pretty good month..Peforming with established superstars & billionaires…Dropping a Mixtape…kickin it with my homies from way back and seeing my face on TV. Can't wait for next month!!!



®



This Message Was Sponsored By The 'Vote Ro Parrish 4 President' Campaign.