Technology
Business
Bus. Dev.

Owner, designer, builder, NHRA Race Team

Marketing
Sales
Business Development

Seeking investors and buyer for our new line of Exotic Replica cars.
Rolling Thunder Racing & RTR Exotics

Tacoma, Washington US

Owner/Operator

March 2009 - up
Play

Play Next

Add to queue

Play

Play Next

Add to queue

Play

Play Next

Add to queue

Play

Play Next

Add to queue

Play

Play Next

Add to queue
About me: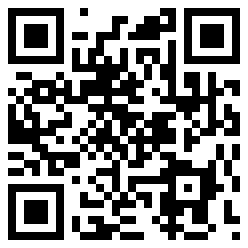 Good Day to all of my friends and all the one to be. I have been in the custom car and racing circuits since 1975 when I got out of High School. I entered the US Army in 1975 till 1981. From there I went into drag racing and 3/4 scale Indy Lite racing in California. I have owned or managed many Custom shops for automotive accessories and performance. In 2007 I started getting interested in Exotic Cars and now have been talking to Mark Allsworth owner of European Exotics in the UK which both of our companies will be supplying our custom exotic cars. Our cars have taken a new twist from the others. Because of our racing background we prefer to use Racing tube chassis to build the cars on. There are many engine platforms from American V6 Supercharged, V8, V8 twin Turbo, V8 supercharged, V10, and V12 from BMW, Lamborghini, Falconer. Please go through our photo albums and see what you might like then contact me at 253-677-1808. WIN A RTREXOTICS MONTHLY REPLICA AT
GDUBEXOTICS.COM
TODAY.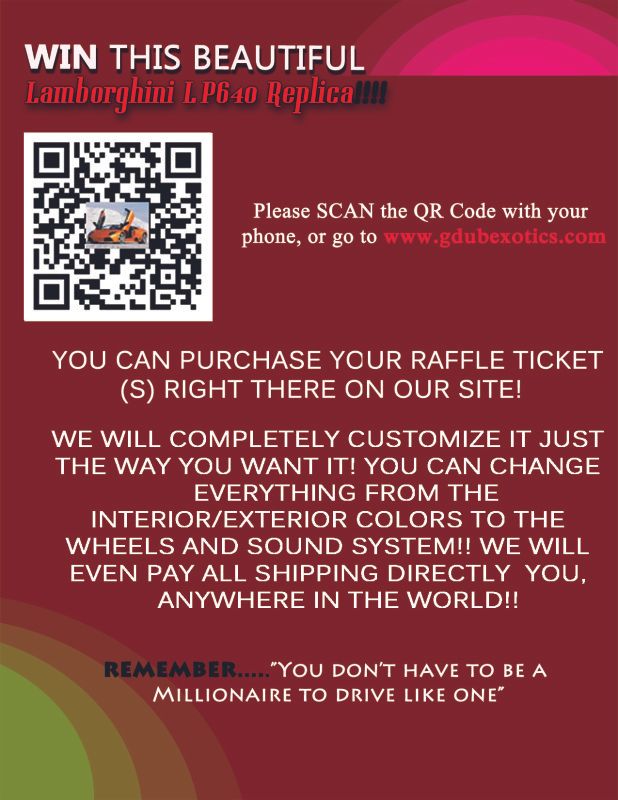 Websites are
www.rtrexotics.net
and
www.outlawcustoms.biz
. OutlawCustoms is our new West Coast Sales and Build Center in Bremerton Washington opened in 2012. Now is your chance to own one. REV-AIR ROADSTER, www,
rtrexotics.net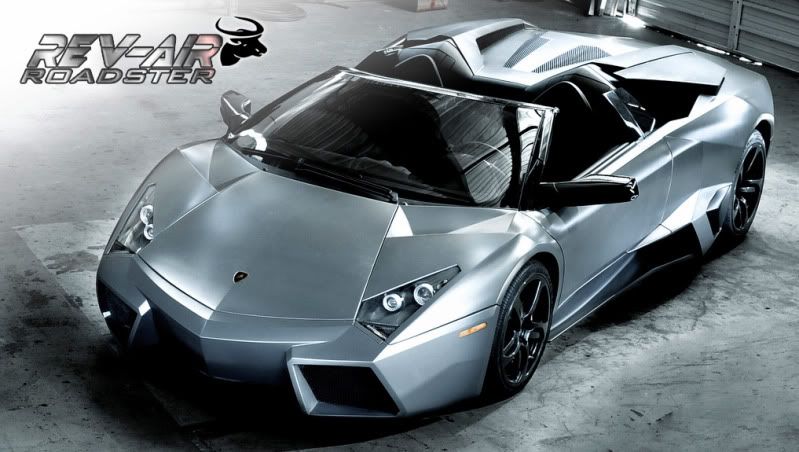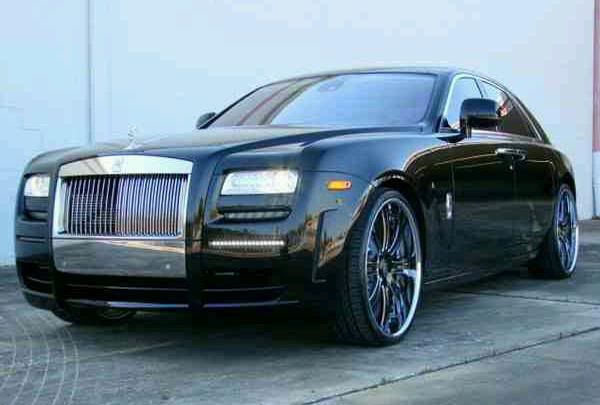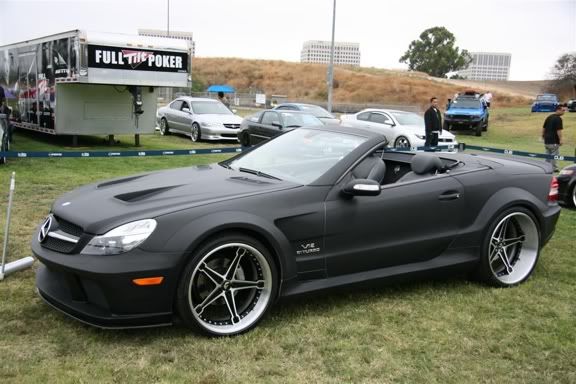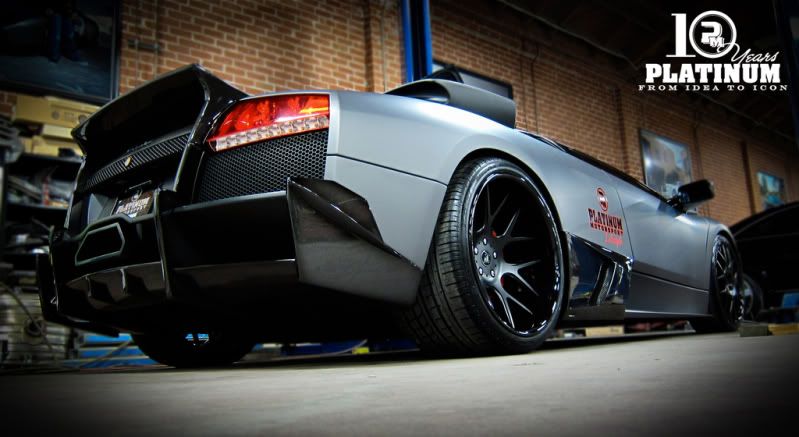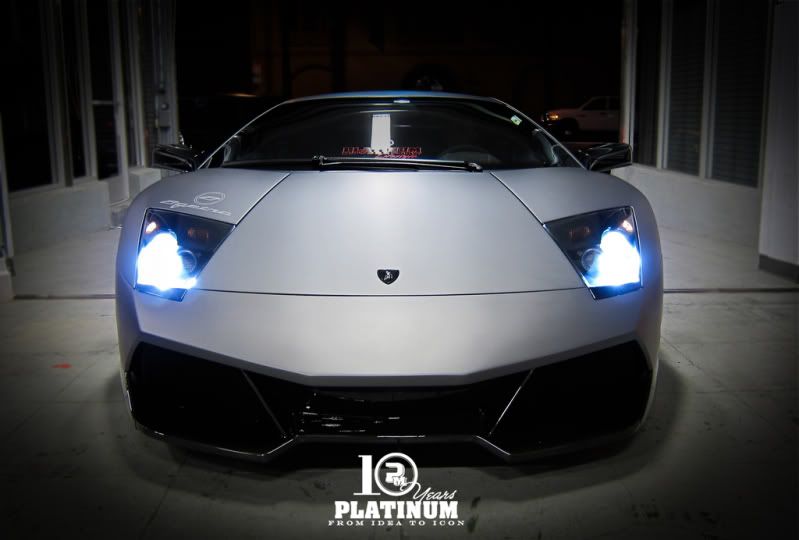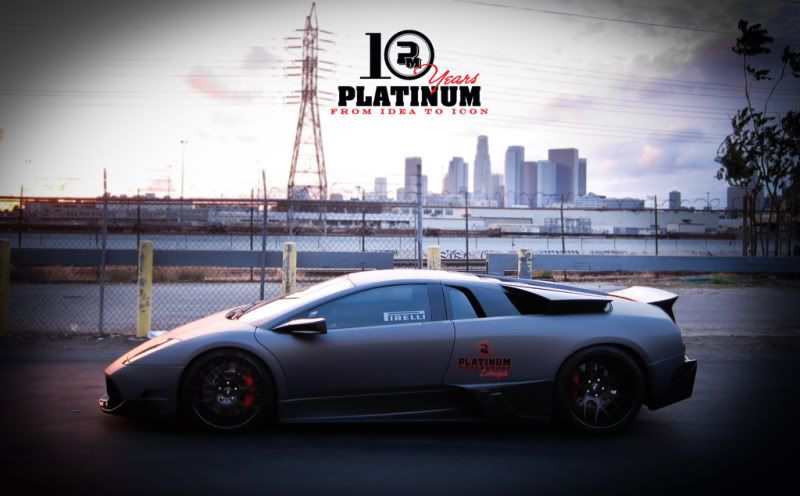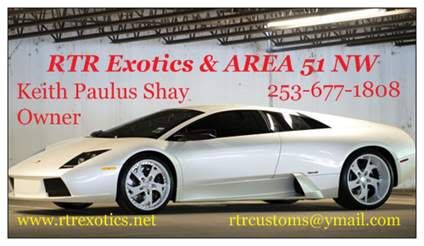 .. .. .. .. ..
travel layout
powered by
HOT

FreeLayouts.com
/
MyHotComments

Who I'd like to meet:

I would like to meet with anyone that wants to connect with RTR Exotics and start their own Exotic Car Sales and Rental store. We will build the cars for you to your likes, ship within 8 weeks to your location and even help you set up your new business. Starting with only 3 cars you can easily make $80K an month after your overhead. Cars available for your company will be: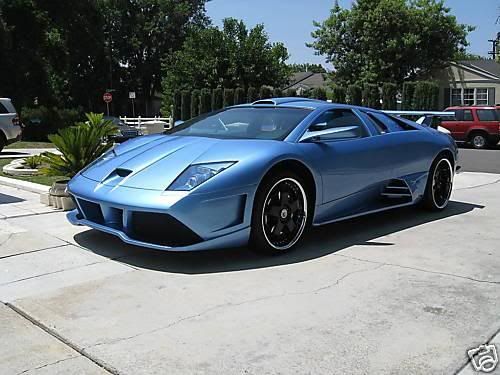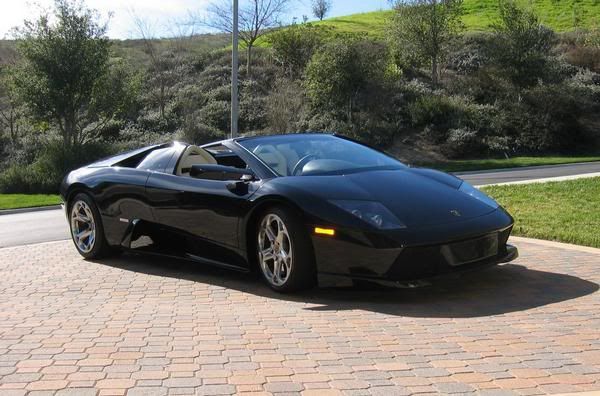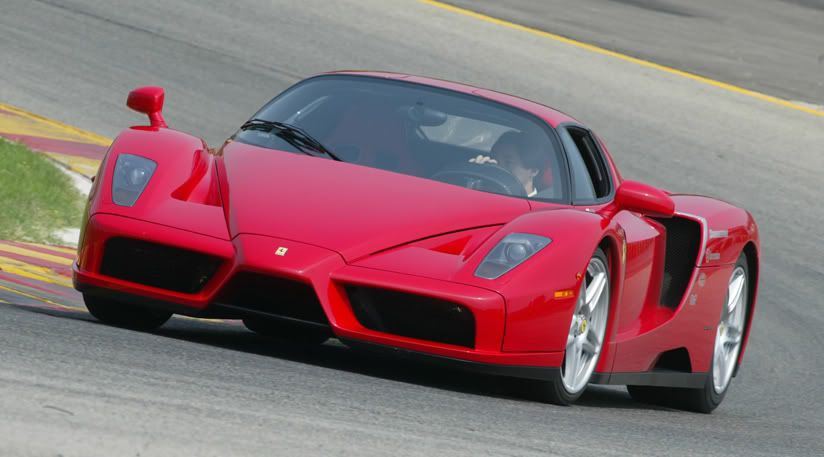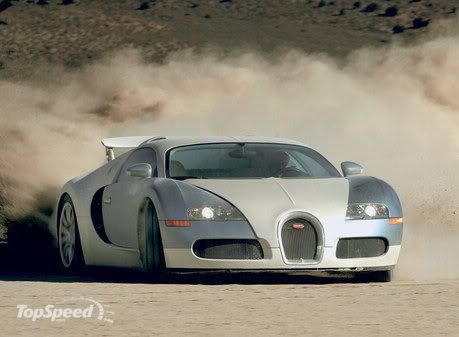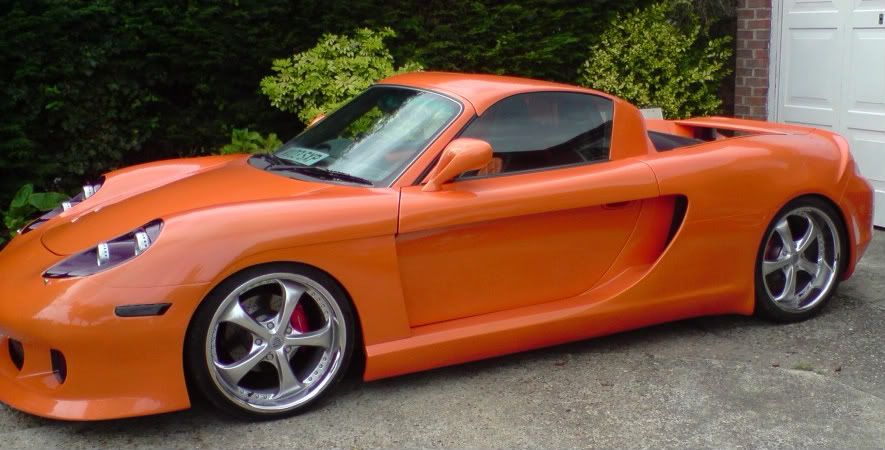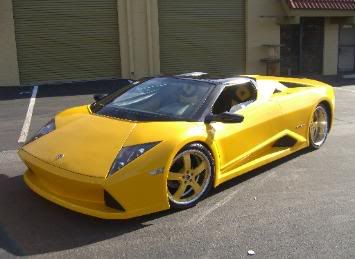 Status:

Married

Here for:

Networking, Friends

Hometown:

Riverside, CA

Body type:

5' 8" / Average

Ethnicity:

White / Caucasian

Zodiac Sign:

Capricorn

Children:

Proud parent

Smoke / Drink:

No / Yes

Education:

Grad / professional school

Occupation:

GM of Racing and Promotions

Income:

$150,000 to $250,000
General

Rolling Thunder Racing has just put together the first Exotic Car with a dependable 670hp American Big Block Chevy Race Motor that runs on pump gas. We have teamed up with the European Exotics to build and design our super cars. We have designed our own SFI Chrome Moly race tube chassis and equipped the car with Corvette Race suspension for proven handling, SSBC Big Brake kit for stopping power and Italian design. With our racing history and opening soon in Tacoma WA, we are now going to take orders on the Athena GTP exotic car starting price is only $85K USD, $20K less than buying the 2009 ZR1 Corvette. There is also the Argosy V12 Super Car. New to our list of cars is the Bugatti Veyron and Enzo Ferrari Super Cars designed and built by Mark Allsworth from European Exotics in the UK with the donor chassis of a Toyota MR2 or Porsche Boxter fopr ONLY $65K. These custom built cars are designed together with your input on color, interior, accessories and more performance if needed (up to 700hp). We will take your idea and make it a reality. If you want exotic or flat out performance we can do it. We ship world wide and take on all projects from basic racing upgrades to super exotics. Also check out our other 2011 models the Athena GTP and the Argosy V12 Super Car. Call me now to schedule your dream car or check out our photo albums for cars now being produced. All payments are done by a BANK ESCROW ACCOUNT. All funds are deposited into the account and released as per the signed contracts. You have full control of you funds. Pictures and video are sent to you Bi- weekly to show all progress. There is no risk in working with real professionals. We await to serve you and bring some excitement into your crazy world. Call me at 253-677-1808 or email at coolaudioplus@comcast.net or visit our main website at:

http://www.rtrexotics.net

.

RTR Exotics is now an Authorized Dealer and Installer for all Mastershift Products. 2010 Athena GTP, 650hp and 650 ft. lbs. of torque---$85K

Argosy V12 Super Car---$150k

Now the Authorized builders for the REV-AIR Roadster. Built from your LP640 or RTR Exotics Athena GTP.

Carbon Fiber Top for the LP640 Roadster.

Music

Movies

Television

Books

Stuart Woods. I really don't have to much time to read books except auto parts catalogs..

Heroes

My father for teaching me that hard work and sticking to your dreams will soon pay off.
University Oregon

Eugene, OR

Graduated:

N/A

Degree:

Bachelor's Degree

Major:

Business Admin.

Minor:

Phys. Ed

Clubs:

Tennis Team

1980 to 1983