Play

Play Next

Add to queue
Play

Play Next

Add to queue

224 plays

Play

Play Next

Add to queue

409 plays

Play

Play Next

Add to queue

7,863 plays

Play

Play Next

Add to queue

611 plays

Play

Play Next

Add to queue

8,938 plays
Genre: Electro / Hard House / Trance

Location AU

Profile Views: 51342

Last Login: 2/20/2012

Member Since 6/20/2006

Website www.hardkandy.com

Type of Label Major

Bio

........ .... .... .. .. .. ...... .. ........ ...... .. .... ........ .... ..BIO.. .. .. For over ten years now, Scott Alert has been known as an innovator at the forefront of the Melbourne and Australian dance music scene. Since his humble beginnings as a DJ in 1993, Scott has consistently pushed the boundaries of sound and knowledge with the style that he has nurtured since its infancy -– cutting-edge hard, energetic, deep and melodic Hard Trance. .... In 1995 Scott decided to build his profile and push his sound further, starting his own Tuesday night haven "Climax", which presented, for its time, the most upfront music and local talented DJs, making it one of Melbourne's most successful and longest running Tuesday night events. After "Climax" completed its four year run, Scott Alert emerged with yet another event for the Melbourne massive, conceptualising and hosting the enormous Melbourne Love Parade parties in their early years, taking on the European wave and fusing it with Melbourne's essence. After that the infamous Hard Kandy brand was established. For close to 10 years Hard Kandy has blown away all expectations of what clubbing in Melbourne can be: it made Friday night the biggest night out, created a new generation of clubbers and ravers and broke the grip minimal techno had on the Melbourne underground dance scene. .... With the following that borders on obsessive, Hard Kandy has become one of the heavy weights in the Melbourne club scene, with numerous imitators and a reputation that has achieved world wide status. Fergi asked to play at H.K, Nick Sentience played for free, Chris C released a track called 'Hard Kandy', John Truelove and Billy Daniel Bunter both dedicated tracks to us. Captain Tin Rib recorded a live performance and released it worldwide. Few other Melbourne dance institutions have done as much to put this great city on the map. Hard Kandy has also created a more national movement of DJ's and produces, bringing together crews and artists from all over the country, doing away with the idea that Australian artists are unimportant. Aside form all this, the clubs vibe is something you just feel as soon as you enter the place. A place to relax, to blow your circuts, to loose yourself and where every week a 12 hour musical journey ends with at least 4 –5 hundred people screaming for more at 11am the next morning. .... Bouncing, driving, pounding, cruising, grinding music that pushes towards the future, with no concessions to the commercial or the predictable. Hard kandy now only hosts events featuring some of the best artists in the world putting on amazing entertainment at it's home – Billboard Night club. .... ........UPCOMMING GIGS.... .. ...... ...... ...... ...... ...... ...... ...... ...... ...... .... ..www.hardkandy.com.... ..www.myspace.com/hardkandyaustralia.... ..

Members

....GREAT TIMES .. .... .... .. .. .. .. .. .. .. .. .......... ..........

Influences

.... .. .. .. .. .. .. .. .... ....BEST GIG 2008.. .... ........ .... ....Hard kandy002 12inch out now " How hard do you Fu*k? .. ..Side A. Dr.Willis .. Side B. Tommy Pulse Remix.. .... ...... .... ....LATEST PROMO TRANCE CD .. .... ...... .... ....PAST GIGS.. .... .... .. .. .. .. .. .. .. .. .. .......... .......... .... ....MOST MEMORABLE.. .... ...... .... ....SCOTT ALERT TAKES UDG WHERE EVER HE GOES.. ...."I RECOMMEND THEIR DJ BAGS TO EVERYONE".. .... ........ .... ......

Sounds Like
No recent updates in this category.
Why not...
Bio: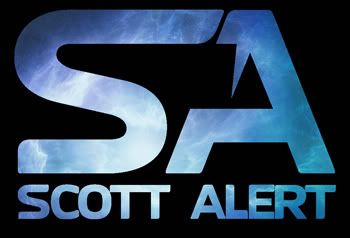 ..
..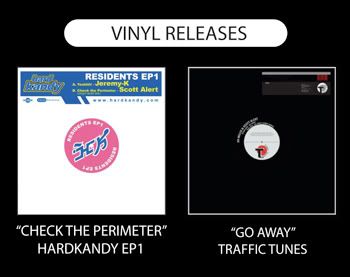 BIO
For over ten years now, Scott Alert has been known as an innovator at the forefront of the Melbourne and Australian dance music scene. Since his humble beginnings as a DJ in 1993, Scott has consistently pushed the boundaries of sound and knowledge with the style that he has nurtured since its infancy -– cutting-edge hard, energetic, deep and melodic Hard Trance.
In 1995 Scott decided to build his profile and push his sound further, starting his own Tuesday night haven "Climax", which presented, for its time, the most upfront music and local talented DJs, making it one of Melbourne's most successful and longest running Tuesday night events. After "Climax" completed its four year run, Scott Alert emerged with yet another event for the Melbourne massive, conceptualising and hosting the enormous Melbourne Love Parade parties in their early years, taking on the European wave and fusing it with Melbourne's essence. After that the infamous Hard Kandy brand was established. For close to 10 years Hard Kandy has blown away all expectations of what clubbing in Melbourne can be: it made Friday night the biggest night out, created a new generation of clubbers and ravers and broke the grip minimal techno had on the Melbourne underground dance scene.
With the following that borders on obsessive, Hard Kandy has become one of the heavy weights in the Melbourne club scene, with numerous imitators and a reputation that has achieved world wide status. Fergi asked to play at H.K, Nick Sentience played for free, Chris C released a track called 'Hard Kandy', John Truelove and Billy Daniel Bunter both dedicated tracks to us. Captain Tin Rib recorded a live performance and released it worldwide. Few other Melbourne dance institutions have done as much to put this great city on the map. Hard Kandy has also created a more national movement of DJ's and produces, bringing together crews and artists from all over the country, doing away with the idea that Australian artists are unimportant. Aside form all this, the clubs vibe is something you just feel as soon as you enter the place. A place to relax, to blow your circuts, to loose yourself and where every week a 12 hour musical journey ends with at least 4 –5 hundred people screaming for more at 11am the next morning.
Bouncing, driving, pounding, cruising, grinding music that pushes towards the future, with no concessions to the commercial or the predictable. Hard kandy now only hosts events featuring some of the best artists in the world putting on amazing entertainment at it's home – Billboard Night club.
UPCOMMING GIGS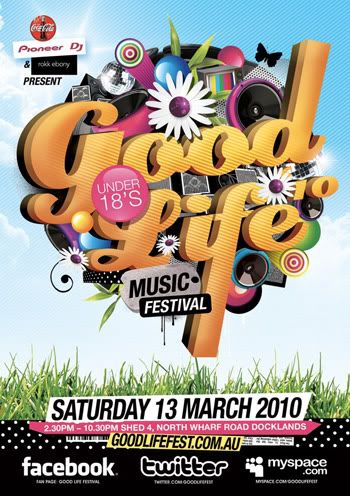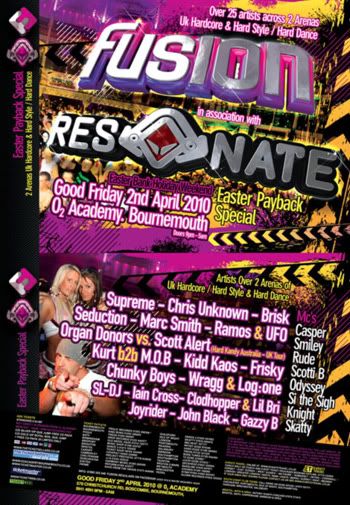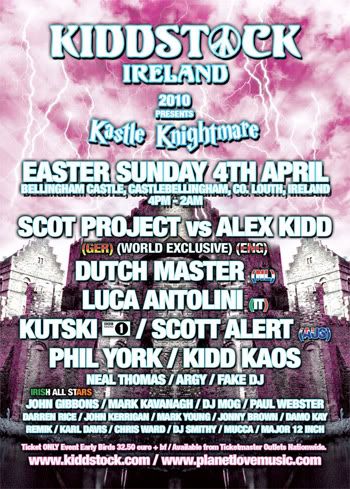 www.hardkandy.com
www.myspace.com/hardkandyaustralia
..
Member Since:
June 20, 2006