No recent updates in this category.
Why not...
Charlotte Webb hasn't earned any badges yet... have you?
General

Contact:

Email:

vanderwoodsen.clothing@hotmail.com

Kids in Berlin:

472 Victoria Street

North Melbourne

Victoria

Australia

Phone:

+61 03 9329 5578

Lenko Boutique:

Level 3

Melbourne Central

2Threads Online Store:

http://www.2threads.com/serenavanderwoodsen

Music
About me: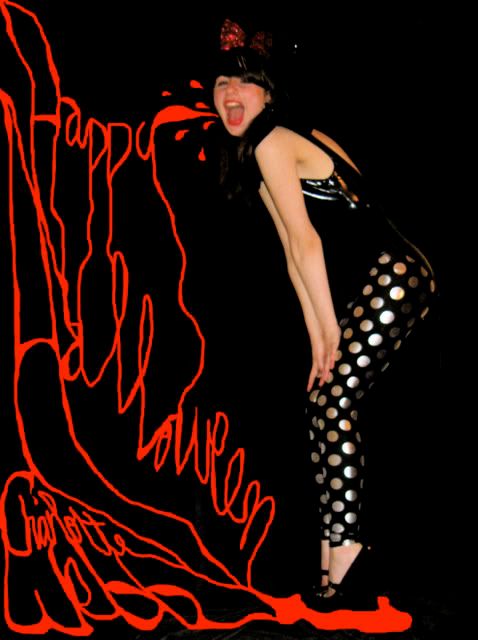 SERENA van der WOODSEN is Charlotte Webb...or vice versa... a Melbourne label that specialises in stretch including leggings, bike shorts, leotards and a few other bits and pieces. You can find her in the flesh at Kids in Berlin on Victoria Street in North Melbourne and Lenko in Melbourne Central. I also make and design custom pieces for extra special occasions. For More information please see
www.serenavanderwoodsenapprl.blogspot.com
,
www.charlotte-webb.blogspot.com
and
www.2threads.com/serenavanderwoodsen
(ONLINE STORE OPENING SOON!!)
For all questions and inquiries please contact charlotte.c.webb@hotmail.com.
THIS SITE WILL BE MOVING TO WWW.MYSPACE.COM/CHARLOTTEWEBB
..
Who I'd like to meet:
People who vote for me:
Status:

Single

Zodiac Sign:

Gemini