No recent updates in this category.
Why not...
Zarah Zarah hasn't earned any badges yet... have you?
General


Myspace Graphics

Traveling, Entrepreneur, Golf, basketball, Salt water Tanks!! fishing, laying out, working out, boating, tennis, sports, watching Sports, watching funny movies, reading, e-mails, ideas, good music!!

Music


Myspace Graphics

Just about anything...I've been through my punk stage,

my Hip-Hop stage(I was a cute gangster)

,

Love country

, House music is soo soul-full...always up for Alternative...Jazz and classical are timeless...

MY EYE

Movies

Books

learn to plant your own garden and decorate your own soul instead of waiting for someone else to bring you flowers ~It doesn't matter how good looking she is, some where, some one is tired of her shit. ~Light travels faster then sound. This is why some people appear bright until you hear them speak. ~OBSESSION is a word the LAZY use to describe the DEDICATED. ~Women are like apples on trees. The best ones are at the top of the tree. Most men don't want to reach for the good ones because they are afraid of falling and getting hurt. Instead, they sometimes take the apples from the ground that aren't as good, but easy. The apples at the top think something is wrong with them, when in reality, they're amazing. They just have to wait for the right person to come along, the one who is brave enough to climb all the way to the top of the tree. Now for Men. Men are like a fine wine. They begin as grapes, and it's up to women to stomp the shit out of them until they turn into something acceptable to have dinner with.

Heroes

..

..href="http://www.msplinks.com/MDFodHRwOi8vd3d3LmJsaW5reW91LmNvbQ==" target="_blank">href="http://www.msplinks.com/MDFodHRwOi8vd3d3Lm15c3BhY2VqdW5rcy5jb20=">
Myspace Graphics
About me: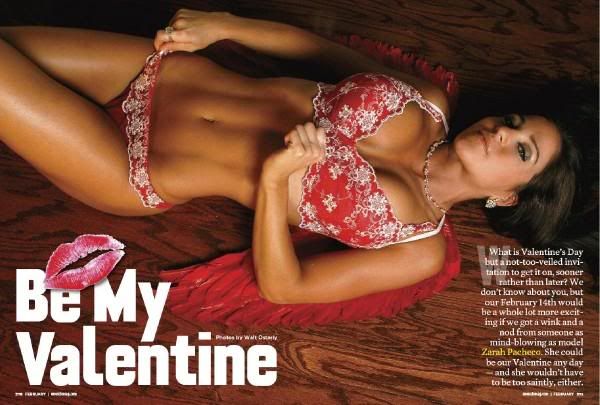 MUSCLEMAG FEB'09 -13 pages
PLANET MUSCLE Magazine

FAME North American Bikini and fitness show Fitness Model shoot in NY
Click here to get your own Animated Glitter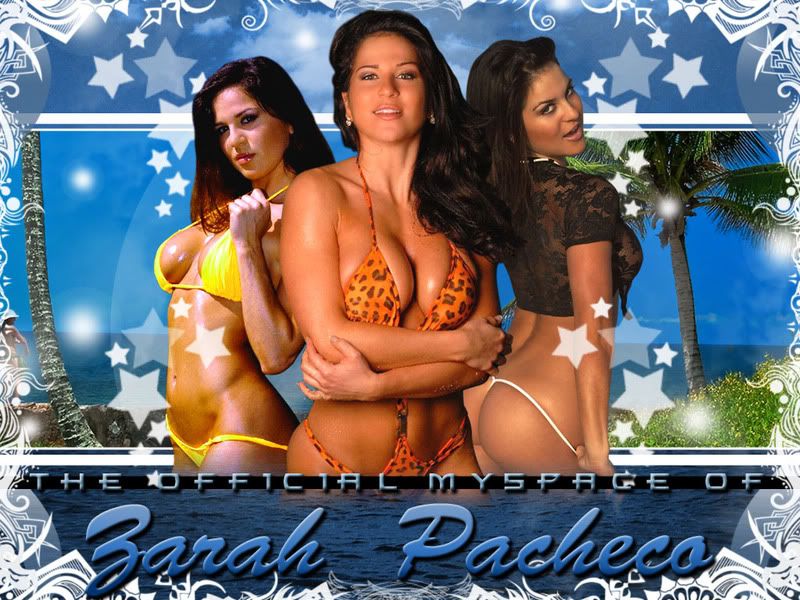 Gina Ostarly and Zarah Pacheco
..
Add to My Profile
|
More Videos
DO NOT WATCH 18 and over ONLY!
http://www.youtube.com/watch?v=E13c4bm3kzA
Fun shoot Somehow I dont feel like a "model", I just live the model life. Im a mothering person who likes to care for others. I have strong morals. I like to push my limits to as far as they can take me. I love having thoughts and watching them unfold into businesses. I love the outdoors and all of what nature has to show me. I have passion for life and enjoy every last drop of it. I put people in their place when they step out of line... I guess its called pushy...Im no pushover! I hate drama, and I do try to stay from it as far as possible!! I am focused and driven, and when I want something... chances are I'll get it! Guess thats my entrepreneurial mind-set. I work a lot... even if you don't consider contests as work. I rarely go out, and when I prefer the less-noisy places. I usually like to take it easy laughing my ass off with my friends...Im a self-proclaimed Goofball!! Im very passionate about healthy living. I cook most of the food I eat(love to cook), mind you I love nice restaurants. The Gym is my second home, and I love to train REAL hard. Some guys are amazed how much I can lift...that's right!! I want to see the whole world, and share it with someone I love. Im a down to earth Fitness Model. What's next?? ....Myspace Layout Generator-Layoutgen.com..
..
Who I'd like to meet: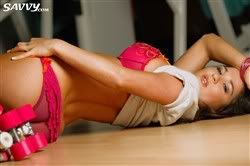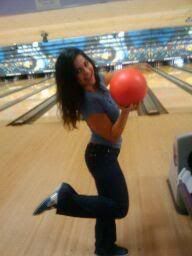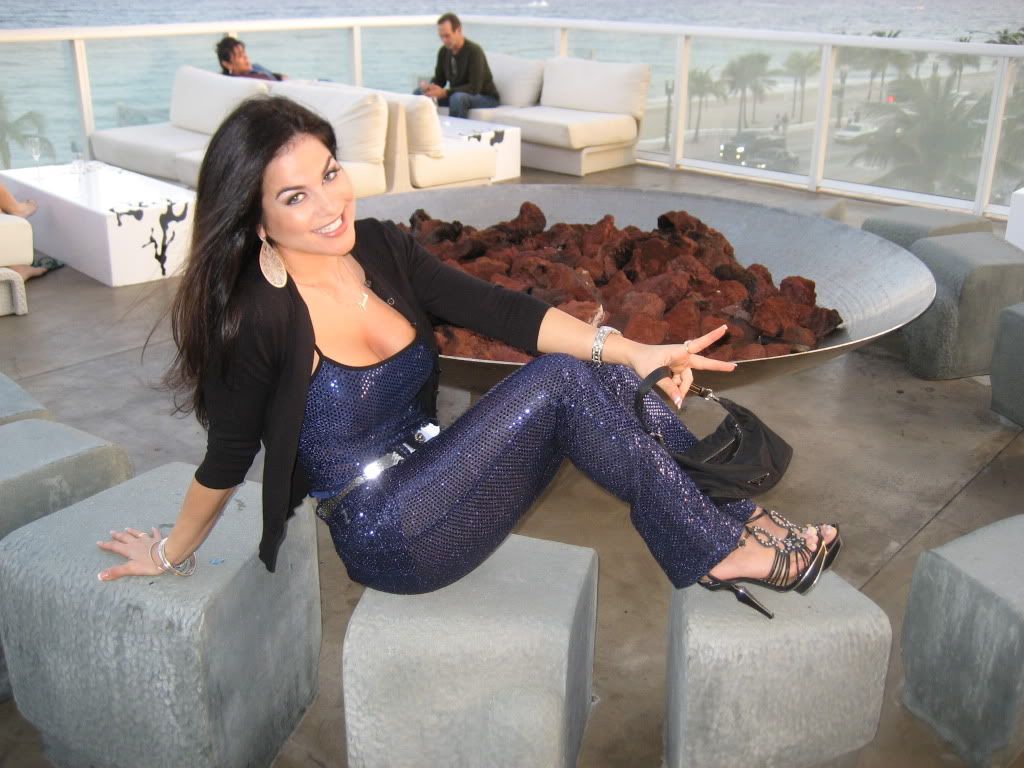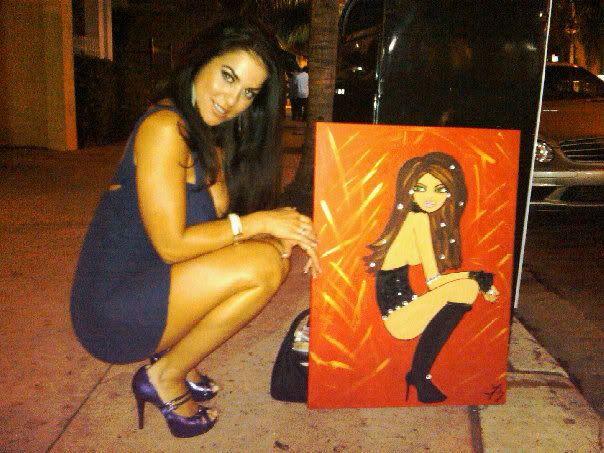 ME AND MY PAINTING! in South Beach by talented Diana Laura!!!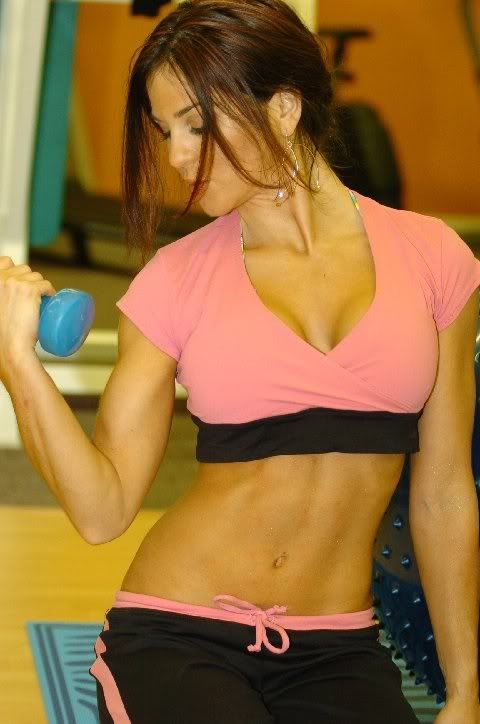 Please I am not interested in anyone looking for a relationship! I am on here to network, and for friends! Please be patient as I do get alot of mail and I try to answer them all! .. --> --> --> --> --> --> --> --> --> --> --> Banner Link for
www.KrushModels.com
-->
www.KrushModels.com
Status:

Divorced

Here for:

Networking, Friends

Hometown:

Montreal Canada

Orientation:

Straight

Body type:

5' 4" / Athletic

Ethnicity:

White / Caucasian

Religion:

Christian - other

Zodiac Sign:

Taurus

Children:

Someday

Smoke / Drink:

No / No

Education:

Some college

Occupation:

Model
Want to book me for an event? Hire me as your personal trainer? Visit my website for details and to view lots more pics of me! SexyZarah.com