Bio

BRIAN MCKIM and TRACI SKENE are writers and professional standup comics who have each performed in all 50 states! They are 20-year-plus veterans of standup comedy.

Together, they publish and edit SHECKYmagazine.com, the finest magazine about standup comedy, on or off the WWW!

For bios, headshots, etc., click HERE.
About me: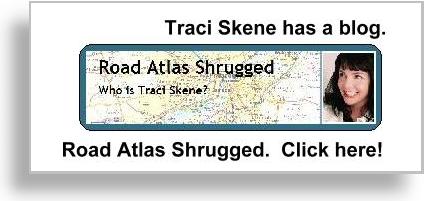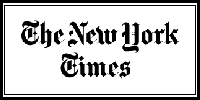 We were quoted in an article in the NYT! Click
here
..
Our short film, "Easter Parade" (3:43)
Our short film, "Starting Over" (7:49)
Our short film, "A Man And A Woman!" (3:18)
Brian McKim Live (5:28)
..
Traci Skene Live (6:37)
....
Brian McKim
&
Traci Skene
are professional comedians and the editors and publishers of the WWW's most beloved magazine about standup comedy (USA Today called us "charming, sincere and helpful!"). They've each performed in all 50 states and they have more than
40 years of combined standup comedy experience
. They've written for television, radio and the printed word and their online publication,
SHECKYmagazine
, is read by thousands of standup comedy fans all over the world.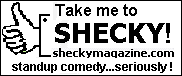 We're always happy when anyone sends readers our way! The code for the button at left is available on our
Comics' Website Listing
page! And check out our
Club Listing
page as well! Thanks!
.. .. .. .. .. .. .. .. .. .. .. .. ..
Buy "Pleasant and Gross!" Our new CD!
Sixty-six minutes and forty-one seconds of hilarity! Live recordings of Brian McKim and Traci Skene! (35:17 of Brian at Goodnights in Raleigh, NC/ 31:24 of Traci at Rascals in Cherry Hill, NJ!)
High-quality, stereo hilarity, yours for only $12 (includes shipping and handling!) Just click on the CD cover and you'll be whisked to our PayPal page! Could it be any easier?!? We think not!
Who I'd like to meet: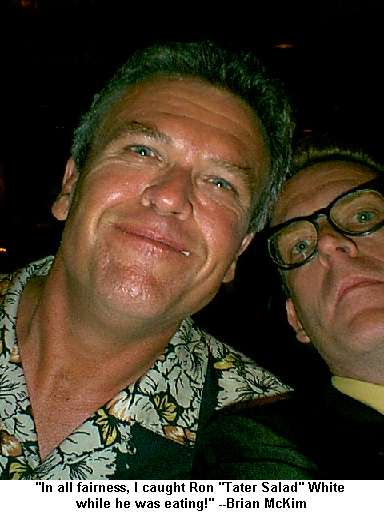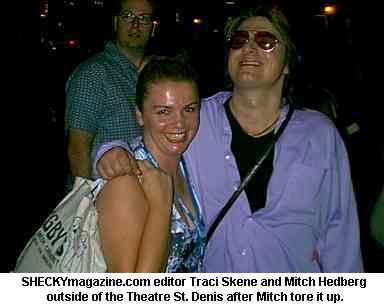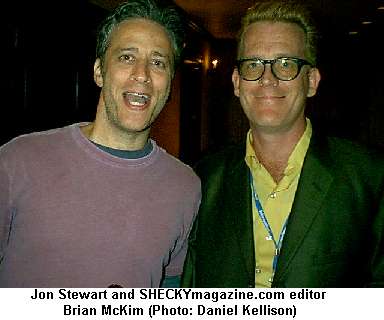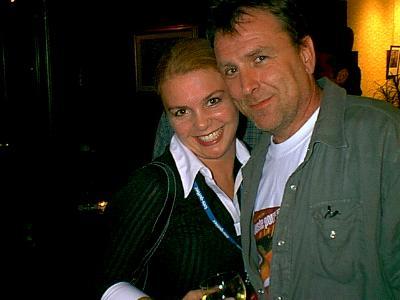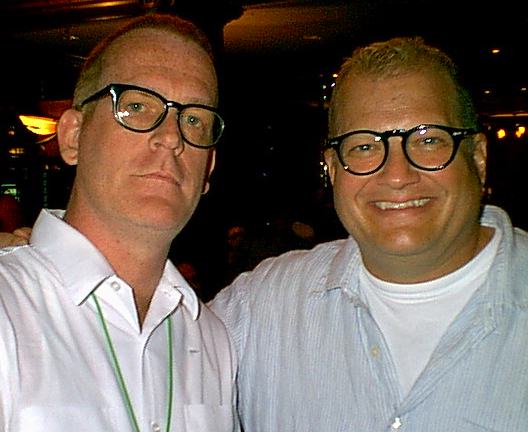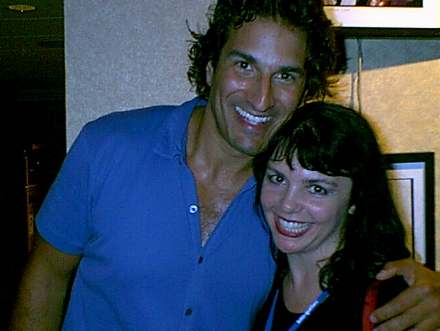 Status:

Married

Here for:

Networking

Orientation:

Straight

Height:

8' 0"

Zodiac Sign:

Cancer

Smoke / Drink:

No / Yes

Occupation:

Comedians/Writers/Web Publishers
General

Very little beyond a 15-ft. radius. .. ..

Specific

Standup Comedy, Web Publishing, Writing

Online since

November 21, 1995



Mag launched

April 1, 1999



Other gigs

Regularly featured in US Weekly, as Fashion Police



Music

The current stack of CD's on top of our CD player: Thelonious Monk "This is Jazz 5" (Columbia)

,

Chet Baker "Sony Masters"

,

Elvis Costello "Get Happy

,

" XTC "Apple Venus

,

" Frank Sinatra & Antonio Carlos Jobim "Francis Albert Sinatra & Antonio Carlos Jobim

,

" Frank Sinatra "The Capitol Years

,

" Antonion Carlos Jobim "Antonio Carlos Jobim's Finest Hour

,

" St. Germain "Visitor

,

" Junior Brown "12 Shades of Brown

,

" Marcy Playground "Shape Shifter

,

" Shawn Colvin "Fat City

,

" Rufus Wainwright "Want One

,

" Soundtrack Of Our Lives "Behind The Music

,

" Henry Mancini "Martinis With Mancini

,

" Englebert Humperdinck "16 Most Requested Songs

, " Stone Temple Pilots "Core" and "The Audio Companion to the Hit Film The Aristocrats." CD's not on the stack,

but in heavy "long-term" rotation: Kinks "Kronikles

,

Pts. I & II

,

" Marty Robbins "All-Time Greatest Hits

,

" Geggy Tah "Sacred Cow

,

" Soul Coughing "Irresistible Bliss

,

" Bjork "Debut

,

" James "Laid

,

" Big Audio Dynamite "The Globe

, " Dee Lite "World Clique" Wish List: Any greatest hits collection by Ray Price. And we're still waiting for UPS to deliver Elvis Costello's "Almost Blue"

Movies

Television

Books

Anything by P.J. O'Rourke, any kind of reference book, showbiz biographies, history books, text books. We lean toward non-fiction. And we heartily recommend any book that mentions us. .. ..

Traci's Moldy TV Credits

A & E's Comedy on the Road, VH-1's Standup Spotlight, Fools For Love, Wil Shriner Show, Girls Night Out, Rascals Good Time Comedy Hour

Brian's Moldy TV Credits

A & E's Comedy on the Road, VH-1's Standup Spotlight, Fools For Love, Evening at the Improv, Rascals Good Time Comedy Hour, Into the Night Starring Rick Dees, Star Search (Ed McMahon version), Fox's Comic Strip Live (Live version, from Igby's!)

Heroes

Anyone who has made/is making or will make a living doing standup comedy.